Lego Hobbit will not get Battle of the Five Armies DLC
Oh, Gimli a break.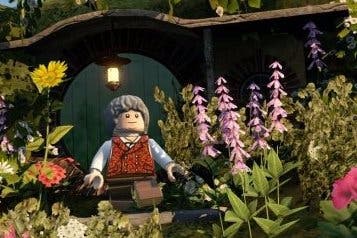 Warner Bros. and TT Games will not release a Lego Hobbit DLC pack to conclude the game's rendition of the film trilogy.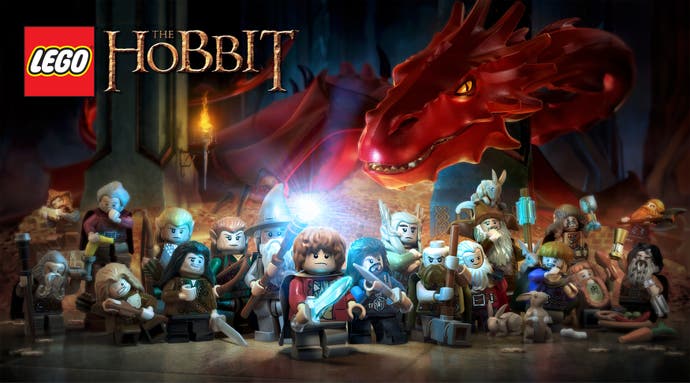 The base game contains levels and characters from Peter Jackson's first two Hobbit films, then ends on a "to be a continued..."
But after months of waiting, Warner has today told fans that no conclusion will be launched.
An earlier, unconfirmed report suggested that the trilogy would be concluded via an expansion pack, which was widely expected to materialise around the time of Battle of the Five Armies' film release last December.
"The Lego The Hobbit video game gives Lego and Middle-earth fans a fun, new way to experience the legendary adventures of Bilbo and company as told in the first two films of Peter Jackson's The Hobbit trilogy," a Warner Bros. spokesperson explained, in a statement first published by Gamespot.
"The game provides an excellent set-up for the concluding chapter of Peter Jackson's film, The Hobbit: The Battle of the Five Armies. There are no plans to develop DLC based on the final film of the trilogy."