Legend of Grimrock is coming to iOS
And its sequel has entered closed beta.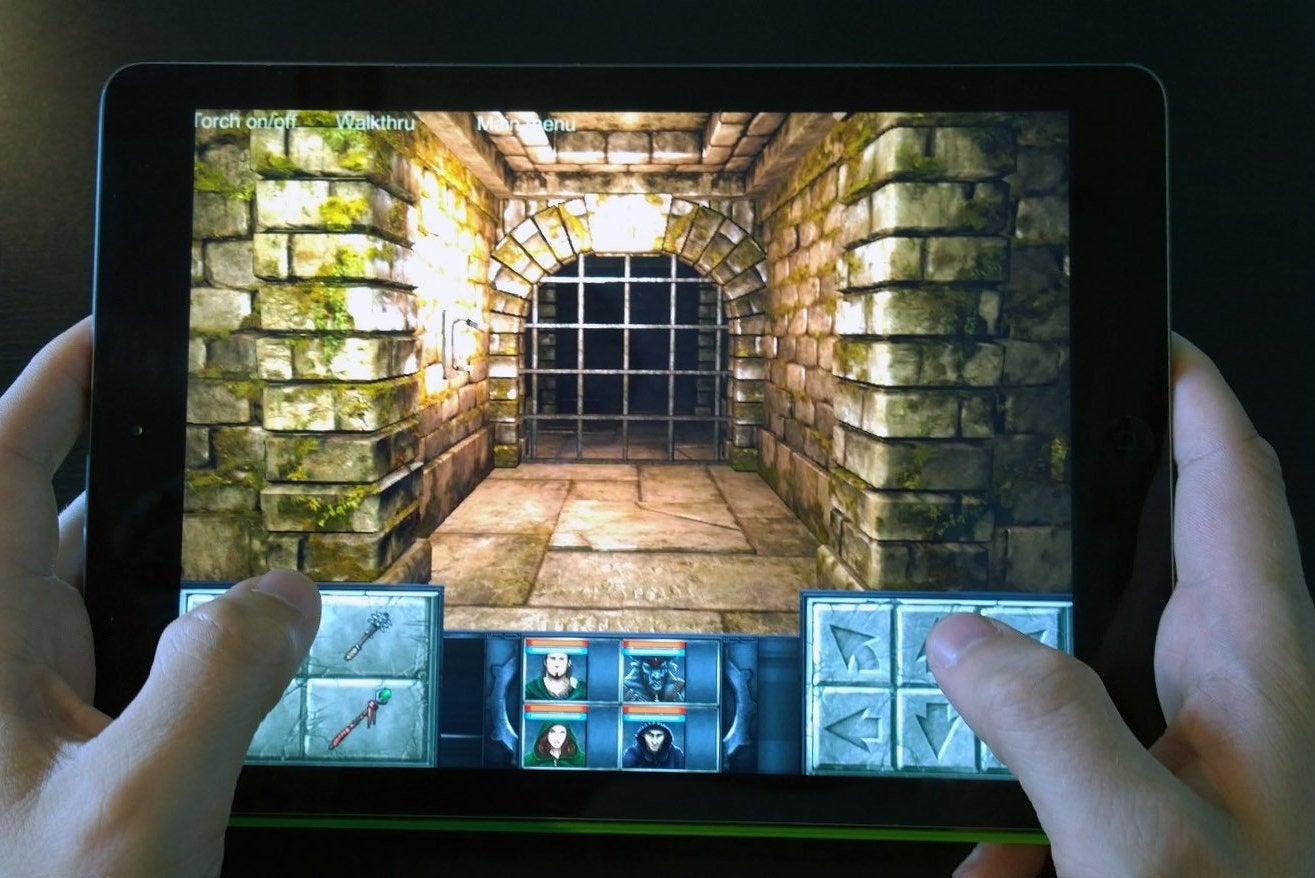 Turn-based first-person dungeon crawler Legend of Grimrock is coming to iOS, developer Almost Human has announced.
No release window has been given for the mobile port of the critically acclaimed 2012 indie hit, nor has the developer confirmed exactly which iOS platforms it will support, but the following image suggests that it's coming to iPad anyway.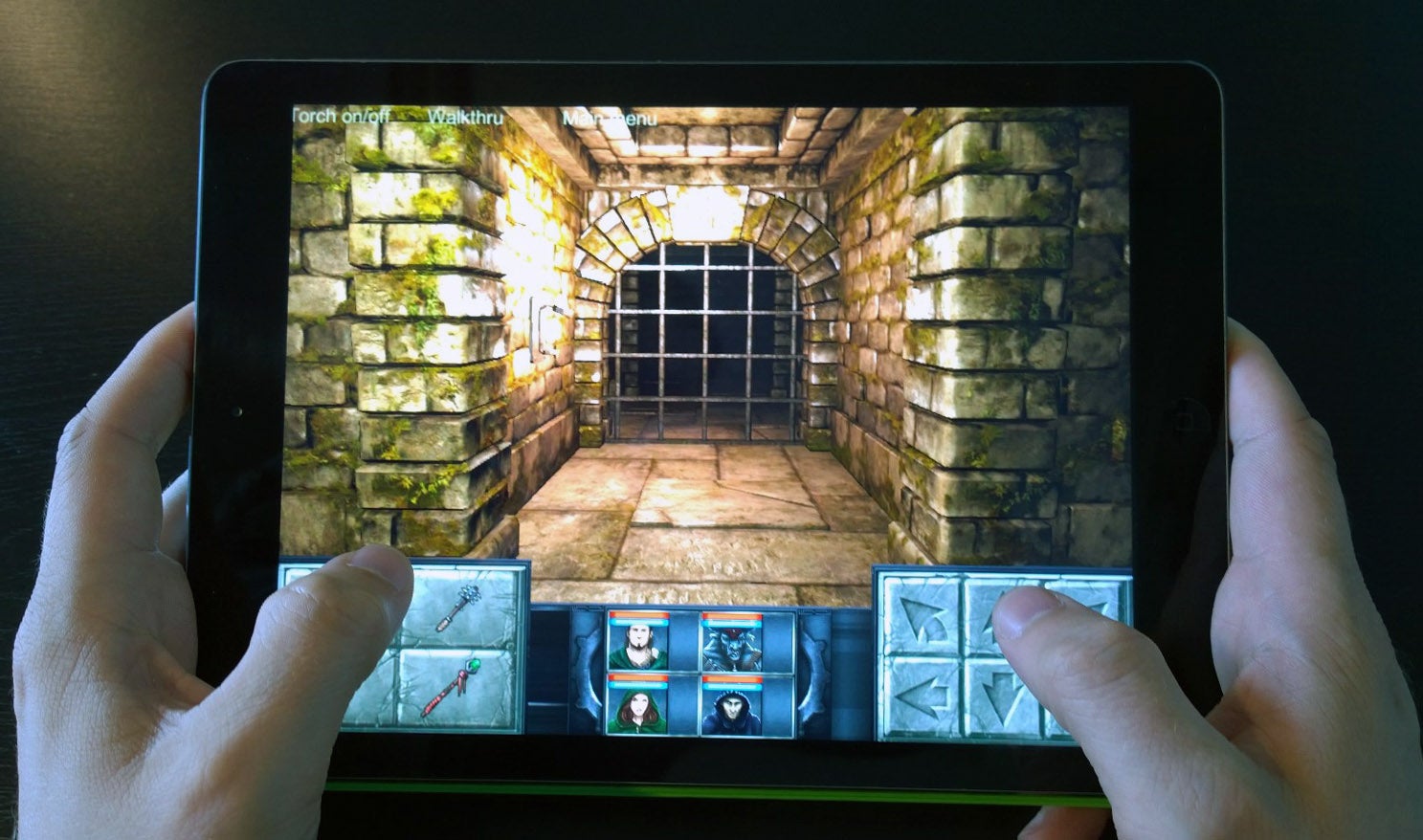 In other Grimrock news, the game's highly anticipated sequel, Legend of Grimrock 2, has entered closed beta for selected participants. "By reaching beta, the game now includes all game features, enemies and levels present in the final game," the developer explained.
"We feel the game is like a raw diamond and now we're concentrating fully on polishing every aspect of the game until everything is perfect and shining," added Almost Human's Juho Salila.
Legend of Grimrock 2 will be available this autumn on PC, with a Mac version to follow later this year.
Dan Whitehead found the original Legend of Grimrock's decidedly oldschool approach rather refreshing. "It reminds us that the old ways still have value, but its thoughtful construction and nuanced balance ensure that it can still stand on its own two feet in 2012 and justify its existence on its own terms," he wrote in his Legend of Grimrock review.