Lara Croft Go leaked for PlayStation 4, Vita
UPDATE: It's an arty fact. Confirmed and out today.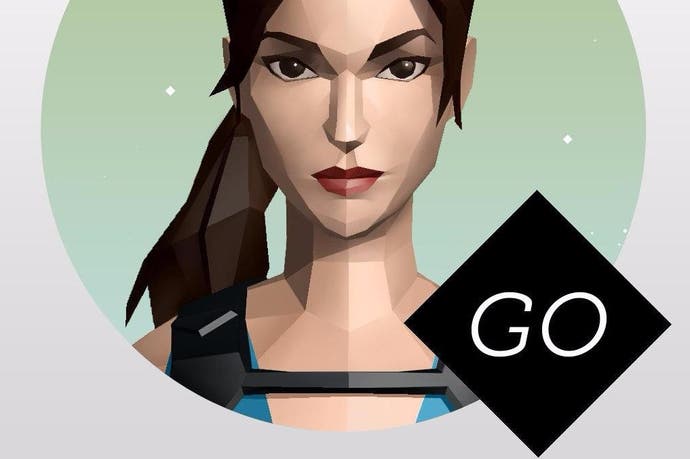 UPDATE 3/12/16 6.55pm: Lara Croft Go is indeed real and out today for PlayStation 4 and Vita. It looks - well, as you'd expect. Rather lovely.
If you want to play it - get to it.
ORIGINAL STORY 3/12/16 Lara Croft Go is headed to PlayStation 4 and PlayStation Vita, according to new Trophies scooped up by Exophase.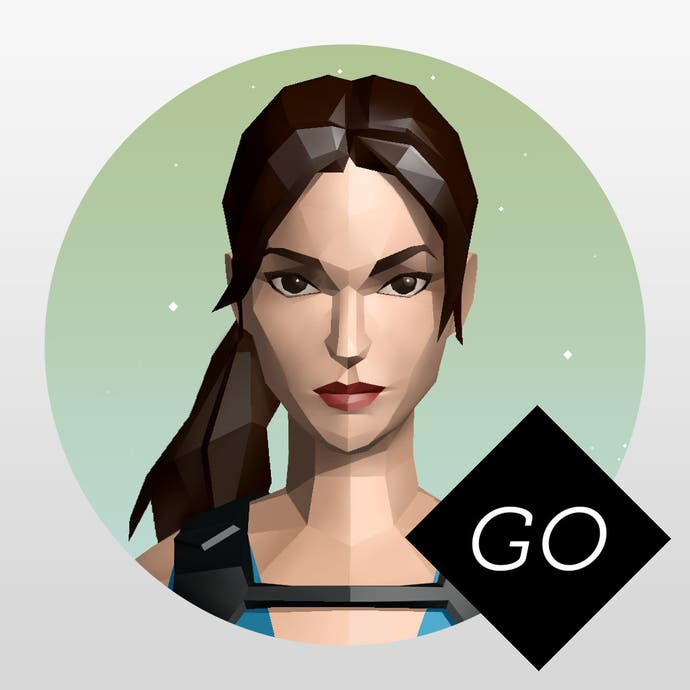 The timing suggests Lara's leap to PlayStation is another announcement from this weekend's PlayStation Experience (PSX) which has been spilled online.
Just a couple of days ago, Marvel vs Capcom 4 was similarly revealed a little earlier than planned.
Lara Croft Go is already available on mobile platforms. Hitman Go also made the jump to PlayStation platforms in a similar way - and was confirmed at PSX 2015.
We're fans of the game - Donlan played Lara Croft Go back in September on iPhone and found it rediscovered a little of what the main Tomb Raider series has left behind in recent instalments:
"It's not the complete Tomb Raider experience," Chris wrote, "and yet this playful offshoot suggests that a heroine who spends so much time exploring the past may just have stumbled on a crucial chunk of her own history."