LA Noire: Complete Edition gets DirectX 11 support
Now criminally good looking.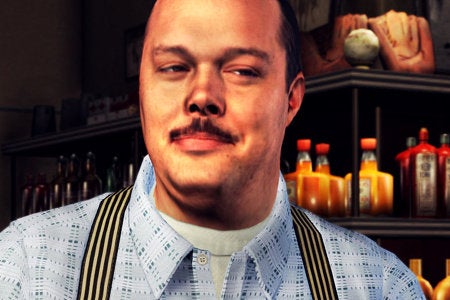 L.A. Noire PC version The Complete Edition now supports DirectX 11, courtesy of a fresh title update from publisher Rockstar.
The patch promotes the detective drama's graphics from the previous rank of DirectX 9.
L.A. Noire launched in November last year for PC after an earlier release on Xbox 360 and PlayStation 3.
The Complete Edition includes all of the game's downloadable add-on cases for no extra charge.
Rockstar said the title update includes:
DirectX 11 support added for improved performance on many Windows Vista and Windows 7 setups using DX11 graphics cards
Option added to game launcher allowing switching between DirectX 9 and 11 renderers
Additional checks added that make sure a selected video resolution is fully compatible with L.A. Noire