Knights and Bikes is getting an animated TV series
Sir Prise!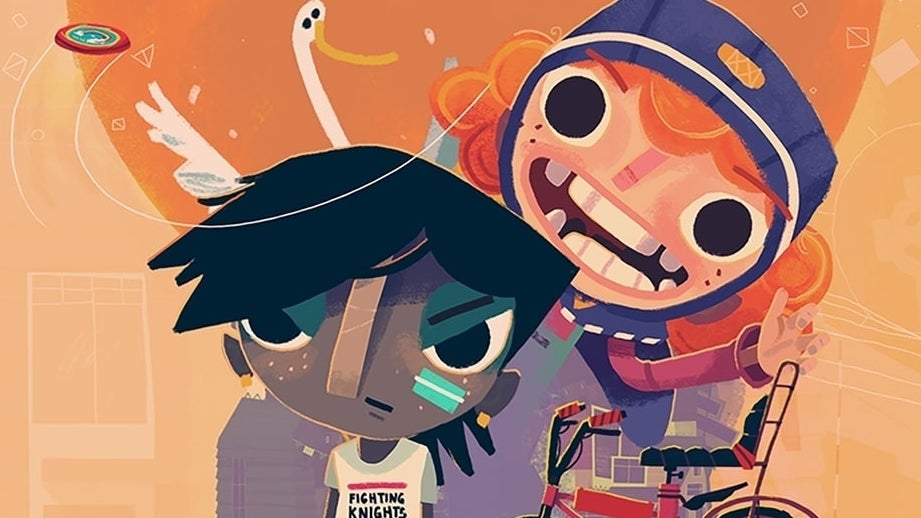 Heartfelt adventure Knights and Bikes is being turned into a telly series.
An animated show has been announced by Tiger Aspect Productions, based off of the Knights and Bikes game and spin-off book series. (Yes, it's already a book series!)
If you've not played the game, which launched last month for PC and PlayStation 4, it's an arty mix of The Goonies and some light role-playing from the brains behind Tearaway. It's a clear fit for a cartoon:
"Light on action but humorous and made with love, Knights and Bikes holds something for adults and kids alike," Malindy wrote in Eurogamer's Knights and Bikes review.