Kingdoms of Amalur studio execs jump ship
Developer fails to find new funding, staff health insurance runs out.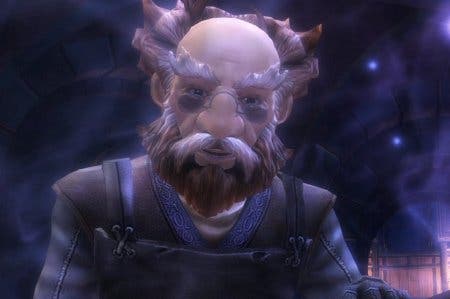 Struggling Kingdoms of Amalur developer 38 Studios has been faced with further setbacks, including the departure of several execs.
Studio boss Jennifer MacLean publically revealed her departure via her LinkedIn profile. Her tenure ended back in March. Fellow exec John Blakely has also jumped ship; he quit the developer last month, Joystiq reported.
38 Studios has also failed to find much-needed new financial backing. Last week it was revealed that the company had been unable to pay staff wages. The company's health insurance has also now run out.
The developer was founded on a $75 million (£46.6m) government loan from Rhode Island's state funds. The studio's closure could cost local taxpayers up to $112 million (£71.44m).
Governor of Rhode Island Lincoln Chaffee told NBC he has doing "everything he can to prevent that", but could not give assurances the developer would stay in business.
The company has been under continued pressure to stay afloat following the lacklustre launch of PS3 and Xbox 360 role-player Kingdoms of Amalur.
It is currently working a new project named Copernicus, an MMO follow-up set in the same universe.