Kickstarted game Takedown signed by publisher 505
"Thinking person's shooter" due this year on PC and maybe consoles.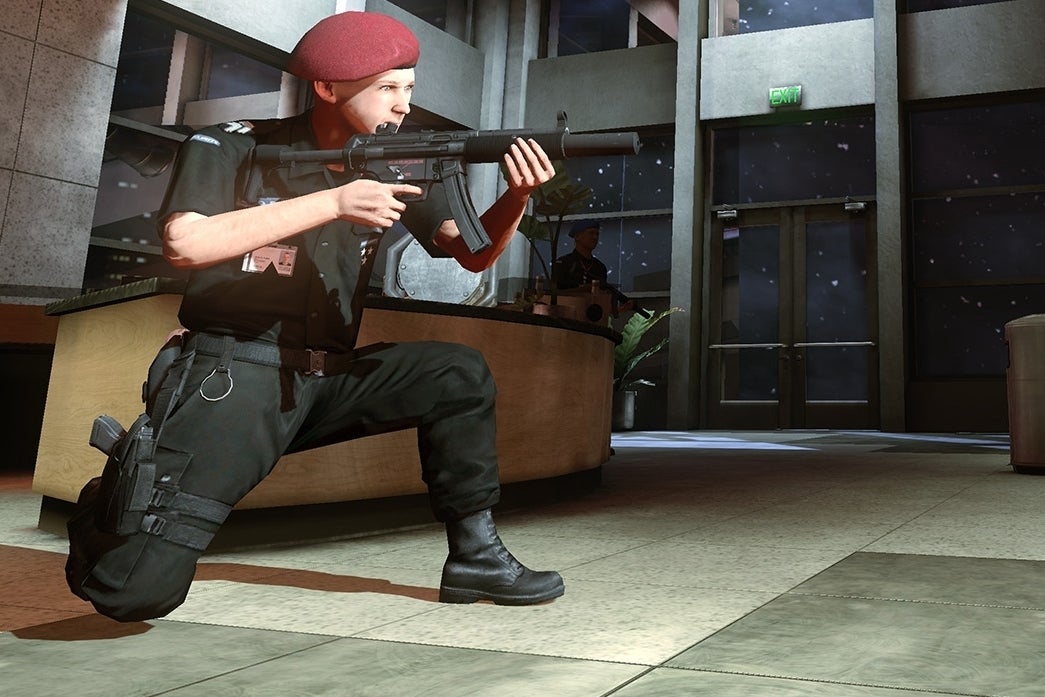 Kickstarted "thinking person's shooter" Takedown has been picked up by publisher 505 Games. It's official title is Takedown: Red Sabre.
It sounds like 505's role will be marketing and distributing the game to a worldwide audience. It didn't sound like 505 Games was heavily funding development.
Takedown asked for a modest $200,000 on Kickstarter to get the game into Alpha. The point of that was to show interested private investors that there was an appetite for this kind of realistic tactical squad-based shooter.
I can only assume that those private investors bit and fully funded the rest of the project.
Takedown: Red Sabre is due out this year "on multiple platforms". The Takedown website mentions PC, PS3 and Xbox 360.
Takedown: Red Sabre is developed by Serellan, the company set up by former Ghost Recon creative director Christian Allen.