Kickstarted shooter Takedown launches next month on Steam, Xbox 360
Meet the indie FPS wanting to play with the big guns.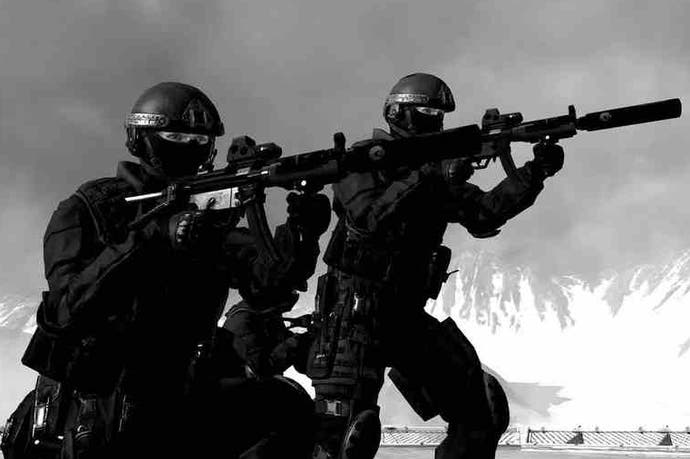 Crowdfunded tactical shooter Takedown: Red Sabre will launch for Steam and Xbox 360 on 20th September, publisher 505 Games has announced.
It'll cost £11.99/1200 Microsoft Points.
Pop down your money now and you'll get the Red Sabre Deadly Killhouse - a single-player map that will act as a demo for the game's multiplayer mode.
The level is the work of Christian Allen, the lead designer of Ghost Recon Advanced Warfighter and Halo: Reach, now boss of Takedown developer Serellan.
Described as a "thinking man's shooter", Allen and co. hope it will feel like a spiritual successor to the original Rainbow Six and SWAT4.
New footage lies below.