Keep your devices charged with an Anker power bank for under £20
Perfect for Switch, mobiles and more!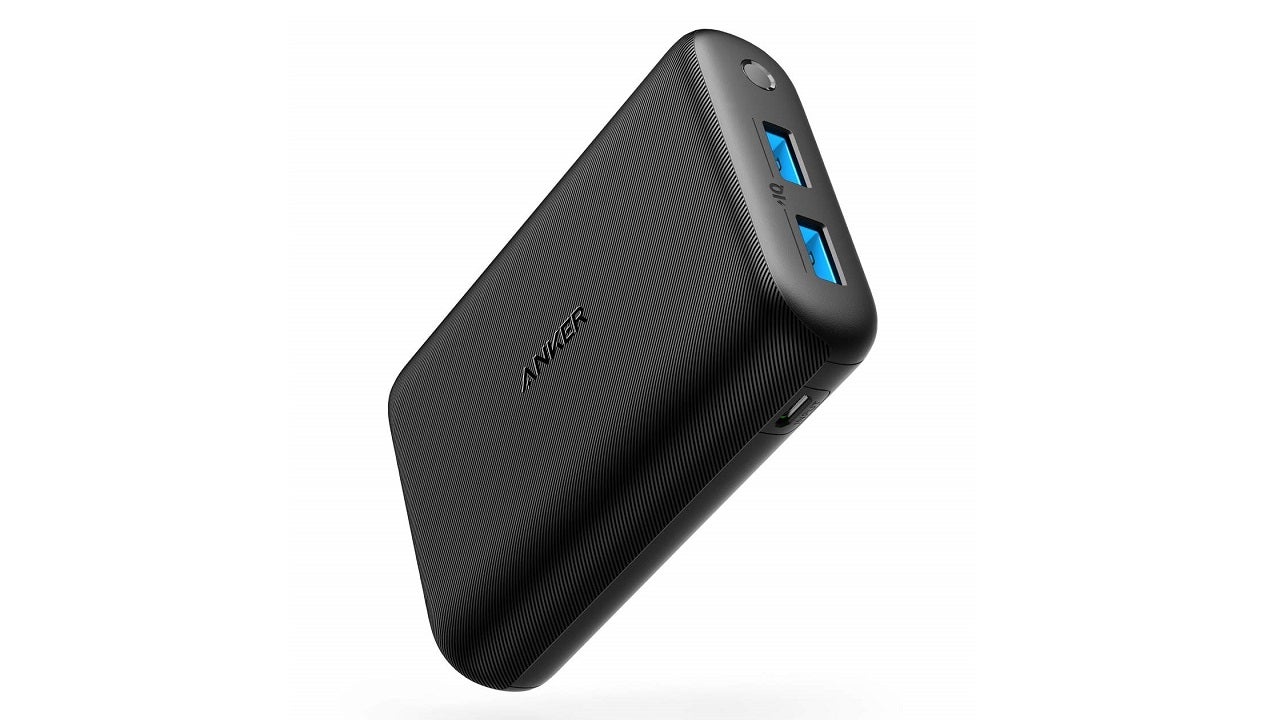 There really is nothing worse than being out-and-about and watching the remaining battery from your phone, Switch or other device disappear completely. But you'll never have to experience this problem now that you can get an Anker power bank for less than £20.
For today only, Amazon UK is running a deal on a range of Anker chargers and more. The best of the lot, though, is the Anker PowerCore 15000 Redux for £18.99.
It has enough capacity to recharge an iPhone X or Galaxy S9 almost four times. Or you can use it to refill your Nintendo Switch at least twice off a single charge. Not bad for something that'll very easily slip into your bag or back pocket! Plus, there are two ports to charge two devices at once, while you can also activate the trickle-charge mode for smaller devices such as earphones and earbuds.
If you think you're going to need a bit of extra juice, you can instead pick up this Anker PowerCore II 20000 Power Bank for £29.99. This one comes closer to giving you five charges of an iPhone X for the extra ten quid but it is a lot bulkier compared to the cheaper option.
Either way, one of these is a smart purchase if you think you're going to be sinking many hours into Animal Crossing: New Horizons while on the move. You can be fully prepared for its release next week by checking out the best price for Animal Crossing: New Horizons and where you can buy Animal Crossing amiibo at Jelly Deals - or take a gander at some of the best Animal Crossing merch!
---
After more Switch offers? There are loads more over at Jelly Deals. We've got our picks for the best Nintendo Switch SD card, as well as the best Nintendo Switch stylus and the best Nintendo Switch controller.
---
You can find a handful of other cables, wall chargers and USB hubs in today's full Anker sale. Just remember that all of these deals will expire at the end of the day. That said, with the way they seem to rotate these discounts, something similar will likely be available for cheap again soon if you don't want to take the plunge right now.