Keep your devices charged on the go with this Anker PowerCore 10000 for £24.99
Plus, many other Anker chargers and cables on sale.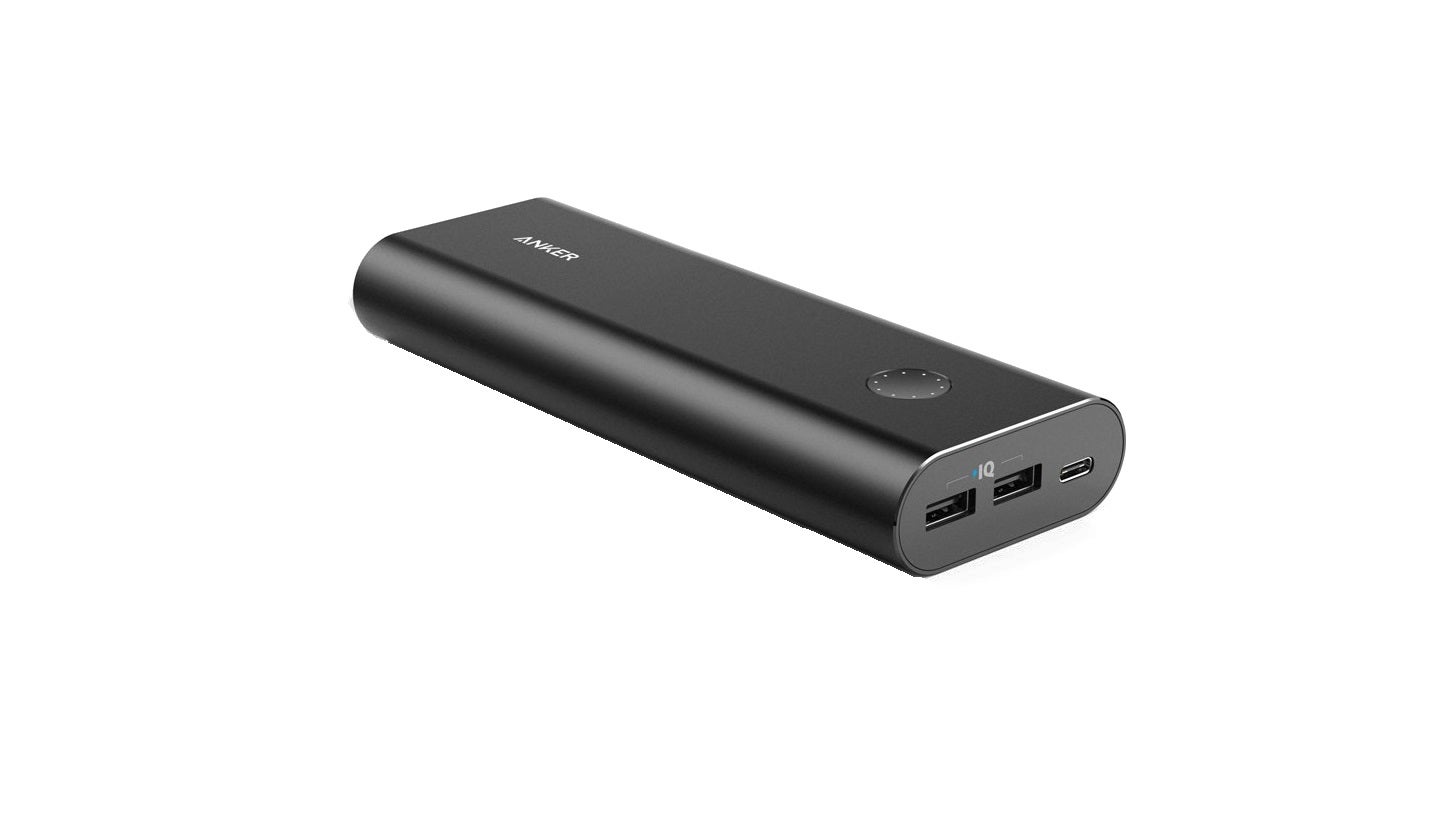 For today only, Amazon UK is offering up to 25 per cent off a range of Anker power banks, chargers, cables and more.
Probably the best deal of the lot is this Anker PowerCore 10000 for £24.99. Even though it's a compact little power bank, there's enough capacity in there to fully juice a Galaxy S9 a little over two times. That seems more than enough to give you a bit of safety on short trips.
Of course, it's also fully compatible with Nintendo Switch too. Say you've got a long journey coming up and fancy sticking some considerable hours into Fire Emblem, this would be ideal for the job. With a USB-C port on the power bank as well, you can fully benefit from speedier recharge times. There's even a trickle charge mode for any small devices you might have such as wireless earbuds.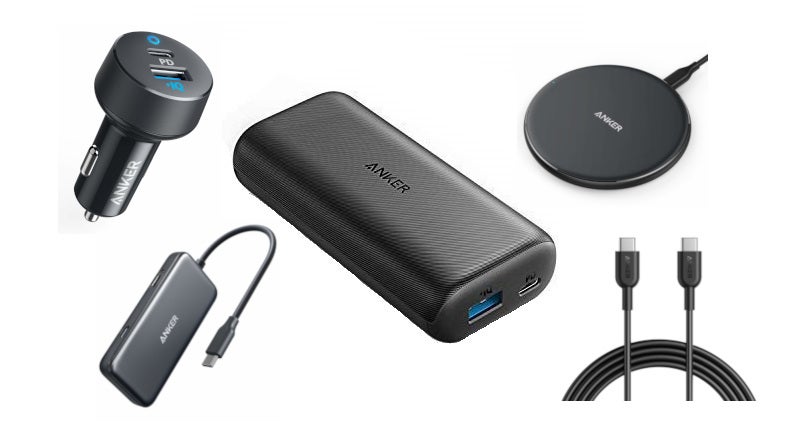 A couple of other portable chargers are also included in the daily deal, such as this Anker PowerCore 13000 for £19.99 or the Anker PowerCore+ 20100 for £36.99.
The former is slightly cheaper than our main pick as it doesn't have USB-C support, but it does offer slightly more capacity and dual USB ports so you can charge more devices at the same time. The latter is more expensive as it boasts significantly more capacity, multiple ports (including a USB-C output) and a trio of free cables. One to go for if you need more power and don't mind the bump in size.
A handful of other charging related gubbins by Anker are also on sale for the rest of the day. I've picked out some of the better deals here, or you can head over to the Anker sale page to take a look at everything for yourself.
All of these items are reduced until midnight tomorro,w so you've only got a little time to pick something up. Be sure to look into the vouchers available with each product, too, as you might be able to pair up a couple of these items to make even more savings.
If you're not ready to take the plunge yet, you can always keep up to date with the latest portable charger deals by heading to our best power banks page over at Jelly Deals. While there, you can also find our Nintendo Switch Lite pre-order guide and a look at some of the best Nintendo Switch Lite accessories you can buy right now ahead of the console's release next month.