Just Cause 4 leaked by Steam advert
Just 'cause.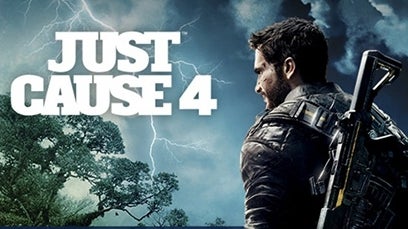 Just Cause 4 has popped up on Steam - which is a surprise, as it hasn't yet been announced.
An advert for the game appeared on Valve's PC marketplace last night. It's no longer visible, but it was up long enough that the internet noticed.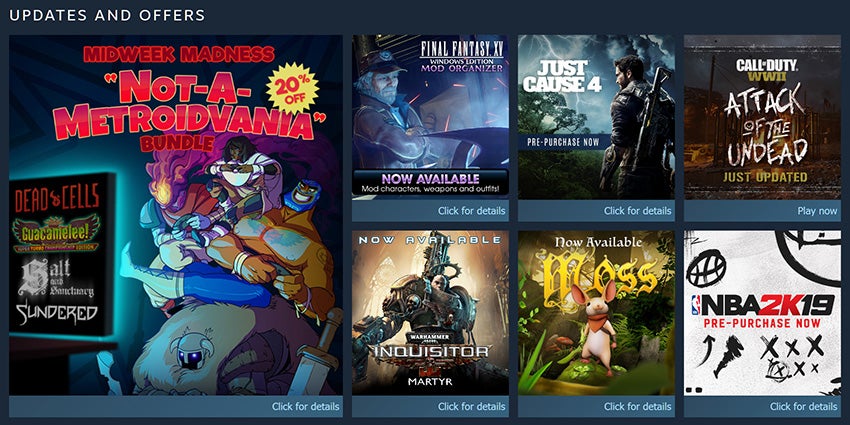 No further details on the game beyond its existence were revealed, as clicking on the ad simply redirected you to Steam's homepage. From the image, though, it looks like Just Cause 3's Rico Rodriguez is returning.
Just Cause is the work of Avalanche Studios - the same studio which just announced 1980s Sweden shooter Generation Zero and is also working on Rage 2. They're a busy bunch.
We'll almost certainly hear something official during publisher Square Enix's E3 broadcast next week.