Jordan Henderson is on the cover of FIFA 16
Really.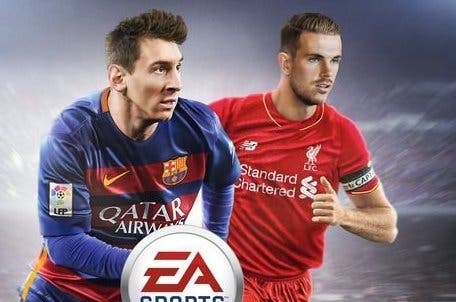 Liverpool midfielder Jordan Henderson has stepped out of Steven Gerrard's shadow and onto the cover of FIFA 16 in the UK.
The 25-year-old newly promoted Liverpool captain won a vote to be on the cover of the game in the biggest mass trolling of a poll since Wagner made it to week eight of X-Factor in 2010.
"Proud to have won the vote to be on the cover of FIFA 16," Henderson tweeted. And you can see why. Just look at his face.
The replies have been TOP BANTER.
We should point out many of the Twitter replies have been positive. Like this one.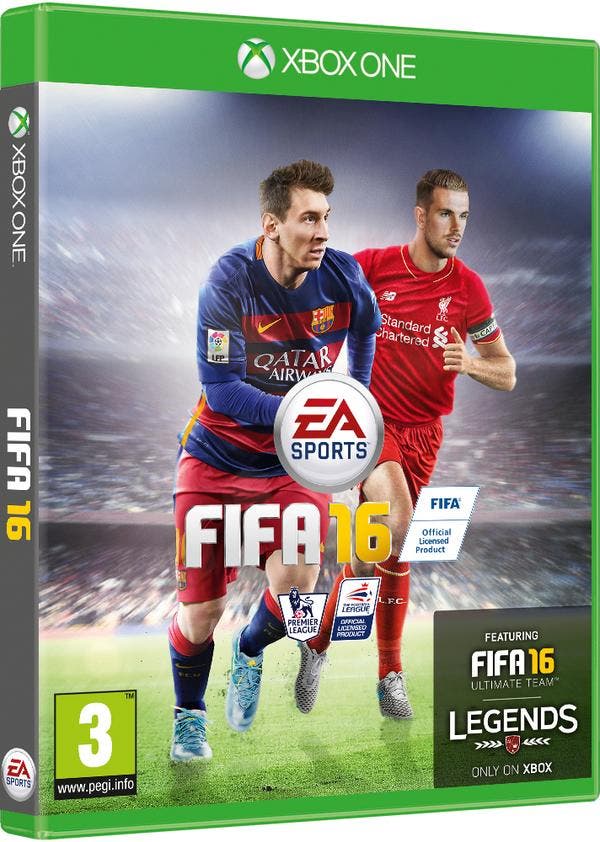 Henderson beat out Man City's Sergio Agüero, Spurs striker Harry Kane and goalkeeper Thibaut Courtois, who plays for Chelsea, by far the greatest team the world has ever seen, to be voted onto the cover of the UK and Ireland edition of the game. He joins Barcelona star Lionel Messi, who may or may not be familiar with his new co-cover star. Someone should send Messi a YouTube link or something. They're bound to bump into each other at some EA marketing thing.
Is Henderson the worst player ever to grace the cover of a FIFA game? Ireland defender Richard Dunne joined Brazilian wonder Ronaldinho on the cover of FIFA 09 in Ireland so...
What we do know for sure is Henderson is the first Liverpool player ever to grace the cover of FIFA 16. It's also the first time ever fans have been able to vote on it.
Perhaps it'll be the last.
FIFA 16 comes out on all of the platforms except Nintendo ones on 25th September 2015.