Jim Carrey is Dr Robotnik in the Sonic movie
Gotta go mask!
Jim Carrey will play Dr Robotnik in the upcoming Sonic movie.
The Hollywood star confirmed the role during a panel at the Television Critics Association's summer press tour promoting his new TV show, Kidding (thanks, Deadline).
Carrey didn't say much about the gig or the movie, but his portrayal of Sonic's famous villain will be live action, he said. (The Sonic movie is a live-action CGI hybrid.)
How will the stand-up-of-a-thousand-faces create him? "Magic!" shouted Carrey to the TCA crowd, "mixed with desperation."
Carrey, of course, is no stranger to portraying outlandish characters in films. He played off-beat superhero The Mask in 1994, and, in 2000, Christmas villain the Grinch.
Carrey, then, will have to go from this: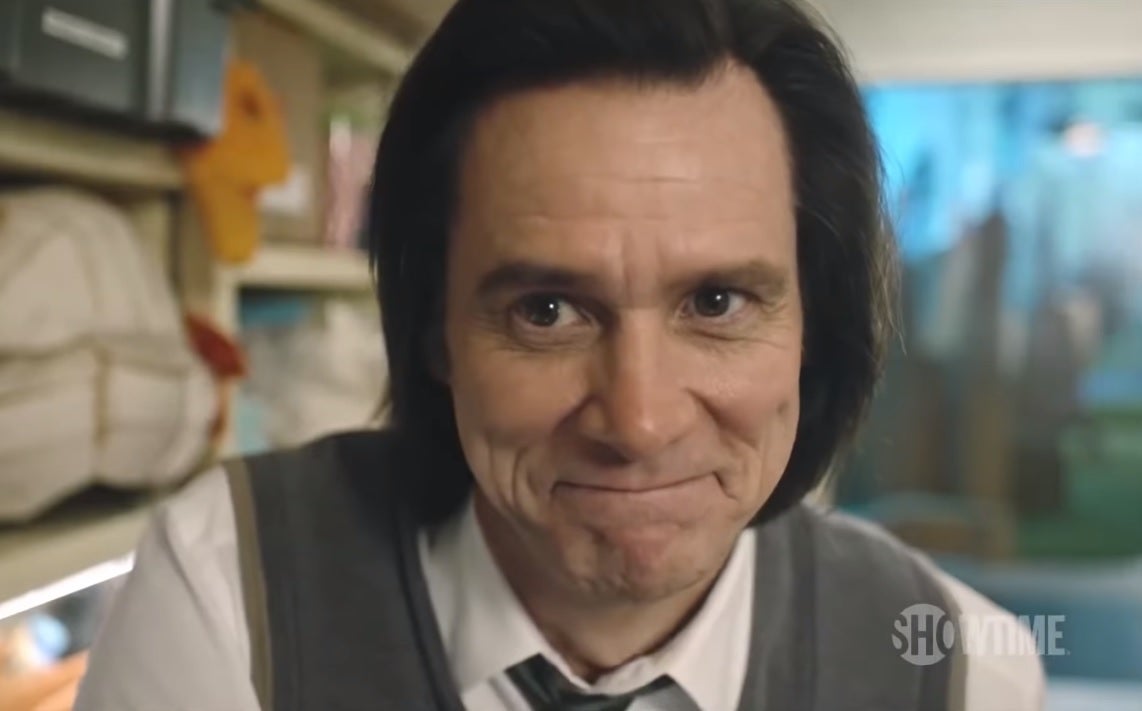 To this: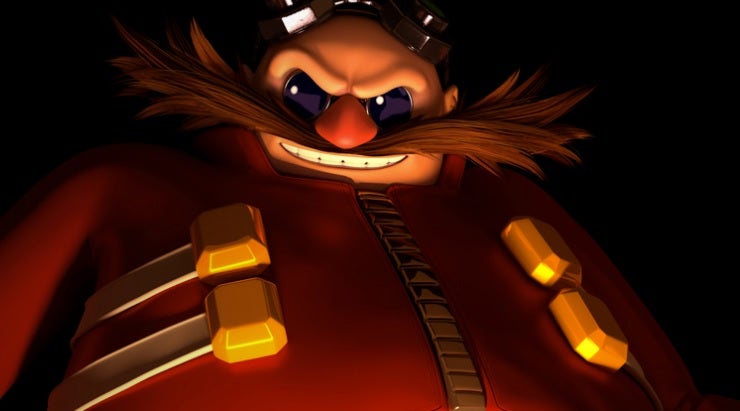 Meanwhile, Variety reports Ben Schwartz will voice Sonic in the movie. Schwartz currently voices Dewey Duck on the Duck Tales reboot, and will voice Leonardo in Rise of the Teenage Mutant Ninja Turtles.
James Marsden (Westworld, X-Men) and Tika Sumpter (Gossip Girl) will also star in the movie, which is due out November 2019.
We don't know much else about the Sonic film, but we do have a picture from the set showing a sign for Green Hill.