Jelly Deals: Win a copy of PlayerUnknown's Battlegrounds
Battle Royale with cheese.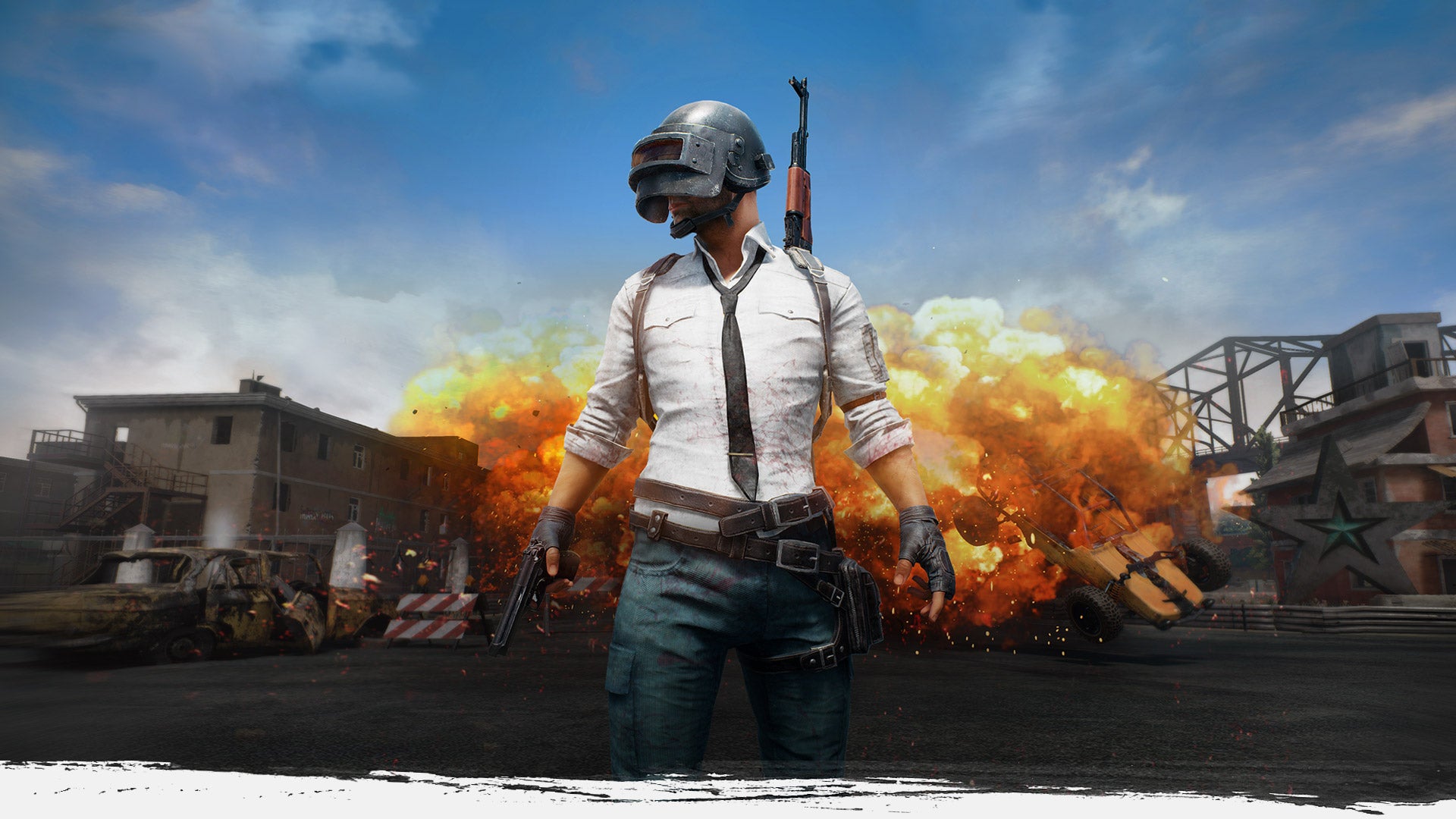 A note from the editor: Jelly Deals is a deals site launched by our parent company, Gamer Network, with a mission to find the best bargains out there. Look out for the Jelly Deals roundup of reduced-price games and kit every Saturday on Eurogamer.
---
If you've been alive and anywhere near Steam over the past few weeks, you will have no doubt stumbled upon the latest craze in online multiplayer gaming, PlayerUnknown's Battlegrounds. The game, despite having a slightly naff title, appears to have been an overnight success, possibly thanks to the huge amount of attention it has received from Twitch streamers and YouTube types.
Battlegrounds is a massive online multiplayer shooter and survival game that pits one hundred players against each other. All players are air-dropped onto the island and upon landing, must scavenge for weapons and equipment before making efforts to survive in a brutal, violent fight to the death, all in the desperate hope of emerging as the last person standing.
If all that sounds like the plot of the movie Battle Royale, it's because it absolutely is. That doesn't take away from the game actually being a surprising amount of fun, however, which is why over at Jelly Deals, we're offering up the chance to win a free copy of PlayerUnknown's Battlegrounds this week. More specifically, we've got a Steam key for the game to give away to one winner, randomly picked when entry closes at midnight on Friday 28th April.
If you'd like to be in with a chance of winning said copy of the aforementioned internet sensation, head on over to the link below and check out our post on Jelly Deals, where you'll find all the details you need. Good luck and happy hunting.
Win a copy of PlayerUnknown's Battlegrounds from Jelly Deals
Did you know that Jelly Deals has launched a newsletter? Let us bring the best deals directly to you each day. Subscribe here, if that seems like your kind of thing.