Japan's getting a fancy Final Fantasy 15-themed PS4
UPDATE: We're getting it, too.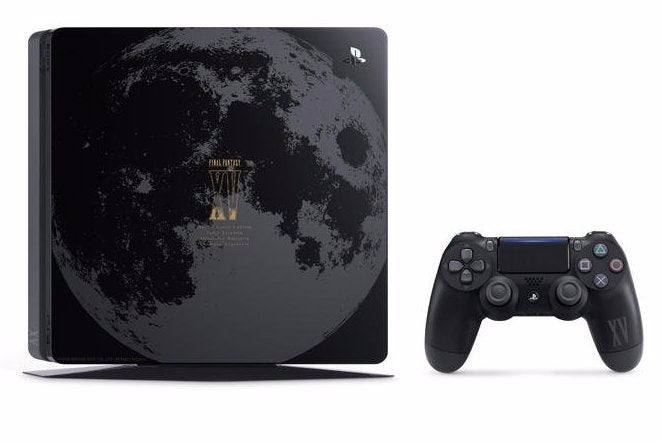 UPDATE 14th September 2016: The Final Fantasy 15 Luna Edition PS4 unveiled during Sony's Tokyo Game Show media briefing is coming to Europe as well as Japan.
The limited edition console comes out in the UK on 29th November 2016, Sony said.
It includes the FF15-themed 1TB PS4 slim, a DualShock 4 wireless controller and the Final Fantasy 15: Deluxe Edition of the game. The Deluxe Edition includes the CGI animated movie Kingsglaive: Final Fantasy 15 on Blu-ray disc.
Here's a picture: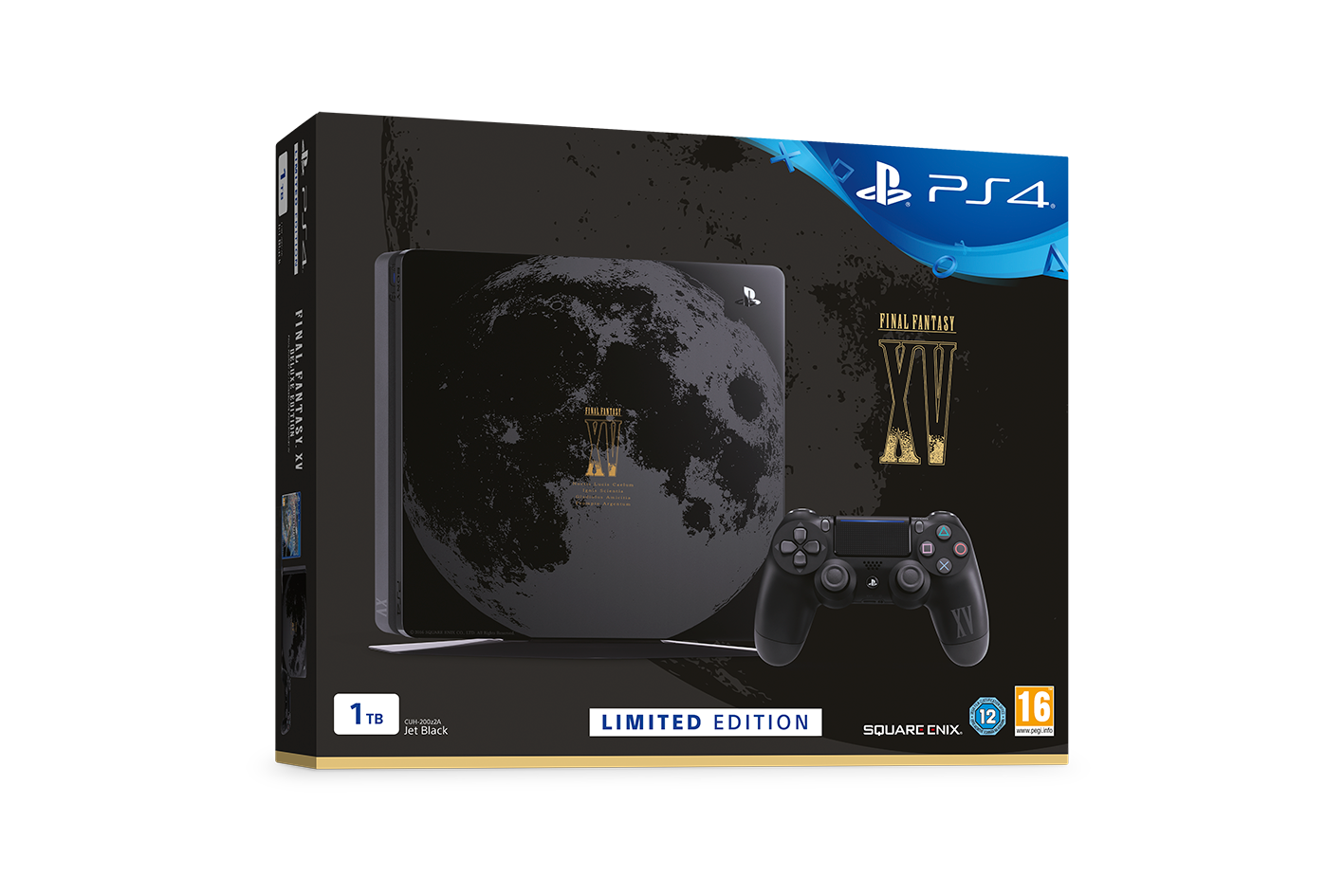 ORIGINAL STORY 13th September 2016: At Tokyo Game Show this morning, Square Enix unveiled a special Final Fantasy 15-themed PlayStation 4.
The Luna Edition PS4 slim model is "hardware with a storyline", Final Fantasy 15 director Hajime Tabata said on stage during Sony's media briefing.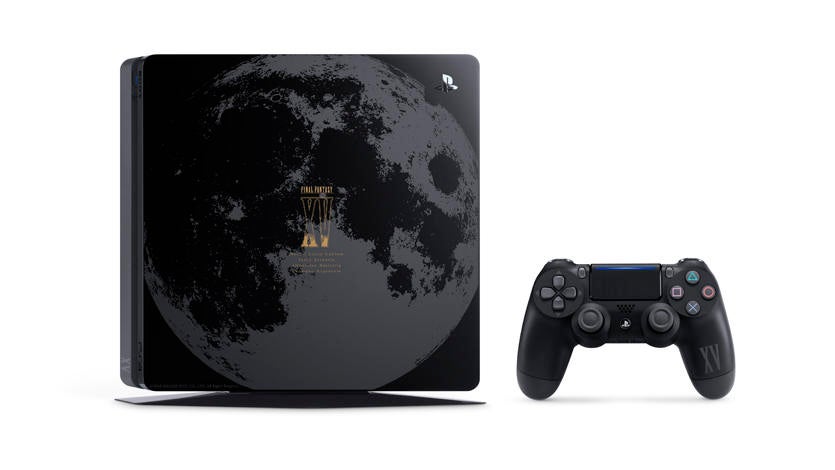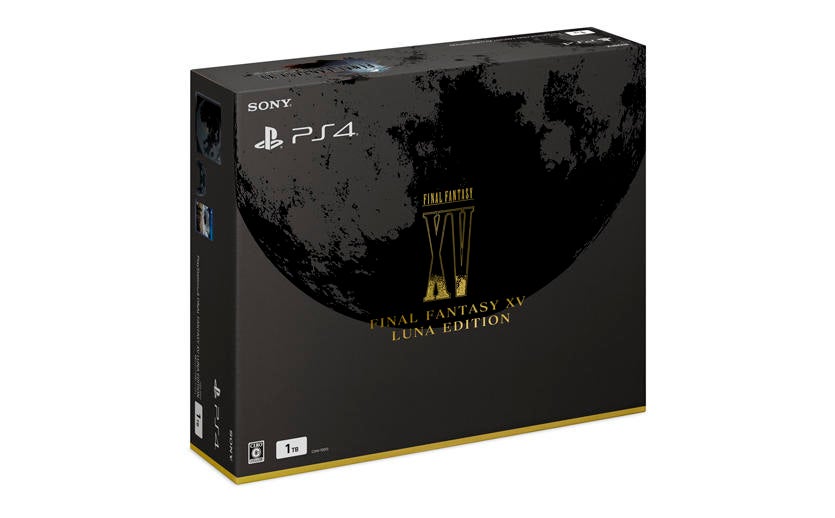 The console design was inspired by a shot in the game that shows protagonist Noctis looking wistfully up at a moonlit sky.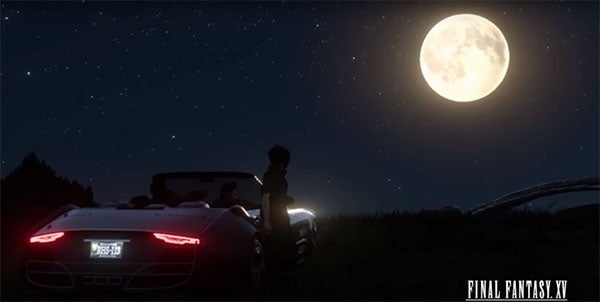 The Luna Edition comes out in Japan alongside the game on 29th November 2016. There's no word on a western release.