Japan's console market at lowest point for 24 years
Software top 10 entirely for 3DS and Wii U.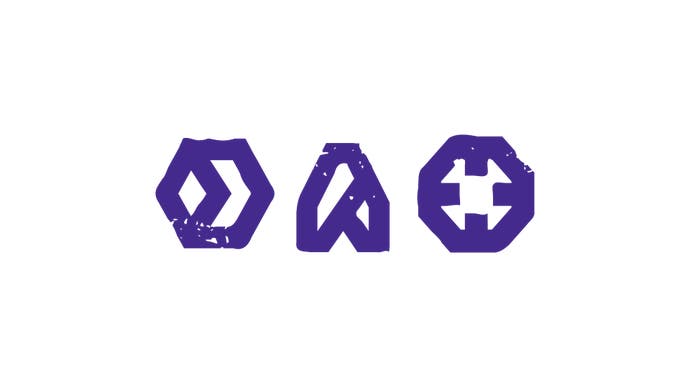 2014 saw Japan's home console and handheld game sales reach their lowest point for 24 years.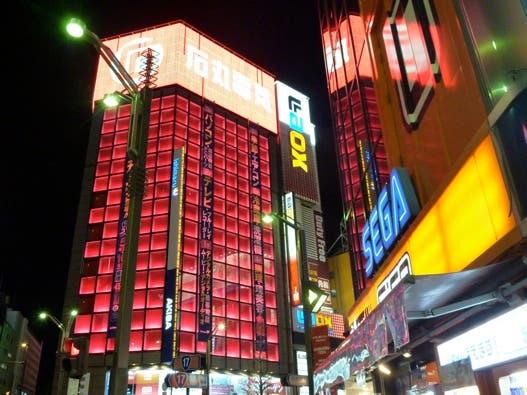 Japanese gamers bought fewer consoles and physical console games last year than in any year since 1990 - when SNES arrived in the country.
Sales figures from Famitsu (translated by NeoGAF) reveal the decline in full - and all despite the launch of Xbox One and PlayStation 4 in Japan last year.
2014's total physical game sales for all home console and handhelds generated 369 billion yen (£2bn). Back in 2007 that number was nearly double - 688bn yen (£3.8bn).
The 10 top-selling games in Japan last year were all for Nintendo platforms (eight of which were for 3DS, a reflection of Japan's preference for handhelds in general).
Level 5 role-player Yo-kai Watch 2 sold the highest (just over 3m copies), while Pokémon Omega Ruby and Alpha Sapphire notched up 2.4m copies.
Monster Hunter 4, Super Smash Bros. 3DS and Dragon Quest Monsters 2 also charted highly, alongside Mario Kart 8 and Super Smash Bros. for Wii U.
3DS was, unsurprisingly, the top-selling console in Japan last year. It shifted 3.1m units, making for a 17.8m lifetime total in the country.
PlayStation Vita was the second-best selling console. Sony shifted 1.1m units, out of a 3.4m Japanese lifetime total.
Numbers for home consoles were less rosy. PlayStation 4 launched and sold 925k (out of an 18.5m worldwide total). Wii U sold 604k. Xbox One launched and sold 45.9k.
The following graph lays out 2014's Japanese sales versus data from the last 27 years: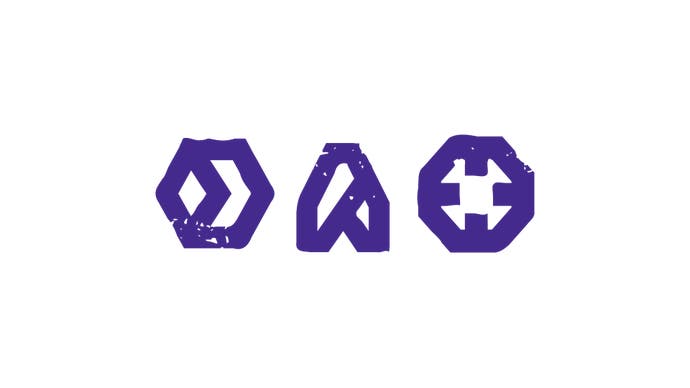 Digital console sales remain low in the country, while PC gaming has never been a huge force.
So what, then, is happening to game sales in Japan? Eurogamer investigated the country's changing games landscape in detail following Tokyo Games Show 2012 and found the decline in traditional console sales was only part of the story.
"I think the Japanese market hasn't declined - it's just moved," explained Monkey Paw's John Greiner, former head of the now-defunct Hudson.
"We've shifted from a console-dominated market to a mobile-dominated market. That's not necessarily a bad thing - I think there are some great games out there. But it might not be globally oriented games - your RPGs of old that everybody loved, your fighters and things like that doesn't necessarily translate to mobile."
The Japanese games market is now dominated by huge developers such as Gree and Dena which make vast amounts of money via mobile games intended for a Japanese audience.