January's best Xbox and PlayStation game deals
Tiny dragons, big guns and old Gods.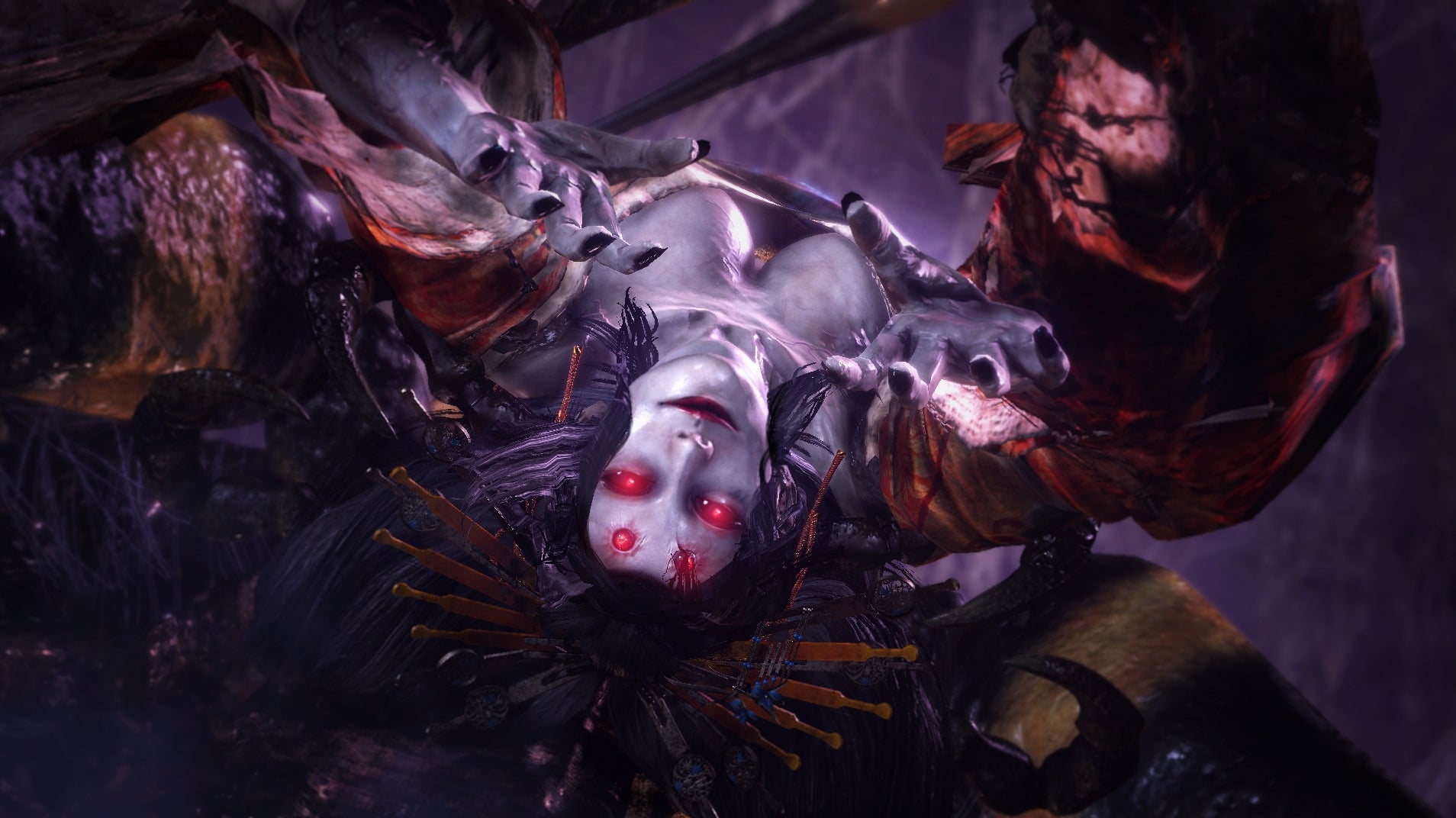 We've made it to yet another Blue Monday, folks, deals laid out to die in the winter sun like so many New Year's resolutions. Regardless, we have unearthed a raft of discounts on PlayStation 4 and Xbox One games, including titles surprisingly new, ever so slightly old and involving dragons tiny and huge.
Let's begin with the best Xbox One game deals around right now. First up, there are an abundance of Lego titles reduced currently, including Jurassic World for £11.99 and Batman 3: Beyond Gotham down to £10.99, both at Base. Both of these have fabulous local co-op modes, if you're looking to Lego with friends or family.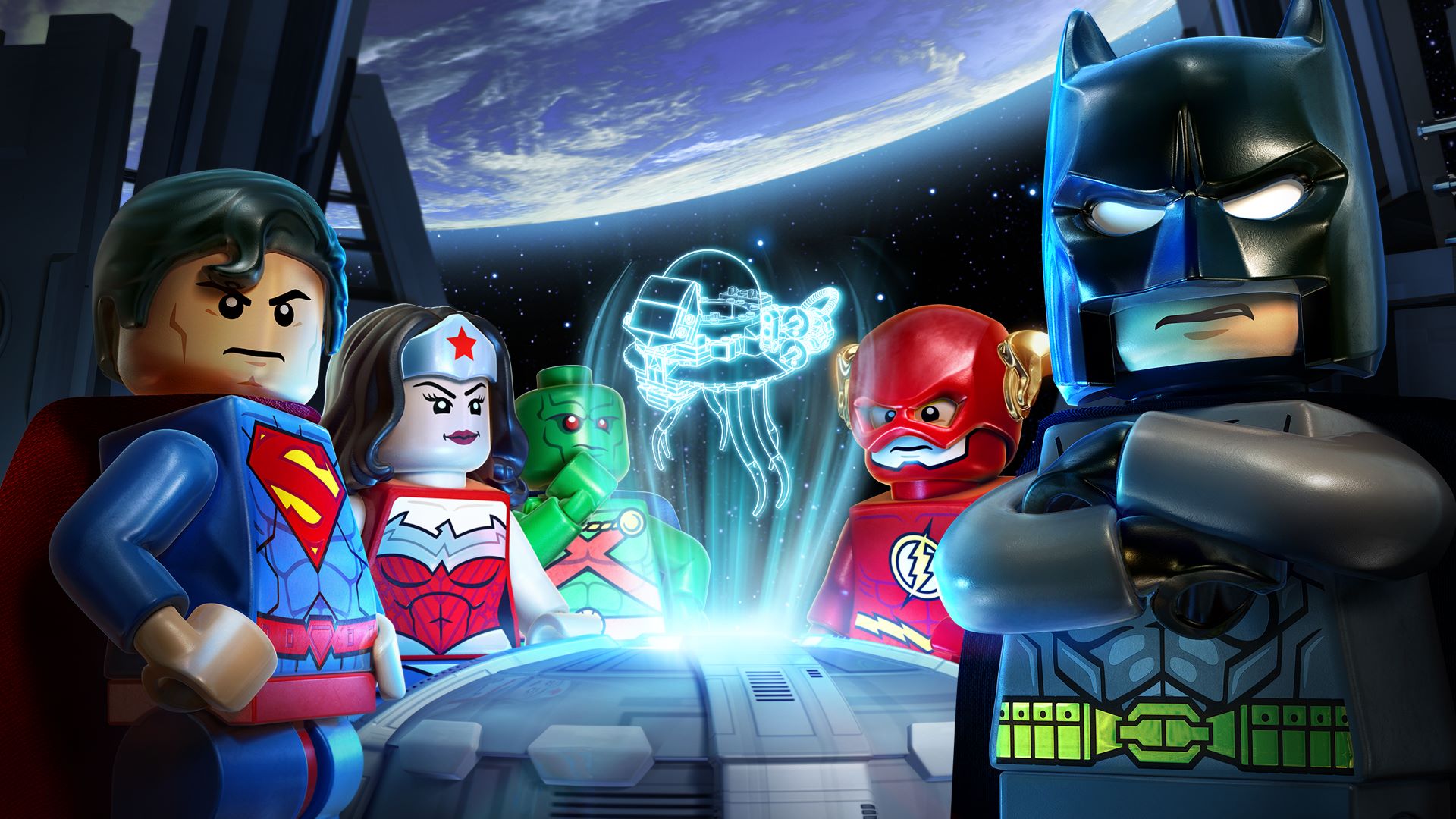 On the opposite end of things thematically, survival horror Resident Evil 7: Gold Edition is down to £18.99 - the cheapest we've found yet. It involves exploring a haunted mansion filled with mutants, gigantic insects and an obligatory spooky little girl. The horror, the horror.
While it's not the most massive of reductions, you can also nab the Crash Bandicoot N.Sane trilogy for only £21.95, one of the best prices we've seen for the madcap platformer on the Xbox One.
There's also gorgeous yet brutal tactical RPG series The Banner Saga Trilogy, which is available in its epic entirety for £24.85 at Base. It's a Norse-inspired story set in a land of old, savage gods and gigantic serpents - where the sun sets no longer and war waits on the horizon.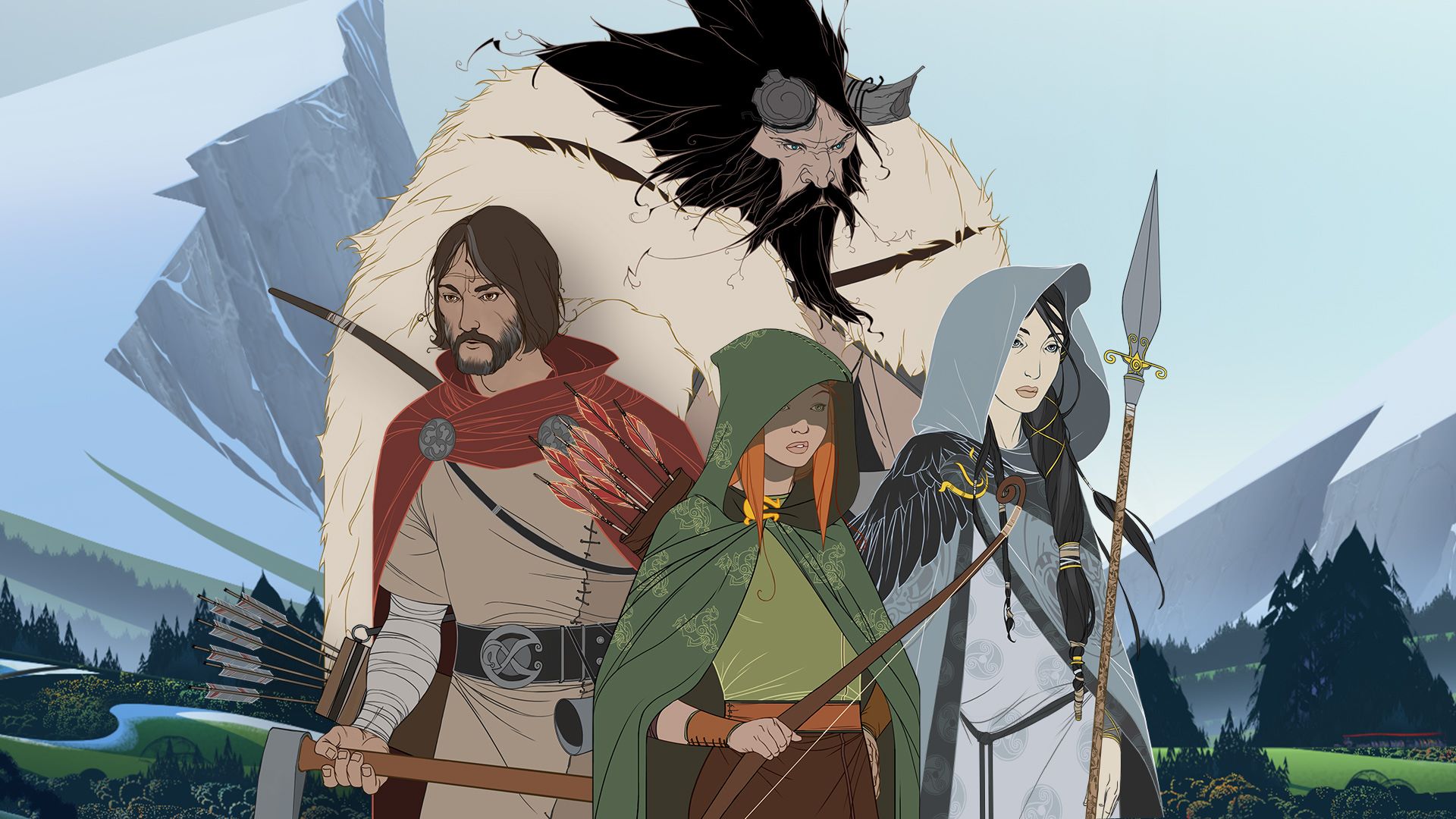 Lets finish up the Xbox One round-up with a few titles that are under a tenner: Mass Effect Andromeda, The Evil Within 2, plus little-known, narrative-driven indie game PlayerUnknown's Battlegrounds. It jerks the old heart strings every-time. You'll also need to get an Xbox Live Gold membership to enjoy the er, collaborative story world.
Now onto the PlayStation 4 game deals. Ever-so-popular beast hunting simulator Monster Hunter World is down to £15.85 at Base. Ne'er a price that low we've seen for it, but we are not the only deals heralds of the realm... Make sure you grab a PlayStation Plus membership if you want to capture beasties with your mates online.
Speaking of interesting creatures, you can grab Nioh right now for Oni £13.99! Effectively Dark Souls meets the horrifying world of Japanese mythology, this is a fine one for those who enjoy a challenge - which is to say unrelenting defeat at the hands of strange and horrible monsters.
Less nightmarish and more delightful, we have beautifully animated JRPG Ni no Kuni 2: Revenant Kingdom for £12.85 - down from a shocking £49.99, and full of cat ears and brightly hued dragons and all the other things that are totally not Dark Souls.
Next up we have the the latest game from the creator of Harvest Moon: Little Dragons Café, which is best described as a weird-world farming sim combined with baby-dragon rearing. As the title suggests, you'll also be running a business. Although it was only released last year, Little Dragons Café is down to £19.99 on PlayStation 4 at Base.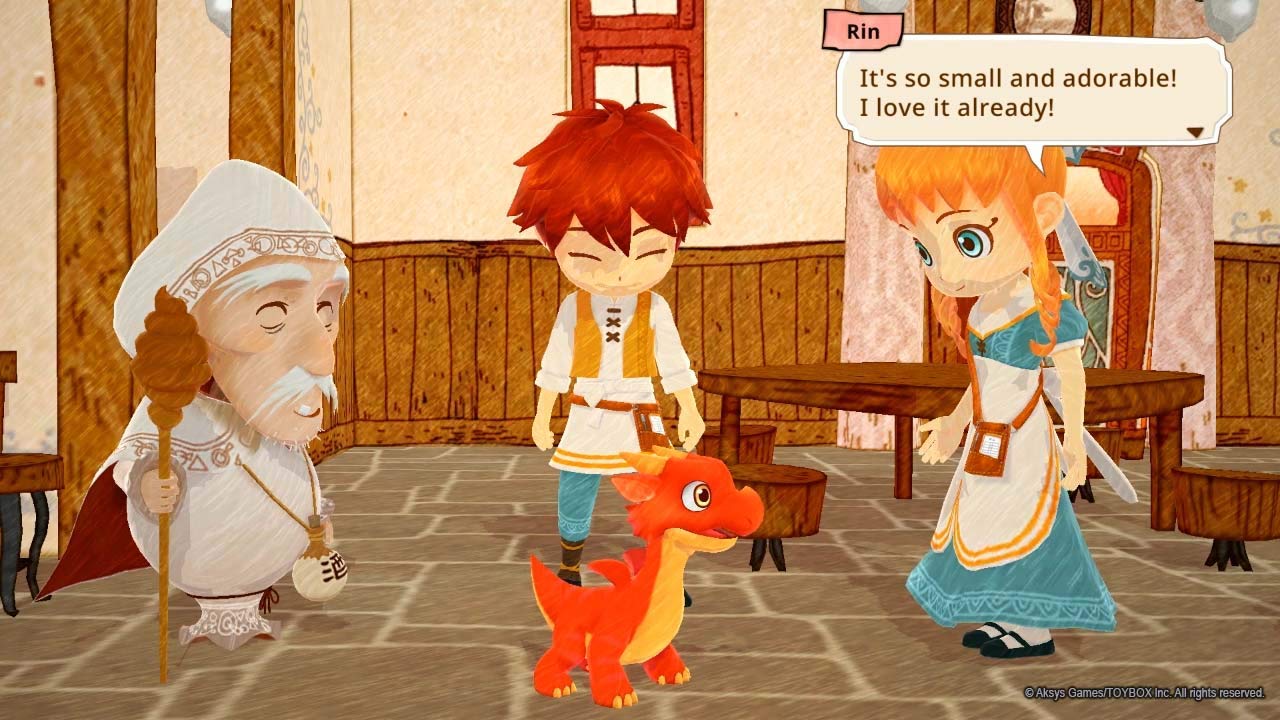 Strategy fans may also enjoy Surviving Mars, a colony building sim set on the Red Planet that has dropped to a mere £9.99.
Finally, if you need to some extra space for all those fabulous yet hefty games, check out this Seagate 2TB drive which has hit its lowest price ever of £54 today and works with both PlayStation 4 and Xbox One, or take a gander at the best PS4 external hard drive and Xbox One hard drive deals.