It looks like you'll have to wait a little while to get Fire Emblem Warriors in the west
Picking Chroms from the table.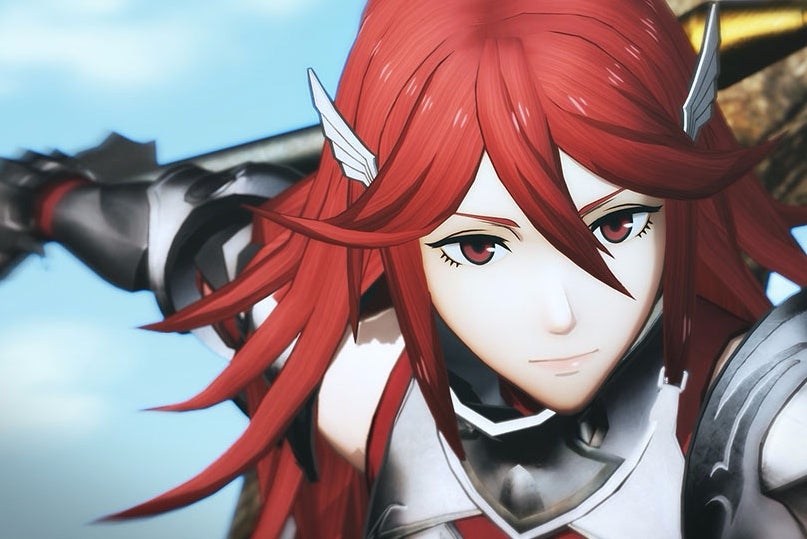 Fire Embem Warriors, the musou spin-off for Intelligent Systems' strategy series, has been granted a western release date - and it's a month after the Switch and 3DS game comes out in Japan.
It's not too much of a wait, but it's the first time we've seen a staggered release for one of the Switch's major first-party games - and given how the console is region free and how easy it is to pick up games from the Japanese eShop, we can only presume the version coming out in Japan on September 28th won't have full localised language options.
The western version comes out on October 20th, and Nintendo's making it worth the wait with the accompanying release of two amiibo - Chrom and Tiki - and a special edition that comes complete with a three-disc soundtrack and character art cards.