It looks like Octopath Traveler is coming to PC
JRPC.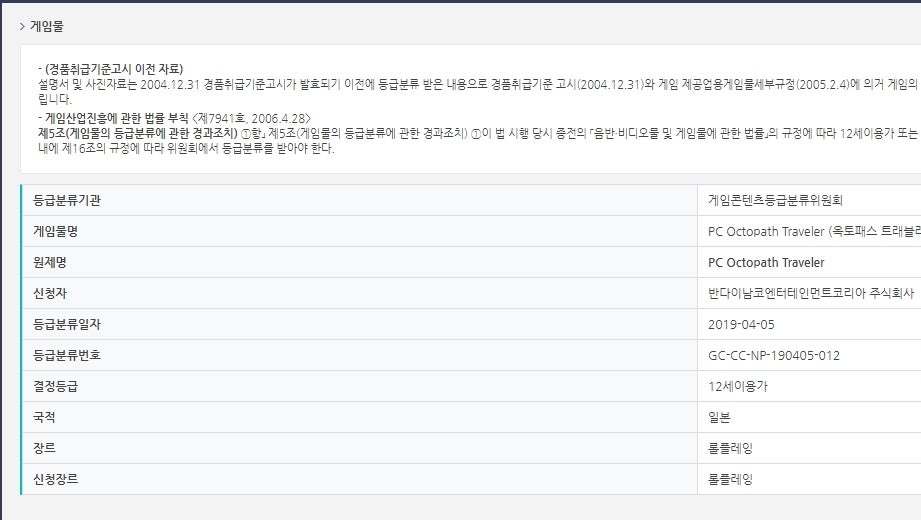 Octopath Traveler is set for PC, according to a new rating listing.
Gematsu reports Octopath Traveler, which launched on Nintendo Switch in July 2018, popped up on the Game Rating and Administration Committee of Korea for PC.
It's down to be published by Namco Bandai, which publishes Square Enix games in Korea.
The listing was removed, but archived on ResetEra.
Octopath Traveler was a Nintendo Switch hit, with 1.5m units shipped globally. There's a prequel called Octopath Traveler: Champions of the Continent, a free-to-download title for iOS and Android, and talk of a brand new console title.
In the meantime, though, it looks like PC gamers will get the chance to play the popular RPG.