It looks like FIFA 19 has the Chinese league
Hulk smash!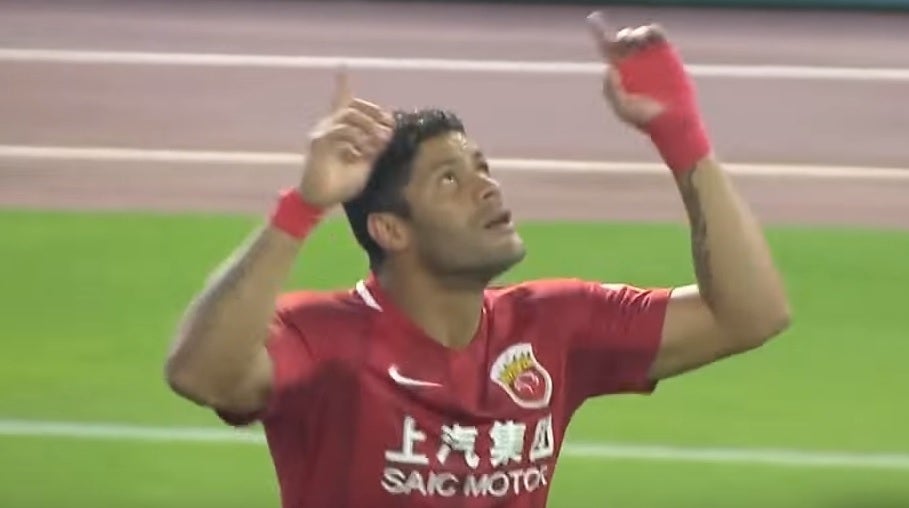 FIFA 19 will have the Chinese league, according to online reports.
Confirmation comes from a tweet that shows the Chinese Super League in FIFA 19 during a PlayStation presentation at the recent 2018 Animation-Comic-Game Hong Kong event.
The addition of the Chinese Super League means a number of superstar footballers who play in China will be in FIFA 19, including Brazilians Paulinho (ex-Barcelona), Hulk (ex-Porto), Oscar and Ramires (both ex-Chelsea). Belgian winger Yannick Carrasco (ex-Atletico Madrid) also plays in China, as does ex-Southampton striker Graziano Pellè.
The move makes a lot of sense for FIFA 19 if EA Sports intends to push the game in China, and FIFA Ultimate Team fans will enjoy the prospect of playing with the likes of fan-favourite Hulk again. Here he is in action:
EA Sports has yet to announce the inclusion of the Chinese Super League, but this looks like a sure bet. The game comes out 28th September, so an announcement is surely not far off.