Is Blizzard scrubbing the internet of Overwatch porn?
Or is the publisher simply protecting its assets?
Overwatch is such a phenomenon that Blizzard's latest multiplayer shooter has inspired a slew of fan-made porn based on the game. This too has been rather popular as Pornhub realised people searched for Overwatch-related porn 817 per cent more on 5th May when the open beta went live. But now it appears Blizzard is clamping down on Overwatch porn - or at least sexual content that uses assets from the game.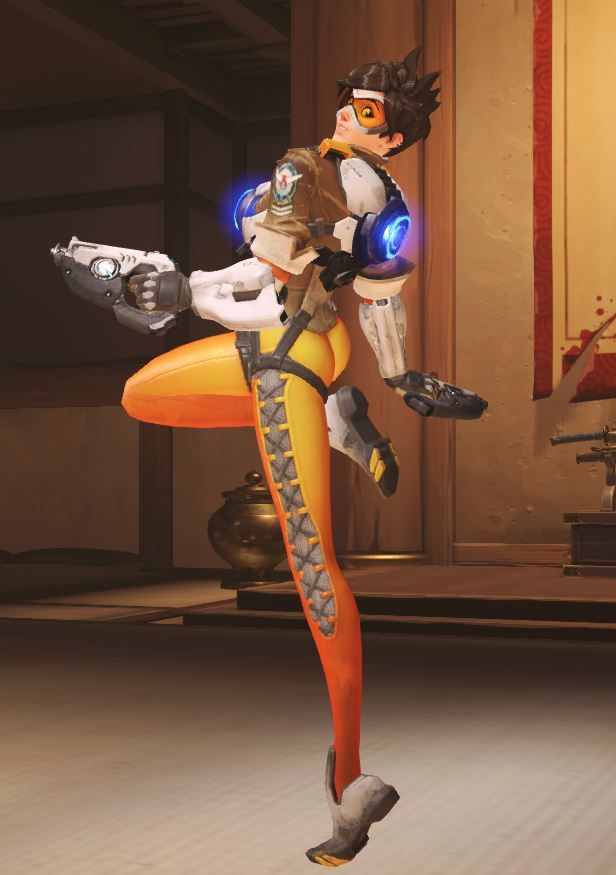 As reported by PCGamesN, a Redditer going by the handle spornm posted a DMCA takedown notice for their video depicting Overwatch characters doing very un-Overwatch things. They also received a copyright infringement claim for using assets belonging to a company called Irdeto USA.
As it turns out, Irdeto is a security company specialising in digital content, so it seems Blizzard may have outsourced them to seek out and shut down fans misappropriating the company's assets.
Spornm said that they made their video using Valve's Source Filmmaking Kit, which rips certain assets right out of a game. As such, Blizzard has a solid case here as most Overwatch porn creators are manipulating content they didn't create.
At the moment there are still videos using Overwatch character models on Pornhub, so it's unclear how widespread this removal practice is. We've requested comment from Blizzard and will update should we hear back.