Infinity Ward just nerfed the hell out of the Grau, Call of Duty: Modern Warfare and Warzone's best gun
Blanks.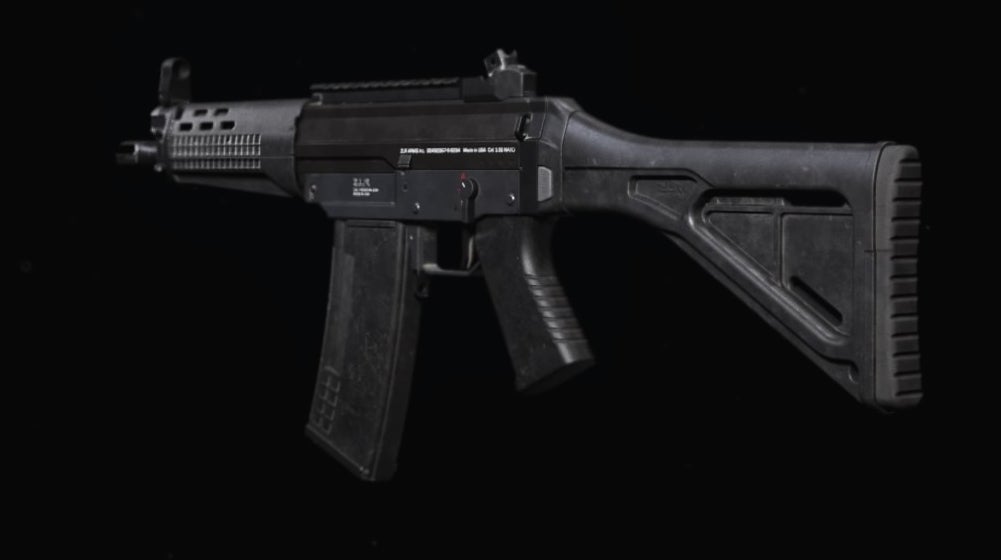 Infinity Ward has released a sweeping weapon balance update as part of today's big Call of Duty: Modern Warfare and Warzone patch - and the Grau has finally been nerfed.
The Grau was the undisputed most-popular weapon in Warzone, and with good reason. This devastating, meta-dominating assault rifle is easy to handle, easy to control, and powerful at a variety of distances. It had come to dominate battle royale - to the point where most players would call it in - or at least try to call it in - via a loadout drop.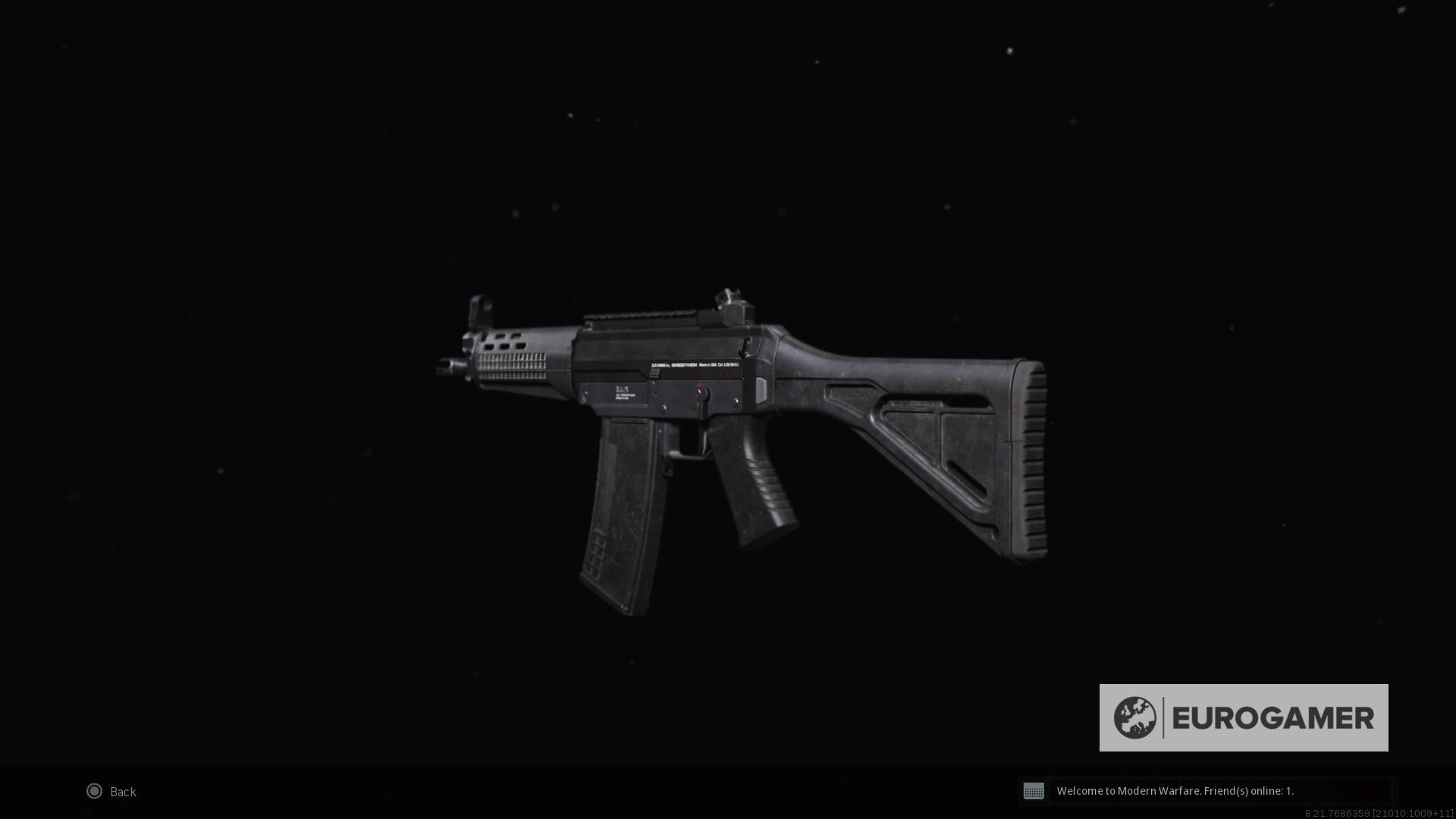 But Infinity Ward - as promised - has taken a look at the Grau and significantly nerfed it. Not only has its damage range been reduced, but it's had a slight increase to high frequency recoil, and reduced recoil compensation and decreased range on the popular Tempus 26.4" Archangel and FSS 20.8" Nexus barrel attachments.
These nerfs attack the Grau where it was most strong - as a long-distance, low recoil laser. It's early days, of course (we're still downloading the patch), but this update does sound like a welcome shakeup to the Warzone meta.
The Grau isn't the only weapon to suffer a nerf. Infinity Ward has taken aim at the MP5, too, decreasing its damage range, decreasing its 10mm damage range, reducing its long range damage to 10mm ammo, and adding a slight recoil increase to 10mm ammo. And there is a nerf to the popular No stock attachment (increased weapon recoil, decreased ADS aiming steadiness), which should encourage more varied attachment choices.
Long range weapons, though, have been buffed across the board, as have shotguns. And it's worth noting Infinity Ward has added ammo capacity buffs for the small-mag guns and attachments, as well as some solid buffs to the underused FAL and AK-47.
Here are the relevant patch notes:
AX-50: Increased damage range
HDR: Guaranteed one-hit to lower torso at any range
Kar98k: Increased ADS speed, Small decrease to hip spread, Increased damage range
MK2 Carbine: Faster movement speed, Increased damage range
Dragonuv: Increased ADS speed, 2 hit kill min, Gun recoil returns to the center more, Faster rate of fire
FAL: Added a close range damage shelf with one-hit headshot potential
AK-47: Increased ADS speed
CR-56 AMAX: Decreased damage range
MP5: Decreased damage range, Decreased 10MM damage range, Reduced long range damage to 10MM ammo, Slight recoil increase to 10MM ammo
Grau 5.56: Damage range reduction, Slight increase to high frequency recoil, Reduced recoil compensation and decreased range on Tempus 26.4" Archangel and FSS 20.8" Nexus barrels
Shotgun Slugs: Increased projectile velocity, Reduced ads spread, Added dynamic hip spread, Increased damage ranges, Increased lower torso damage
No stock attachment: Increased weapon recoil, Decreased ADS aiming steadiness
All in all, this is a pretty decent-looking weapon balance patch. I'm looking forward to getting stuck in to see if the meta - and the prevalence of the Grau - is changed.