In Pokémon Go, a corner of England is technically in France
Key to success.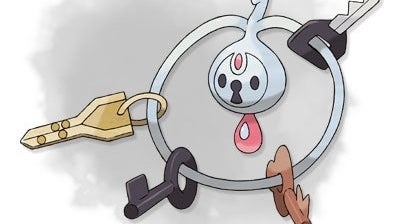 Look out from the south-east coast of England and you can see France in the distance on a clear day. And now, if you open Pokémon Go at the same time, you might see a France-exclusive Pokémon, too.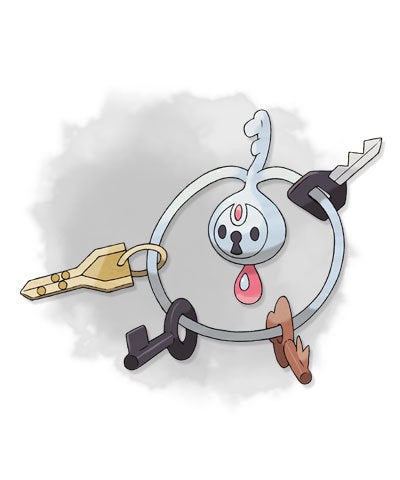 At a time when international travel is not high on anyone's agenda, south coast UK Pokémon Go players are delighted to find they fit within the radius for the game's new French regional Pokémon, Klefki.
Players from London and beyond have already reported making the journey down to snag a few for themselves. Here in Brighton, Eurogamer guides writer Lottie caught one last night, while Eurogamer reader Kate, from just down the road in Seaford, says she scooped up several last night while in the bath.
Klefki, the keyring Pokémon, is one of a dozen or so new species which debuted in Pokémon Go this week, all from the Gen 6 region of Kalos. That area is loosely based on France, and so a France-exclusive creature was somewhat to be expected.
Pokémon Go plots its geographical areas using broad sets of global coordinates, so there's often a bit of overlap for regional Pokémon species. Tropius, for example, the game's African regional exclusive, has always been available from the tip of Spain south of Malaga.
Now, Pokémon Go's community is working to determine exactly where Klefki is available. Reports from top fan reddit Silph Road are being plotted on a communal Klefki map.
Here in the UK, the map shows confirmed reports as far north as Dover and Tunbridge Wells, and as far west as Brighton. In mainland Europe, players in Gent and Brussels, Luxembourg and Strasbourg also just fall within the radius, alongside Monaco and the north perimeter of Spain to the south.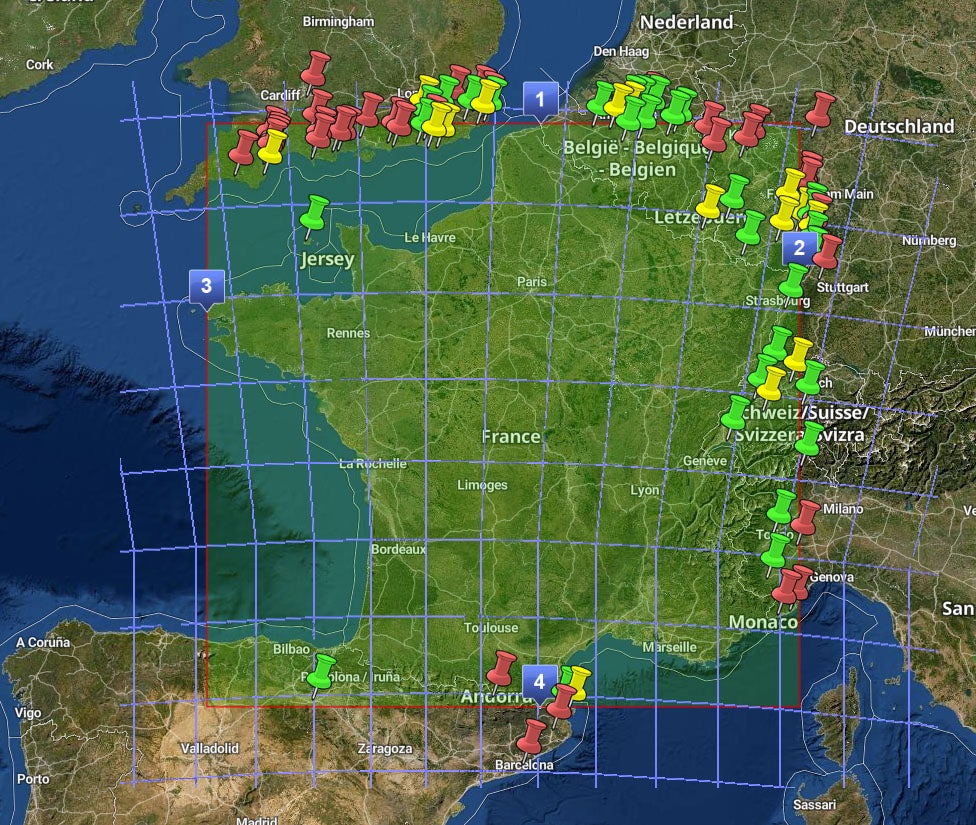 As for why France got Klefki...? Well, who knows. Though it reminds me of the dinky Eiffel Tower keyrings sold to tourists all around Paris.