Humble Unity Bundle features $1593 worth of games and software for $15
Oxenfree! Shadow Tactics! Gameflow! More!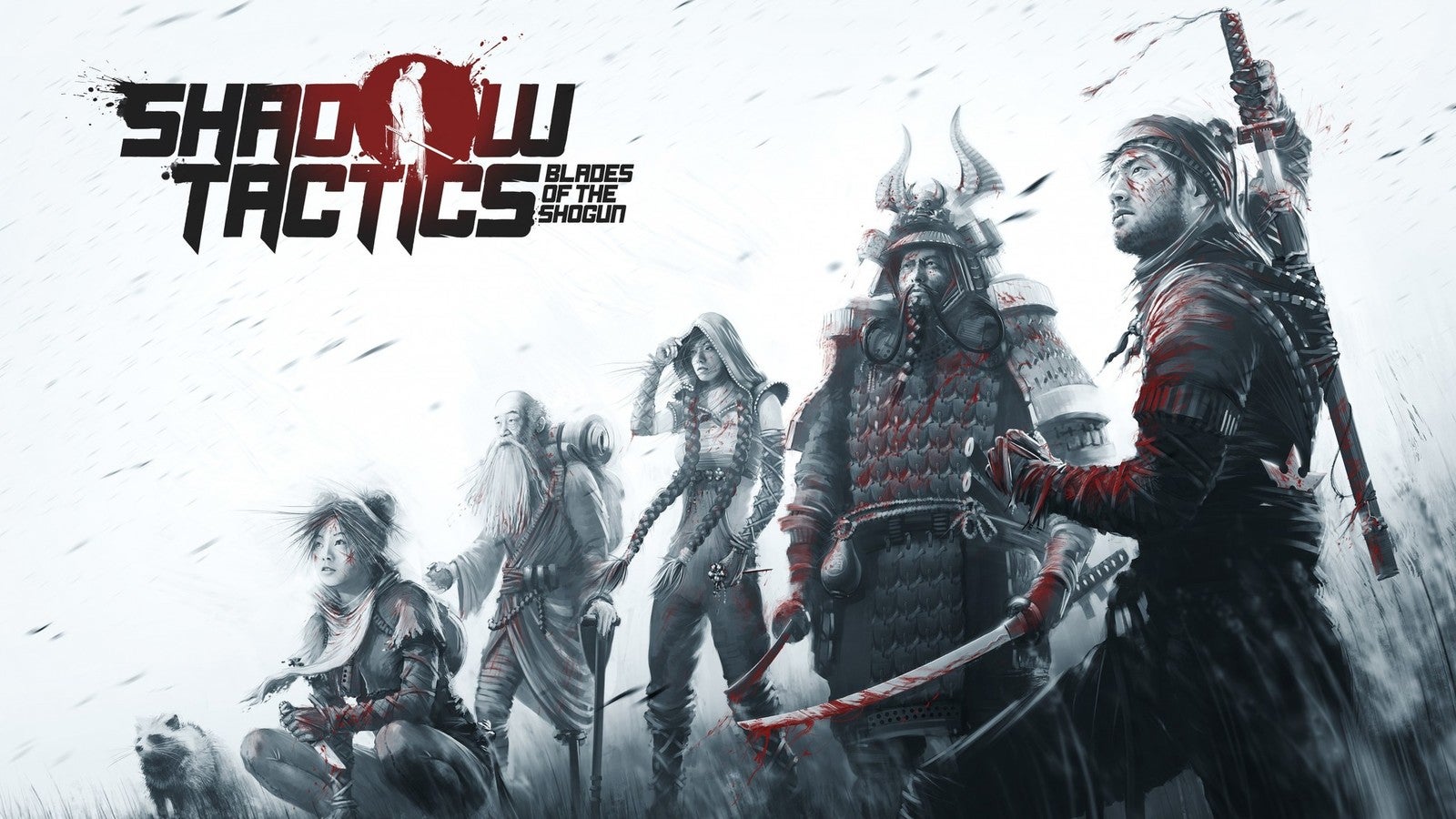 The most recent Humble Bundle takes aim at all of you folks that not only like games made in Unity but feel like you'd like want to try making your very own games in Unity, too. The appropriately titled Humble Unity Bundle features $1593 of content for $15, which ends up about £12 and should satisfy both your game-playing itch as well as your creativity.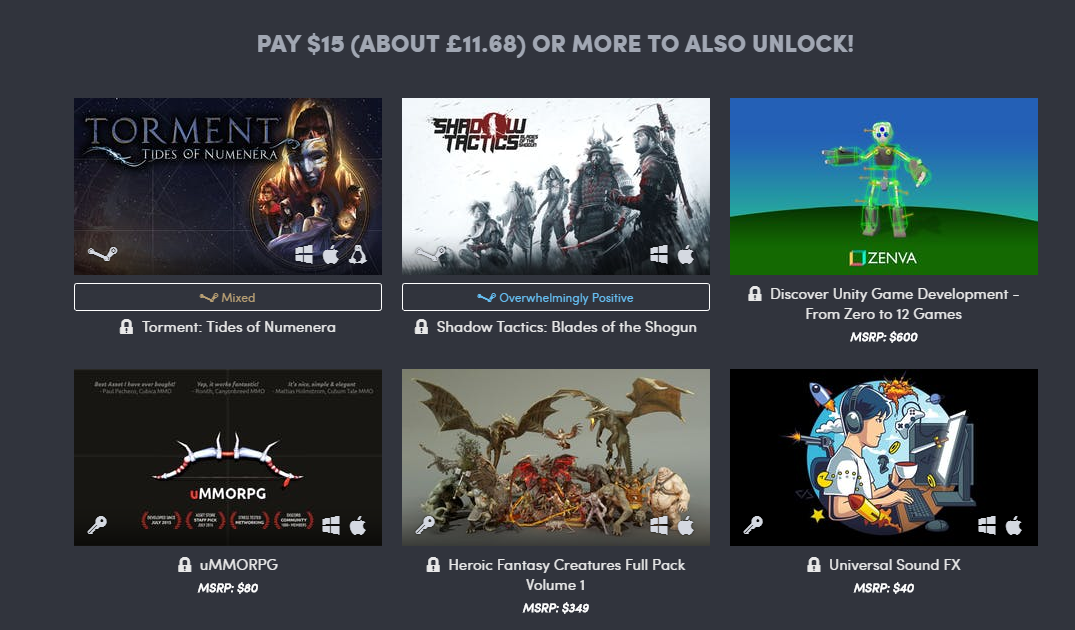 For the lifetime of the bundle (about the next two weeks), you can pay what you like to gain access to a variety of games and Unity toolkits, with the usual caveat being that the more you pay, the more you'll be getting in return. As is the norm with Humble Bundles, a portion of your money will be going to charity - don't forget, you can set just how much of your money goes there with the sliders at the bottom of the page.
As for the full contents of this bundle, here you go:
Pay $1 or more
Oxenfree
AER Memories of Old
Inventory Pro
UFPS: Ultimate FPS
FlowCanvas
Pay more than the average
Wasteland 2 Director's Cut
The Final Station
Last Day of June
Realistic Effects Pack 4
Ultimate Game Music Collection
GameFlow
Pay $15 (about £11.68) or more
Torment: Tides of Numenera
Shadow Tactics: Blades of the Shogun
Discover Unity Game Development - From Zero to 12 Games
uMMORPG
Heroic Fantasy Creatures Full Pack Volume 1
Universal Sound FX
Gaia
Humble Monthly subscribers will get an extra $2 Humble Store credit with that final tier, as well.
Tools like GameFlow and FlowCanvas offer huge productivity bonuses to Unity developers while Universal Sound FX and Ultimate Game Music Collection give access to a huge amount of royalty-free audio files to use within your games. All of that, along with the sets of specifically themed asset packs and a few big name games that happen to be made in Unity over the past few years, make this Humble Bundle a hard one not to recommend.
Eurogamer alumni Vic Hood reviewed Last Day of June around this time last year and gave the game a Recommended, while Richard Cobbett gave Torment: Tides of Numenera its own Recommended badge the same year. This bundle is also the current cheapest way to get your hands on a copy of Shadow Tactics: Blades of the Shogun and Oxenfree for $1 is practically a crime.
Meanwhile, over at Jelly Deals, you can find the rest of today's best deals including a six-month membership to Xbox Game Pass for £30 (down from £50), the only good Transformers movie on Blu-ray for £10, and more.