Humble One Special Day Bundle live now, features Streets of Rage, Alpha Protocol and more
Pay what you want.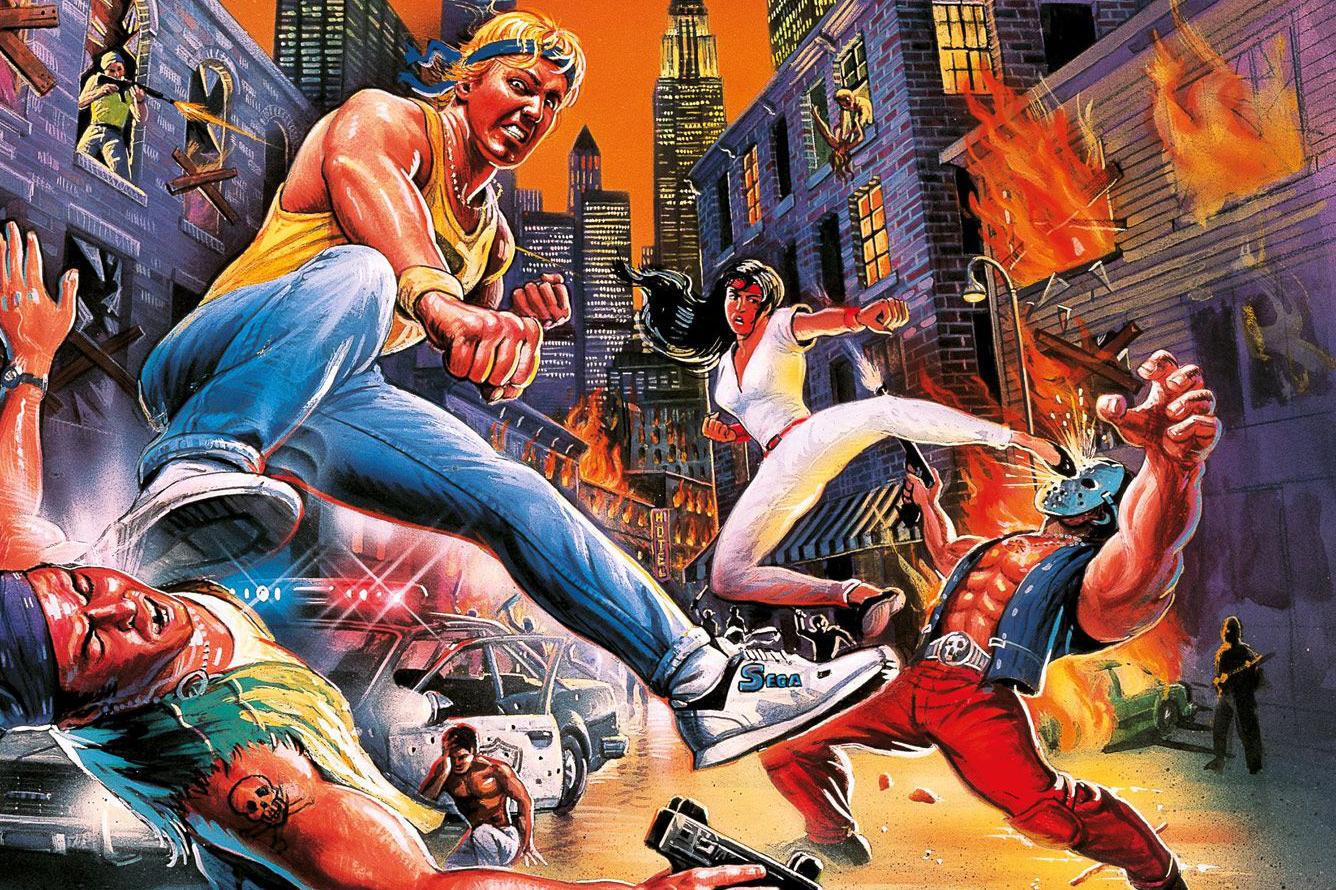 One Special Day is a charity event put together by the folks from SpecialEffect, with a mission to help gamers with disabilities find the games they want to play and play them the best way they can. The charity helps fund personalised controller setups, among other things, making sure that no one is left out.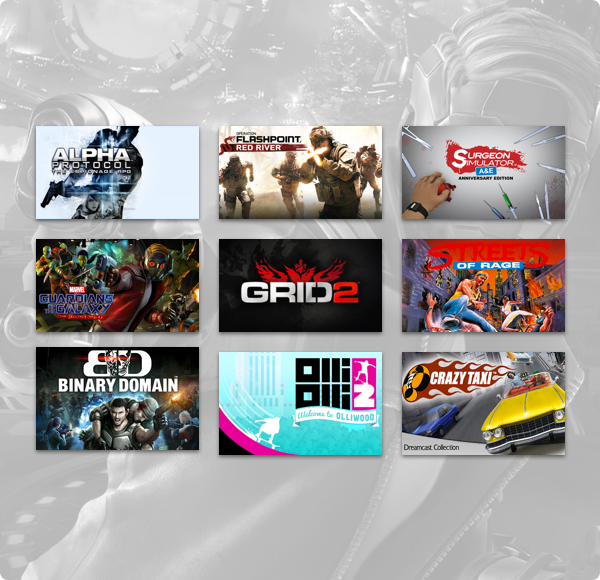 In order to help promote (and benefit) the charity, Humble is offering up the Humble One Special Day Bundle, which features a range of titles - mostly from Sega - for a price of your choosing. At certain tiers, you'll also get some extra bonuses like a voucher for 10 per cent off a Humble Monthly subscription and the very, very silly Surgeon Simulator soundtrack.
The bundle, in its entirety, is as follows:
Pay $1 or more
Streets of Rage
Crazy Taxi
Binary Domain
OlliOlli 2: Welcome to Olliwood
Pay more than the average
Surgeon Simulator Anniversary Edition
GRID 2
Alpha Protocol
Operation Flashpoint: Red River
Pay $9 (about £6.85) or more
Stronghold Crusader 2
Guardian's of the Galaxy: The Telltale Series
As a reminder, there's a slider at the bottom of the page, just above the purchase button, which will let you decide exactly where your money will go and you can give the whole lot to SpecialEffect if you like.
Beyond the good cause, this bundle is a nice way to get your hands on a copy of Binary Domain - an altogether underrated and very weird sci-fi shooter that introduced us to the best character named Big Bo video games have ever seen. Humble Monthly subscribers will also get an extra $2 store credit when picking up the bundle at the highest tier.
Elsewhere on Humble, you can also pick up a brand new bundle that combines Layers of Fear and Observer for £30.99 / $39.99 for a limited time. Layers of Fear is perhaps most known for the litany of Twitch streamers that played it, while the developer's second game, Observer, stars Rutger Hauer in a cyberpunk horror adventure.
Over at Jelly Deals today, you can check out the roundup of today's best deals, which includes PlayStation Classic pre-orders, discounts on Nintendo Switch's online service, and more.