Huge haul of RTX 3090 graphics cards taken from warehouse
$340k worth presumed stolen.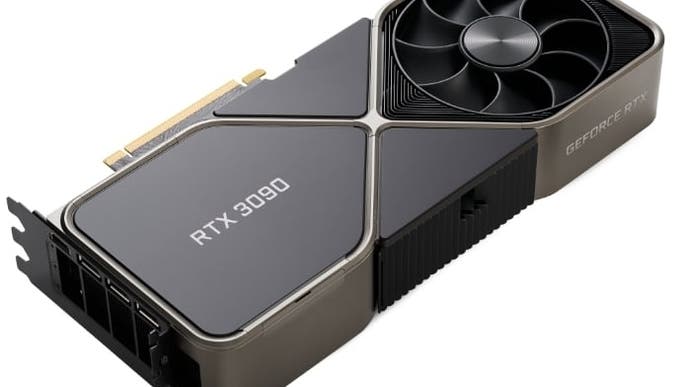 A huge stash of Nvidia GeForce RTX 3090 graphics cards have been reported stolen from manufacturer MSI's own warehouse.
The haul amounts to 40 cargo boxes, Tom's Hardware reported, worth $336,500 (£252k).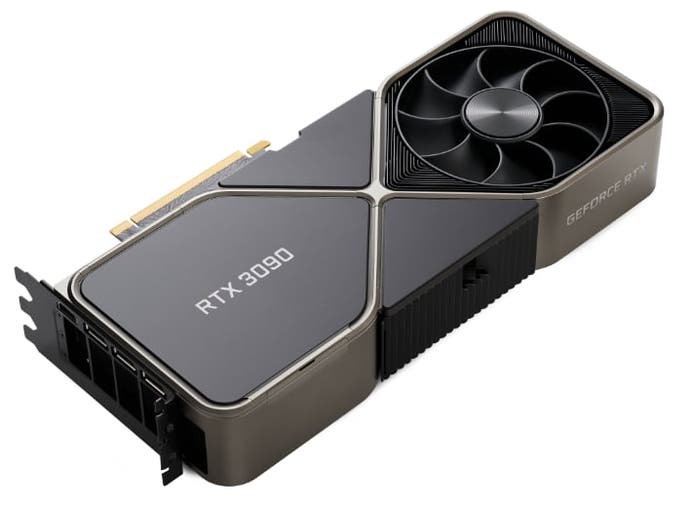 MSI believes the theft was likely an inside job, considering the fact the RTX 3090s were stolen from an area of the company's own facility under high surveillance.
Police have been notified and a $15k reward has been offered for anyone with information, while MSI has said it will offer clemency for any employee who comes forward and shares knowledge of the heist.
RTX 3090s are already expensive and in incredibly high demand, with each card regularly selling for around £2000. This theft won't help matters - except for those who could now sell them on at inflated prices.
Whether it's PC graphics cards or missing, presumed stolen, next-gen consoles, 2020 has seen a spate of criminal activity tied to high-end gaming hardware. The motive is simple - acquire an in-demand item, then sell it on for profit at inflated prices.
Just yesterday, we reported on a tactic used by gangs of thieves to hijack moving lorries at speed, which has been put into action to make off with boxes of PlayStation 5s.