Outland is free to buy and keep on Steam today
Housemarque offers it as a promotion for Nex Machina.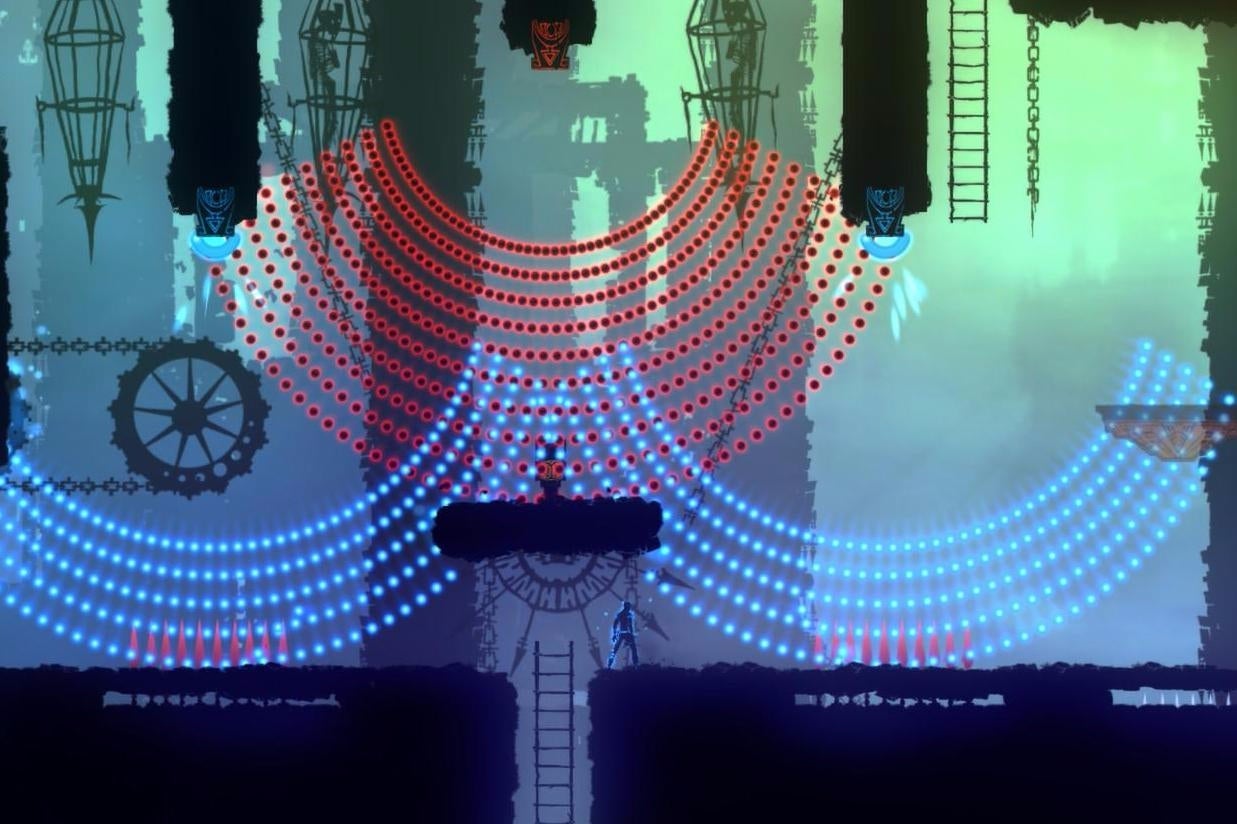 Super Stardust and Resogun developer Housemarque is giving away its only PC game, Outland, for free on Steam.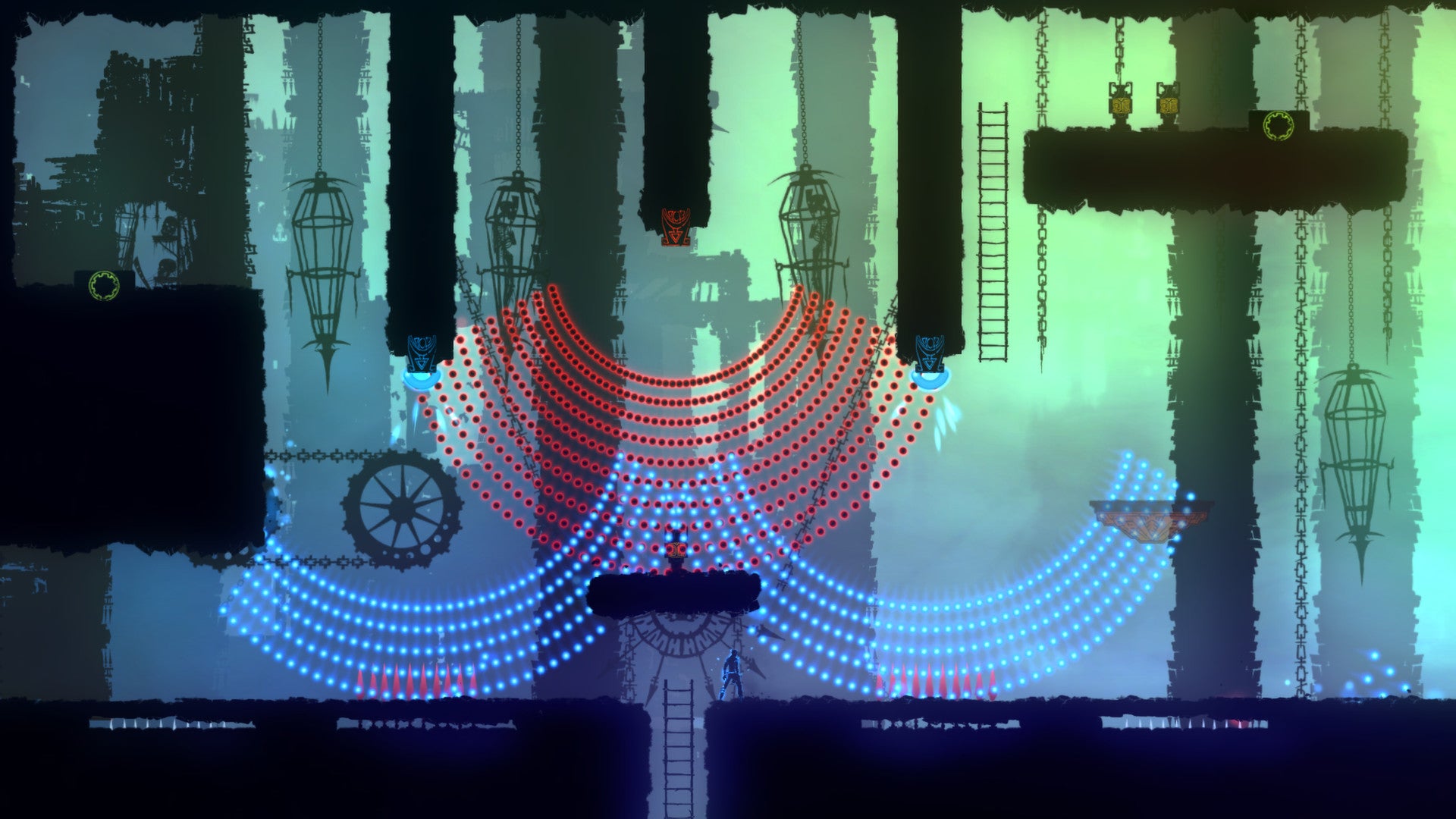 Between now and tomorrow, 8th June, at 6pm UK time, you can download Outland and keep it indefinitely.
Housemarque enacted this generous offer to promote its upcoming twin-stick shooter, Nex Machina, which launches on 20th June for PC and PS4. Since this will be its second Steam game, the Finnish company wants PC players to get a feel for the studio's polished arcade affairs.
Outland originally launched back in 2011 on Xbox 360 and PS3, while its PC port followed in 2014.
Outland was an unusual game for Housemarque. While the studio usually specialises in condensed score-attack titles Outland is a side-scrolling metroidvania adventure. Its most unique mechanic is one ripped straight out of Ikaruga, wherein the player avatar can change colours to make themselves impervious to matching projectiles. As such Outland is a hybrid between a platformer and a bullet hell shmup.
We quite liked Outland upon its original console launch in 2011. Our Chris Donlan proclaimed that "Outland is pure design craftsmanship" in his review.