From Dust/Beyond Good and Evil/Outland triple pack spotted
Trio of Ubisoft downloadables getting disc release.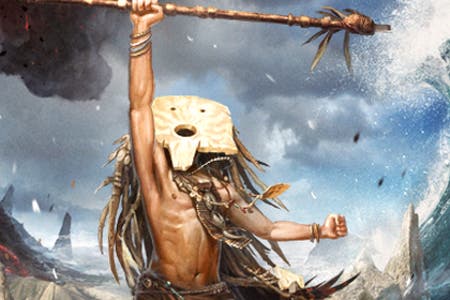 UK retailer Play.com is listing something called the Ubisoft Triple Pack, a disc-based release for PlayStation 3 and Xbox 360 which contains downloadable games From Dust, Beyond Good & Evil HD and Outland.
All three titles were released on PlayStation Network and Xbox Live Arcade last year to glowing reviews.
Play.com lists the Triple Pack for launch on 23rd March, although Ubisoft has yet to confirm the compilation.
Priced with an RRP of £19.99, the Triple Pack offers a saving of around £4 on buying all three games separately.
We've contacted Ubisoft for confirmation of the release and expect to hear back soon.