Hitman HD Collection spotted for PS3
Silent Assassin! Contracts! Blood Money!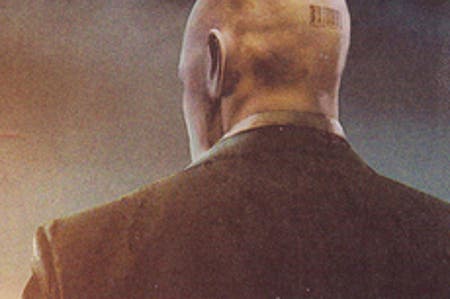 A trilogy of Hitman games are being packaged together for re-release on PlayStation 3, a retailer listing suggests.
The Hitman HD Collection will feature Hitman 2: Silent Assassin, Hitman 3: Contracts and Hitman: Blood Money. All three will be presented in high definition.
The compilation, spotted on Italian retailer 16Games, is listed for release on 15th October. That gives gamers around a month to sample Hitman's backstory before Hitman: Absolution arrives on 20th November.
Silent Assassin, Contracts and Blood Money make up the second, third and fourth titles in the series, which directly precede upcoming fifth instalment Absolution.
"Enter a world of crime, sin and greed. Penetrate deeper into the recesses of the mind of Agent 47, the world's deadliest assassin. Remaining anonymous, being quick and totally ruthless: these are the keys to a perfect execution," the retail blurb reads.
"Follow Agent 47 while executing orders on behalf of slum-living criminals or on behalf of the highest summits of power. Nothing is important except the target."