Here's Monster Hunter World: Iceborne's Safi'jiiva armour set bonuses
Jeff's got a nice armor set.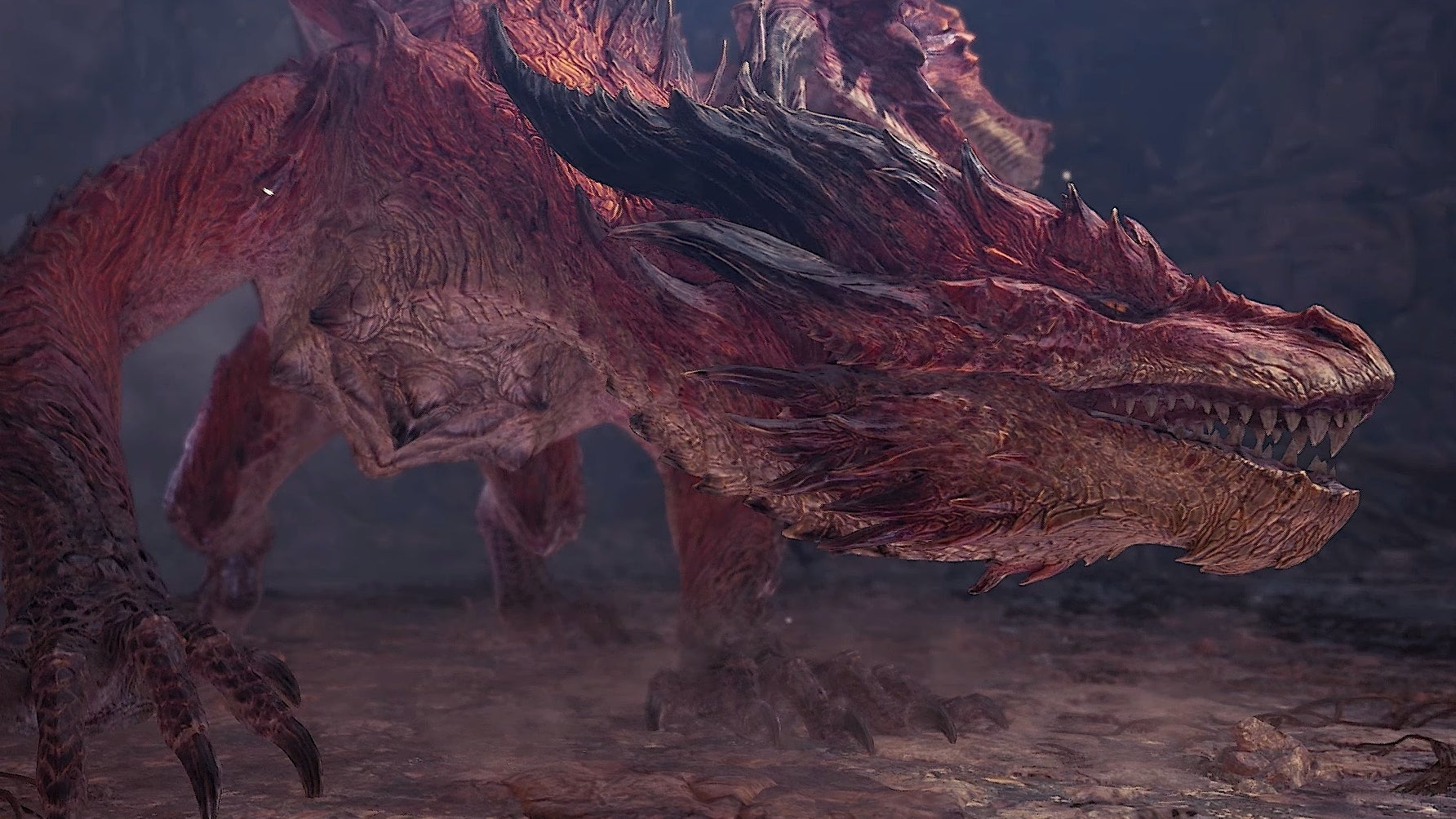 The full Safi'jiiva Siege won't actually be going live until Friday, 13th December in Monster Hunter World: Iceborne, but we've got an early look at armour stats for the monster's set.
The video below shows off the beta version of the Safi'jiiva armour. You'll be able to earn this by slaying the Safi'jiiva from this Friday, in the Siege mission which lets up to 16 players fight the beast at once.
There are two versions of the main armour skill: Dragonvein Awakening, unlocked with three pieces of the set equipped, and True Dragonvein Awakening, unlocked if you're wearing all five pieces.
These skills pack a punch. The Dragonvein Awakening skill grants +20 Affinity and +80 elemental damage, while the True Dragonvein Awakening Skill boasts a +40 Affinity with +150 elemental damage bonus.
But there's a catch for all this power. Every time you deal damage with the Safi'jiiva armour set, you'll take damage by an amount that's dictated by the type of weapon you're using. As the video details, this will be 4 damage for Insect Glaive users, for example. After you've landed 40 damage on a monster, you'll heal roughly 65 health back over a short time, during which your own attacks won't hurt you. It's a pretty risky strategy, especially if you're going up against Iceborne's endgame monsters like the Safi'jiiva itself.
Last week we heard about the Safi'jiiva Siege encounter's weapon rewards, which feature the first proper instance of RNG stats in Monster Hunter: World.