Here's our first look at It Takes Two gameplay
Baby.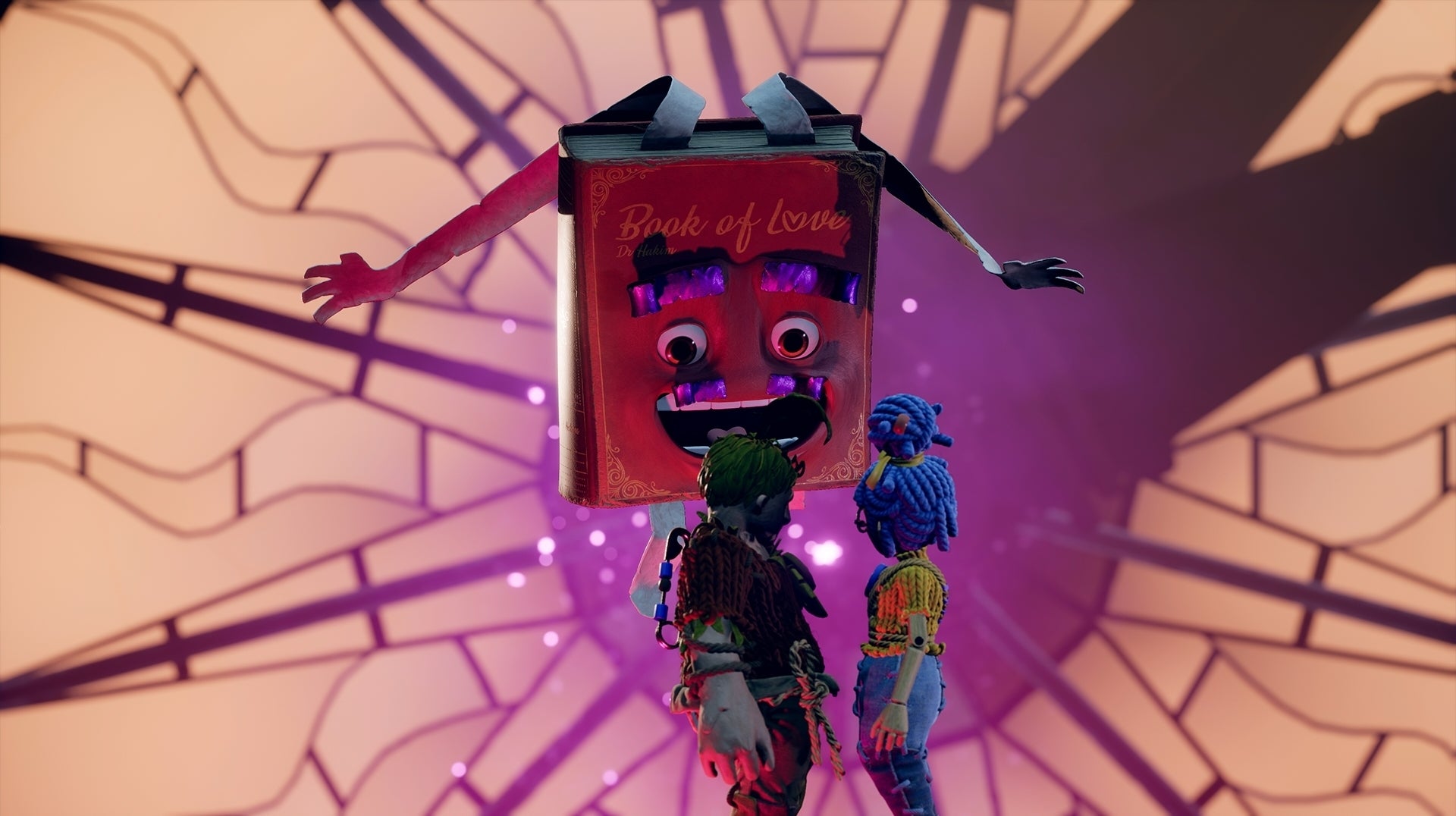 EA revealed It Takes Two gameplay at The Game Awards.
It Takes Two is the next game from Hazelight, the developer behind co-op prison break adventure A Way Out. It's due out on the PlayStation 4, PlayStation 5, Xbox One, Xbox Series X/S and PC (Origin, Steam) on 26th March 2021.
There's couch or online co-op with split-screen play. With a Friend's Pass, you can invite someone to play co-op with you for free.
Here's the official burb:
"Play as the clashing couple Cody and May, two humans turned into dolls by a magic spell. Trapped in a fantastical world, they're reluctantly challenged with saving their fractured relationship by the suave love guru Dr. Hakim. A huge variety of gleefully disruptive gameplay challenges stand between them and their return to normal."