Here's how much Overwatch's microtransactions cost in the UK
Loot boxes can all be obtained through play, only feature cosmetic items.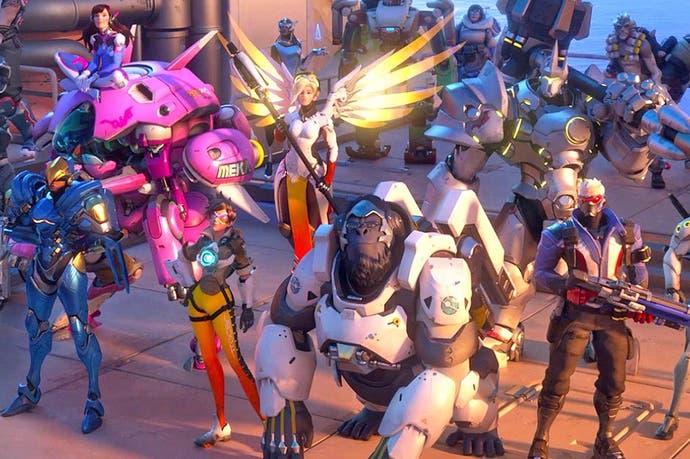 Overwatch is now live in Europe and its microtransactions have been revealed.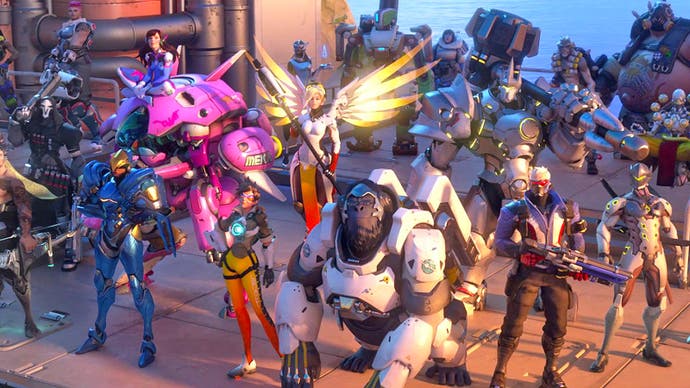 As promised, the microtransactions are entirely cosmetic and can all be obtained through dedicated play. Gaining a new level rewards players with loots boxes containing up to four new skins, voice lines, animations, and sprays. Should you receive a chest with a duplicate item, it will be converted into credits which can be redeemed for an item of your choosing.
Those who want to snag these early can purchase loot boxes for the following prices:
Two boxes - £1.59 / $1.99
Five boxes - £3.99 / $4.99
11 boxes - £7.99 / $9.99
24 boxes - £15.99 / $19.99
50 boxes - £31.99 / $39.99
Blizzard has been adamant that all future heroes and maps will be made available for free.