Here's everything Sony announced during tonight's PlayStation 5 showcase
Final Fantasy 16! God of War! Price! Release date! More!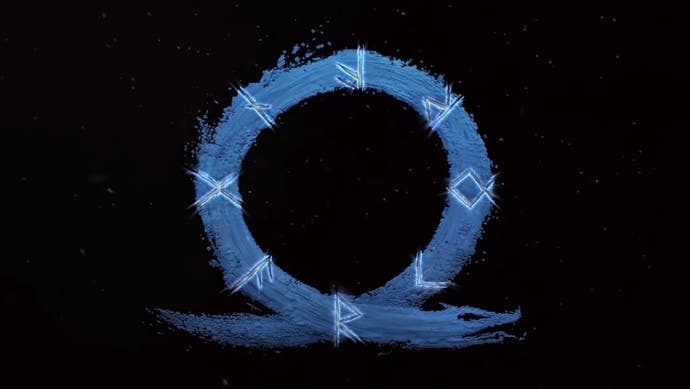 Sony's big PlayStation 5 showcase event is finished and we now know what we were desperate to know: a release date and a price.
But before we get to that, let's round up everything Sony showed off during its event. Things kicked off super strong with the announcement of Final Fantasy 16 - a console exclusive that's also coming to PC, we were told. Will it also come to Xbox Series X at some point? Either way, it's a big get for Sony, which went big on exclusives tonight.
Sony showed Final Fantasy 16 running on a PC that was emulating what PS5 is capable of. But after that point, we were told, everything shown was running on a PS5. With that in mind, we jumped straight into Spider-Man: Miles Morales, which looked great. Of note: it's also coming to PS4.
Here's Hogwarts Legacy, the Harry Potter game Eurogamer first reported on back in 2018. It looked pretty good!
Activision stepped in to show off Call of Duty: Black Ops Cold War's first campaign level, which is a plane chase with suitably loud explosions. Woods and Mason are present and correct, as well as newcomer Adler.
Capcom turned up to show the second trailer for Resident Evil Village (it looks like it's sticking with that name of the game).
Moving on, video game developer legend Lorne Lanning showed off more of Oddworld: Soulstorm, which looks pretty promising.
This was a surprise: Five Nights At Freddy's: Security Breach. Don't tell your kids.
We got another look at Deathloop, the next game from the brilliant brains behind Dishonored and Prey. High hopes for this one!
Things really got going when Sony showed over four minutes of Demon's Souls running on PS5. This looks like the killer launch title for the console.
I really liked the look of Devil May Cry 5 Special Edition. Yes. I will play Capcom's wonderful action game again.
Was that Fortnite on PS5? Yes, that was Fortnite running on PS5.
Sony announced the PlayStation Plus Collection, which sort of looks like a kind of answer to Xbox Game Pass. You get a lot of PS4 games with PlayStation Plus on PS5, essentially.
Then the news we all were waiting for: PlayStation 5 costs £449.99 in the UK, while the Digital Edition costs £359.99. Sony also announced the release date: 12th November in the US, Japan, Canada, Mexico, Australia, New Zealand, and South Korea, and the 19th November in the UK. That's going to be a long week!
The "one last thing" moment was a teaser for the next God of War game from Sony Santa Monica. Ragnarok is coming 2021, we were told. Literal chills!
That's your lot - short and sweet but a lot of good stuff, and we finally have the PS5 price and release date we'd hoped for.
Convinced?