Here's a whole bunch of discounted amiibo figures
Starting at £4.50.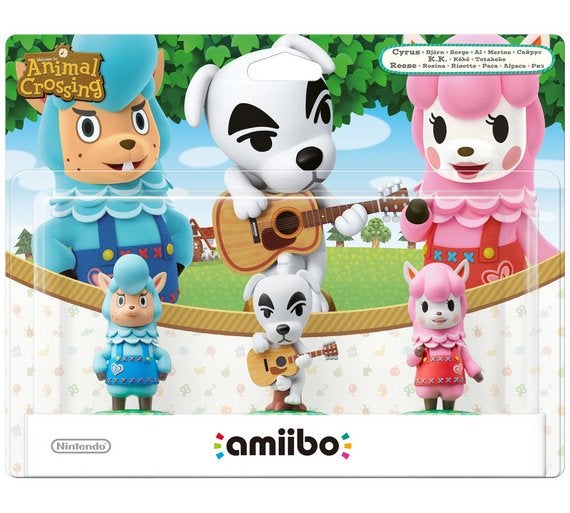 Argos is having a big old clearance sale on a bunch of gaming goodies, including discounts on a vast selection of Smash Bros. and Animal Crossing amiibo figures.
They seriously must have a lot of these in a box out the back of the warehouse as 20 different amiibo figures are all up for grabs, ranging in price between £4.50-£16.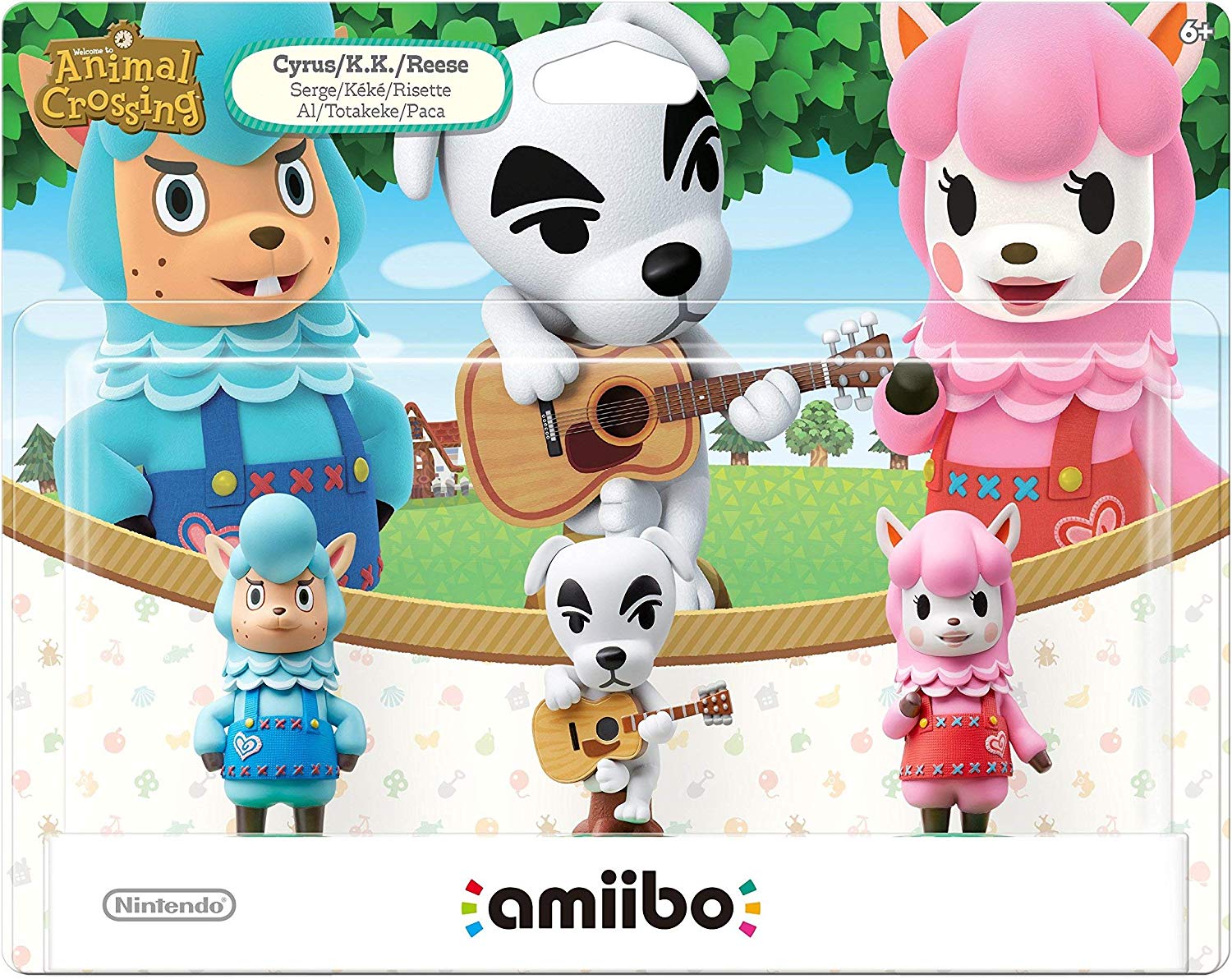 Starting with Animal Crossing, you can get everyone's favourite debt collector Tom Nook for £7.99. There's also a Lottie amiibo for £5.99 and a Mabel amiibo for £6.49. Or, if you fancy a trio, there's the Reese, K.K. Slider, Cyrus three pack for £15.99.
Elsewhere, there are many Smash amiibo in the sale, many of which feature the Mii figure wielding all sorts of weird and wonderful weaponry. Some of the more interesting ones from the bunch on offer, though, include Earthbound's Ness for £6.99, the Animal Crossing Villager for £5.99 and Fire Emblem's Lucina for £7.99.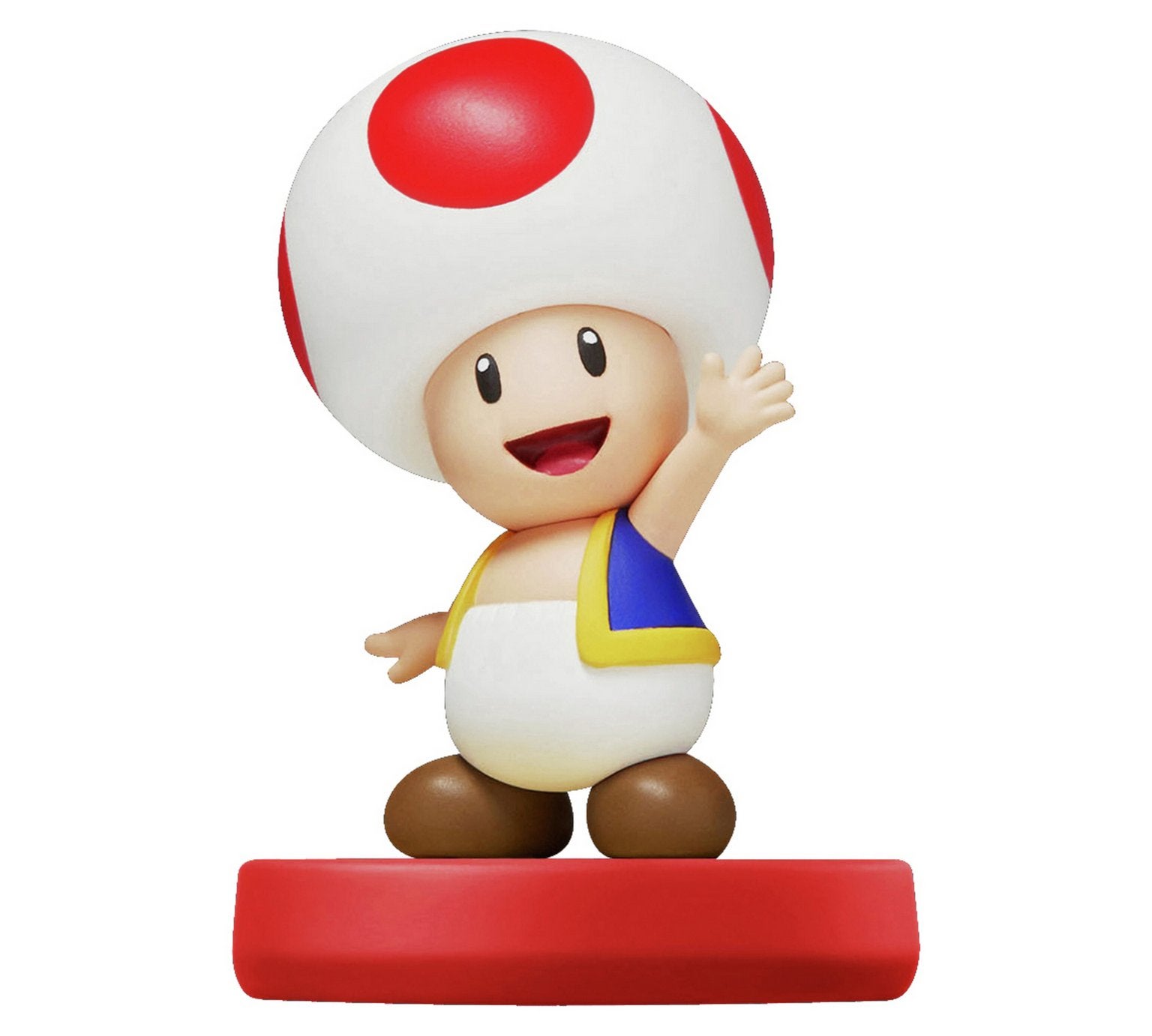 Oh, and let's not forget about Toad. You can add him to your amiibo collection in his classic form for £9.99.
---
Even more Switch offers can be found over at Jelly Deals. Give us a visit to find the best power bank for Nintendo Switch, the best value SD card for Nintendo Switch and our top picks if you're after the best Nintendo Switch Lite case for your new console.
---
That should be enough to get you started, but be sure to head on over to the entire Argos games clearance page to see if anything else takes your fancy.