Here's a 256GB Nintendo Switch SD card for under £30
Smaller and larger cards also reduced!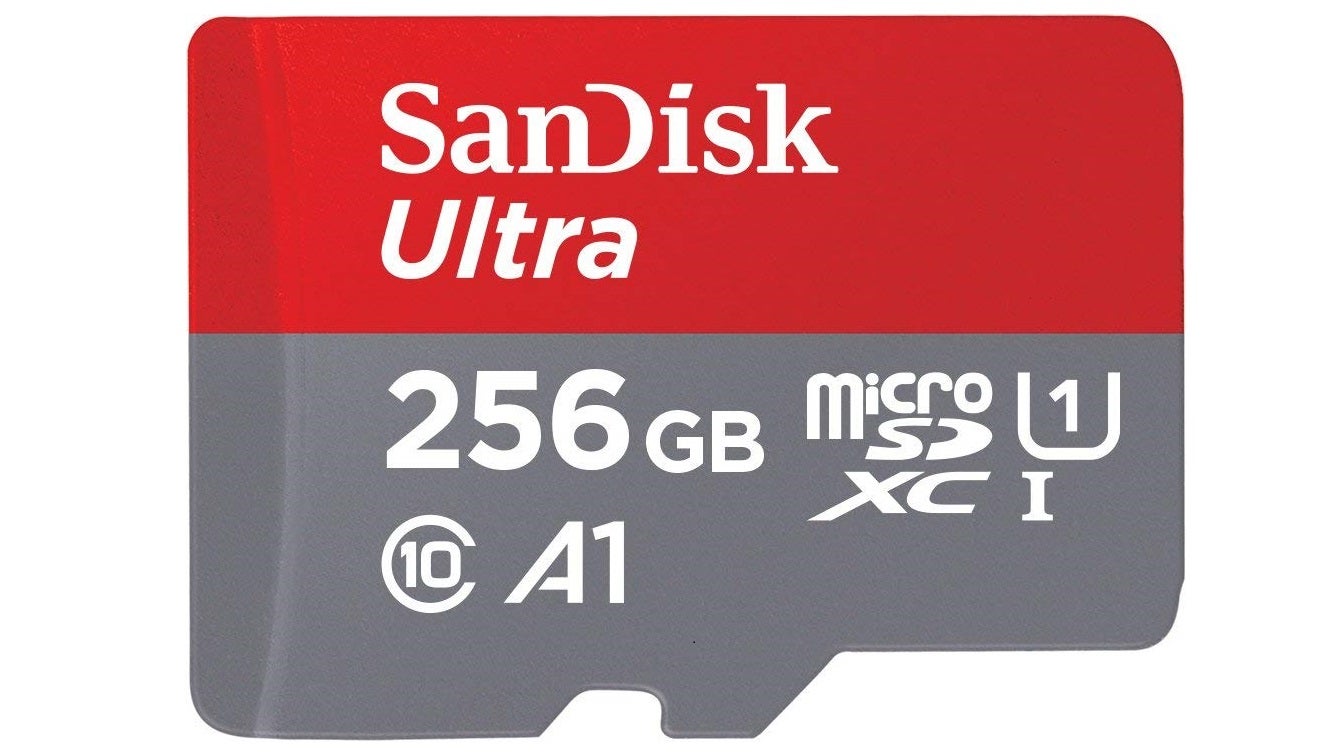 Think you might struggle for install space after the latest Nintendo Direct Mini? Well, would you look at that, SanDisk has once again put a number of its popular microSD cards on sale. Why not take the opportunity to upgrade your Nintendo Switch storage for cheap?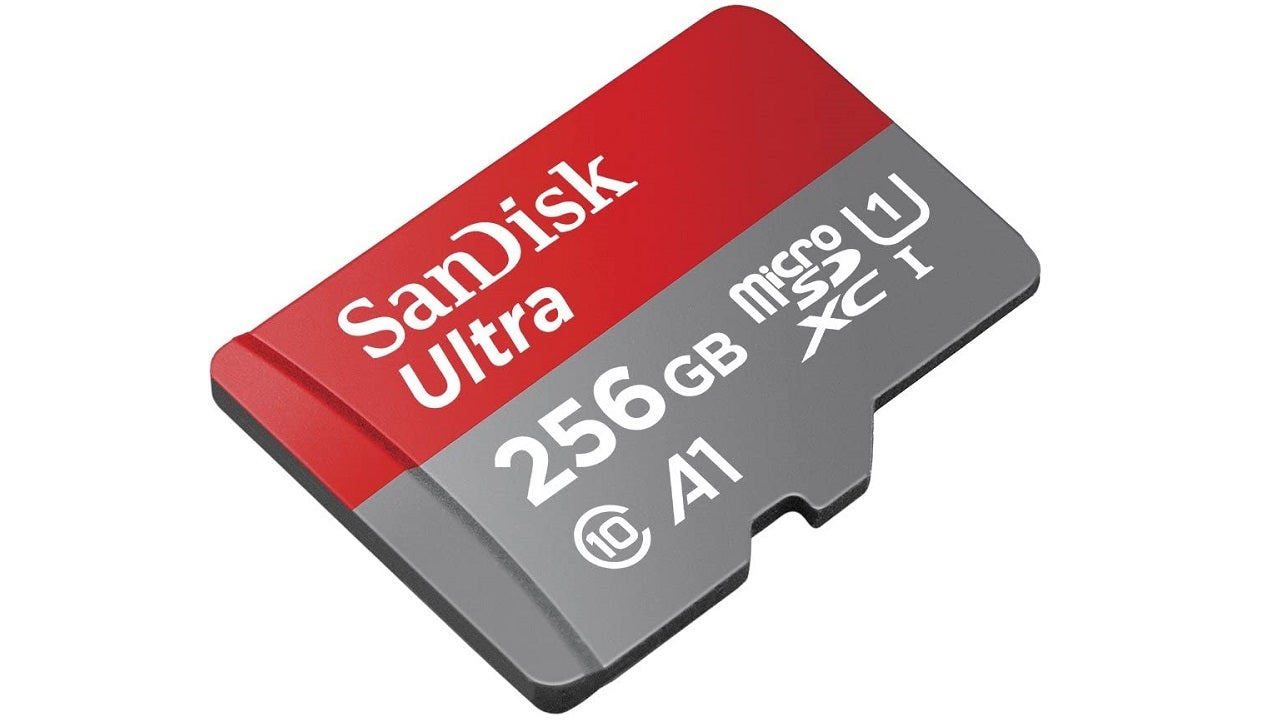 The lead offer this time around is a 256GB SanDisk Ultra microSD card for £26.99. That's a whopping £1 less than it was over Prime Day.
With this card, you'll effectively add four times more storage space to your Nintendo Switch, as the console only has a measly 32GB of internal storage. Not a bad price to pay to give you a bit of breathing room!
If you think that might be a little excessive, you could plump for the 128GB card at just £14.99 instead. That's excellent value for money. At the other end of the spectrum, there's also a 512GB card reduced to £68.99.
I'd say that larger option is probably a little excessive for most Switch owners. However, if you really want to avoid having to think about game storage again that'll solve the problem for good.
Prices are good right now, but you can pretty much guarantee that these SD cards will continue to be on sale throughout the whole Black Friday sales period as well. If you'd rather wait and see about picking one up in a few week's time, keep your eyes on our Nintendo Switch Black Friday deals page for all the top offers this November.
Do chuck us a follow on Twitter as well, where our deals hunters will be sharing all the best bargains in gaming tech and more we come across before, during and after Black Friday.