Here are the best Lunar New Year game sales
The best deals from Humble, Fanatical, Green Man Gaming, and GOG.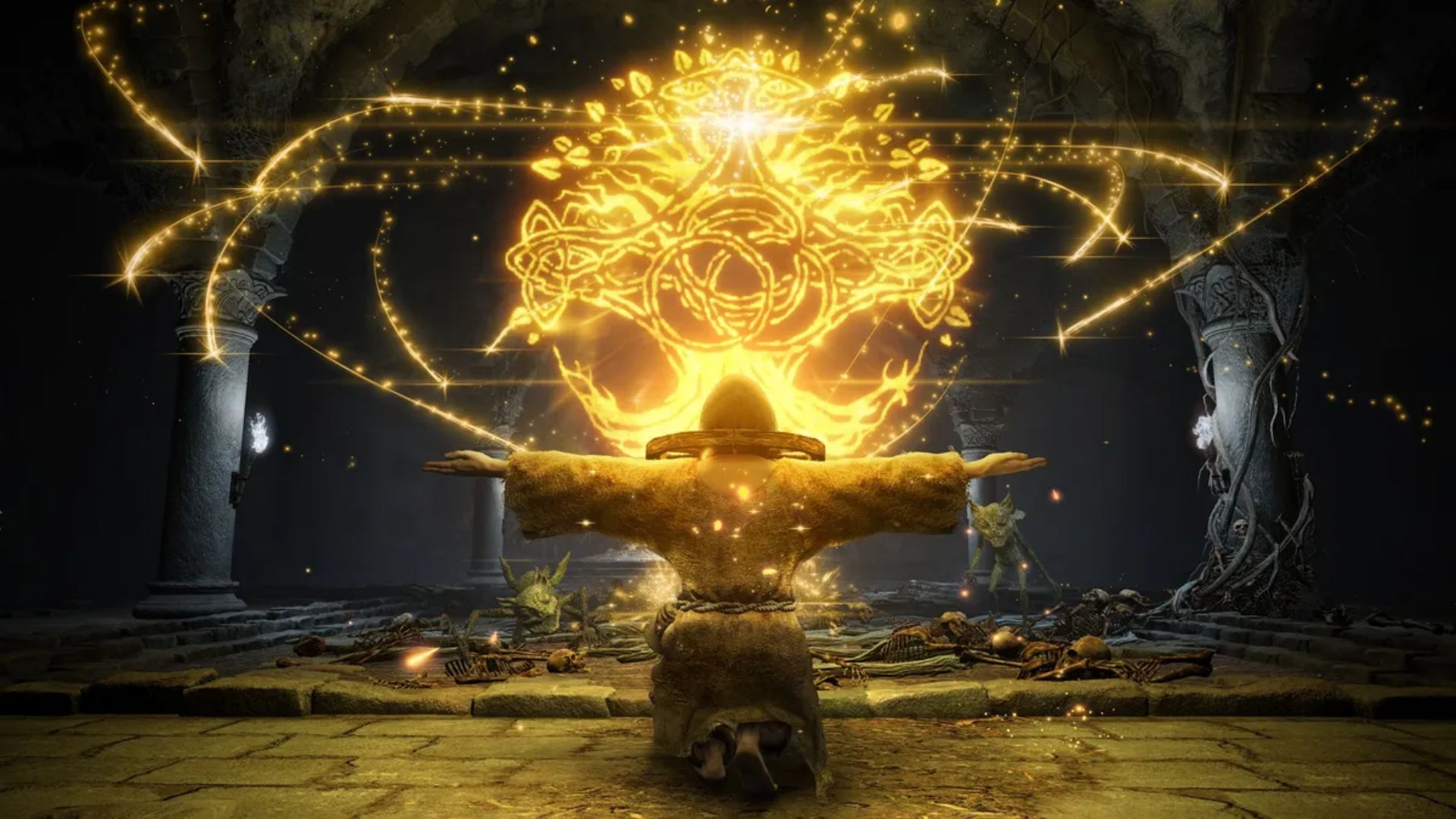 Sunday, 22nd January 2023 marked the start of the Lunar New Year, the start of a new Lunar calendar whose months are moon cycles instead of days. This is a big day in many cultures and will be celebrated across various dates over the next month.
As a result, there are some great sales events happening at lots of different games retailers, so you can get yourself a bargain on some new games to help celebrate! Normally, Steam would have a full Lunar New Year sale, but Valve have decided to change their sales event calendar going forwards, so there are lots of smaller developer sales happening instead.
Additionally, there are some great sales events happening at GOG, Fanatical, Humble, Green Man Gaming, and Ubisoft. We've listed some of the best deals from each of the retailers down below to help you grab a bargain:
GOG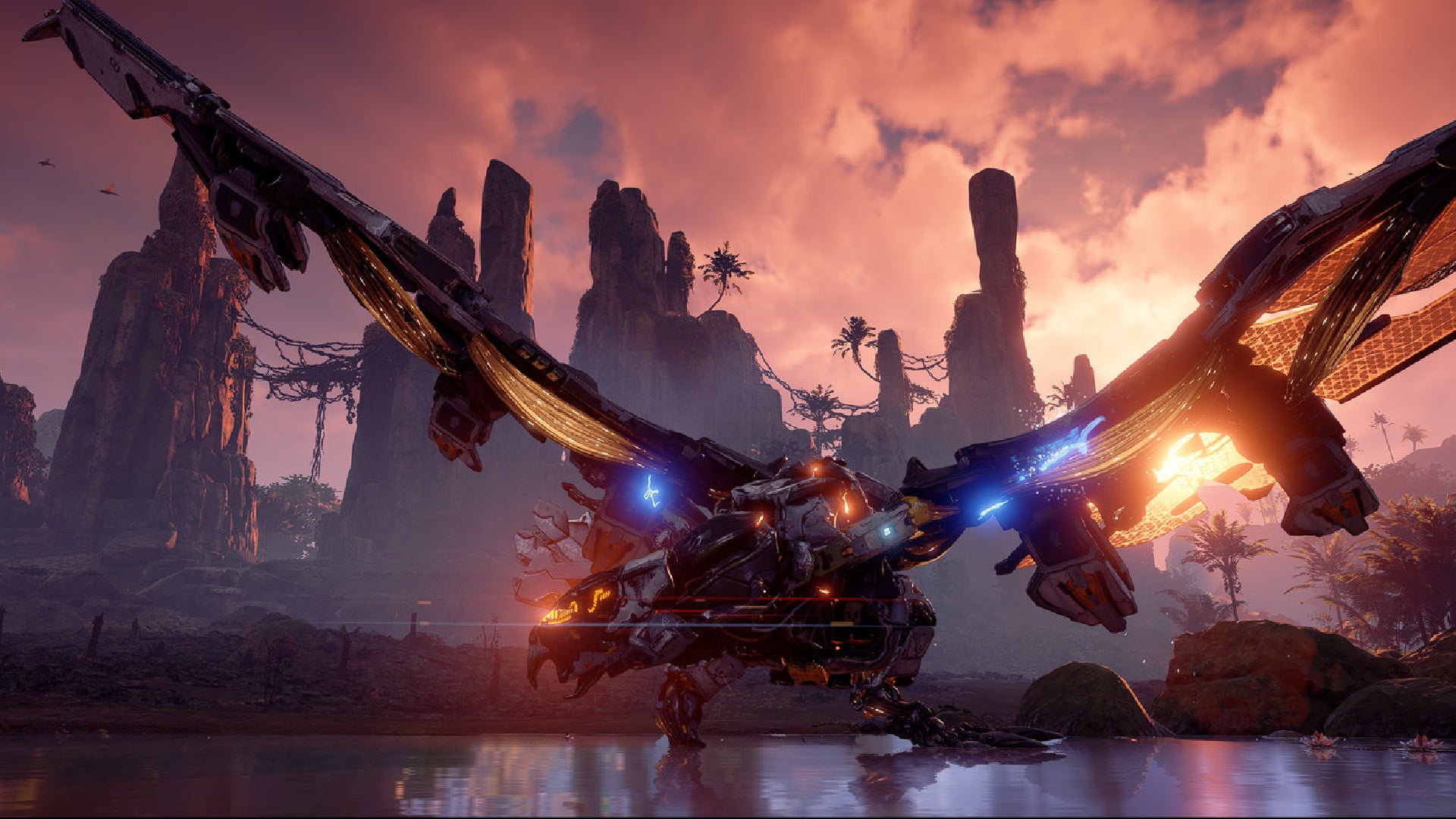 GOG is always a great place to go and find discounts on RPG, RTS, and retro games. GOG is celebrating the Lunar New Year with some really big discounts, including 95 per cent off XCOM 2 which can be had for under £2, and you can get Cyberpunk 2077 for half price at £25.
Other discounts in the GOG Lunar New Year sale include 50 per cent off Pillars of Eternity: Definitive Edition, 60 per cent off Divinity: Original Sin 2 - Definitive Edition, and Horizon Zero Dawn is down to just £13.19. To see more games on sale, check out the full Lunar New Year sale on GOG here.
Fanatical
Fanatical has a wide variety of games in their Lunar New Year sale. Plus, if you spend over £12 on an order you'll get a special red envelope containing a guaranteed free game or coupon. You get one per order, but there's nothing to stop you placing multiple £12+ orders to get extra letters!
Some of the picks in the Fanatical sale are the recently released Marvel's Midnight Suns going down to £26.49, the Uncharted: Legacy of Thieves Collection getting a 40 per cent discount to £27, and 2022's Game of the Year Elden Ring getting a small discount making it £44. See the full Fanatical sale here.
There's also a special offer on Returnal, which you can save 17 per cent on when you use the code "RETURNAL17" at checkout.
Humble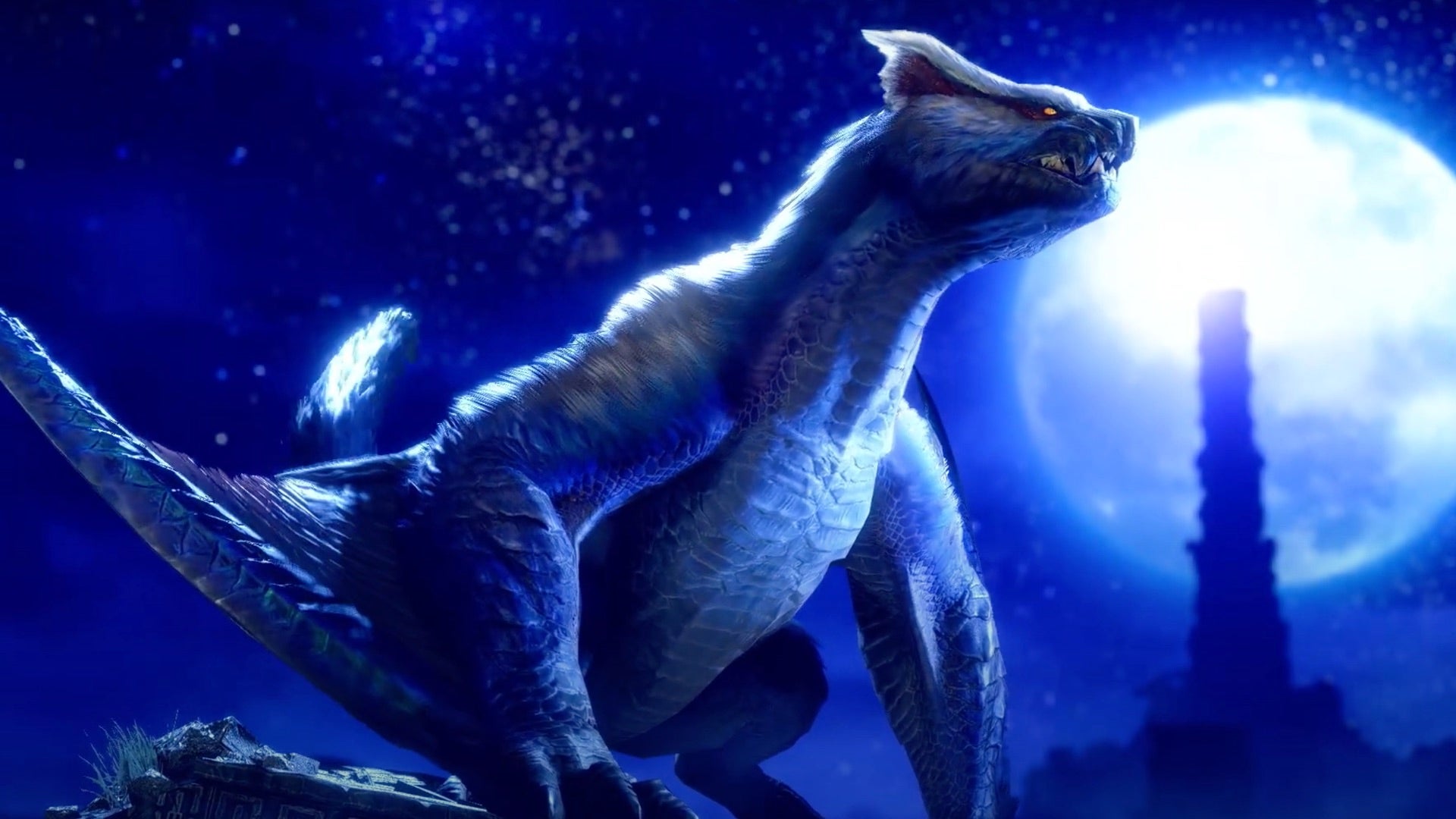 Humble hasn't put on a sale specifically for the Lunar New Year, but its winter sale is still going strong with some of our favourite Humble discounts returning with discounts of up to 75 per cent.
Some of the games on sale worth snapping up are Monster Hunter Rise, which is half price at £16.49 (it also just arrived on Xbox Game Pass), Deep Rock Galactic: Deluxe Edition is only £13.46, Dying Light 2 Stay Human is 50 per cent off, and The Outer Worlds is 75 per cent off, just £12.50. Have a browse of all of Humble's discounts here.
Green Man Gaming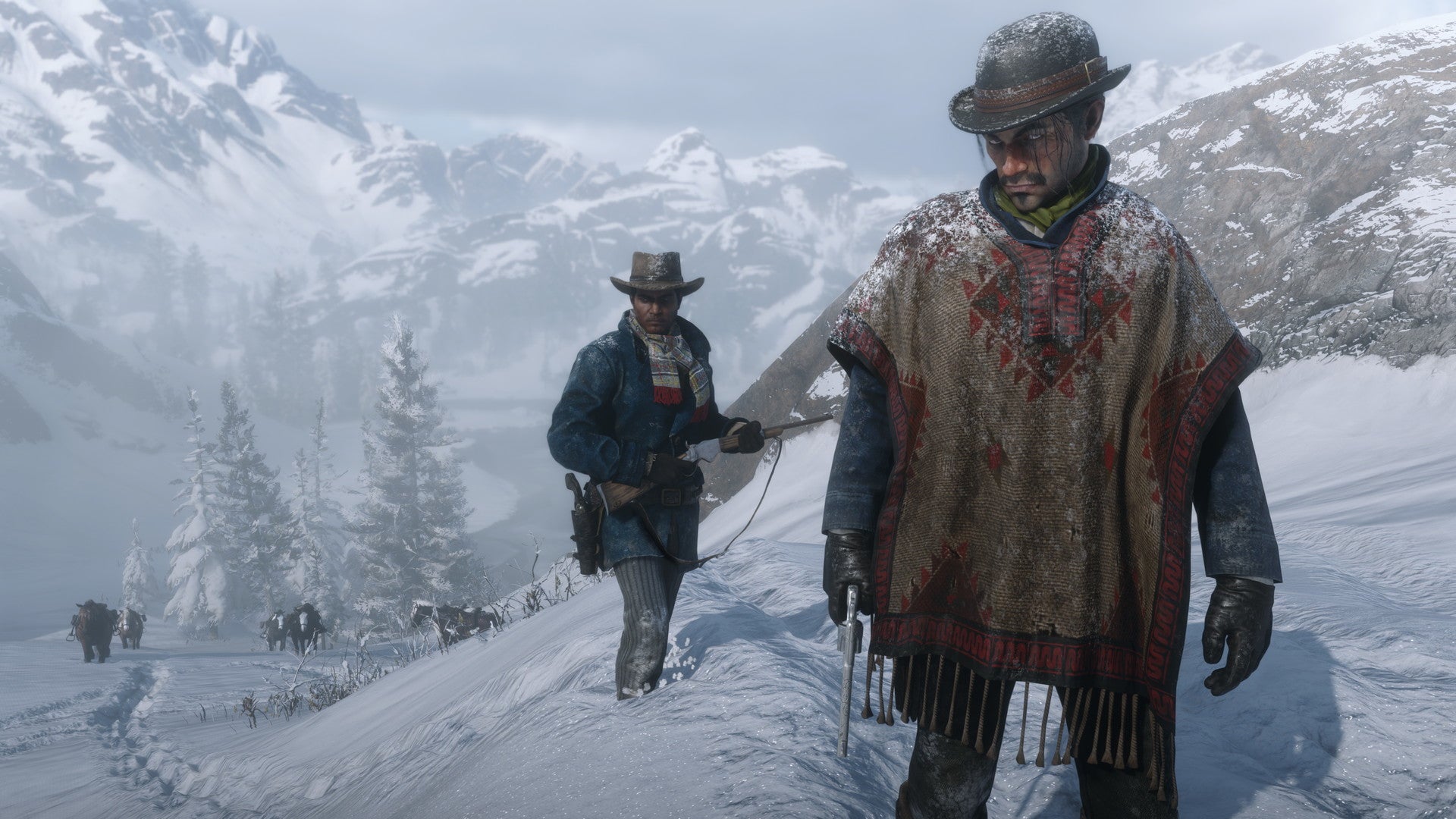 Green Man Gaming is going pretty big for its Lunar New Year celebrations, with loads of games having discounts of 74 per cent and above.
There's a good selection of FPS titles available with these discounts, as well as some survival-themed RPGs that can be had for cheap. These include Red Dead Redemption 2: Ultimate Edition for £20.64, Days Gone for £8.30, Doom for £3.40, and Back 4 Blood is down to £12.75. See what other games are on sale at Green Man gaming here.
Ubisoft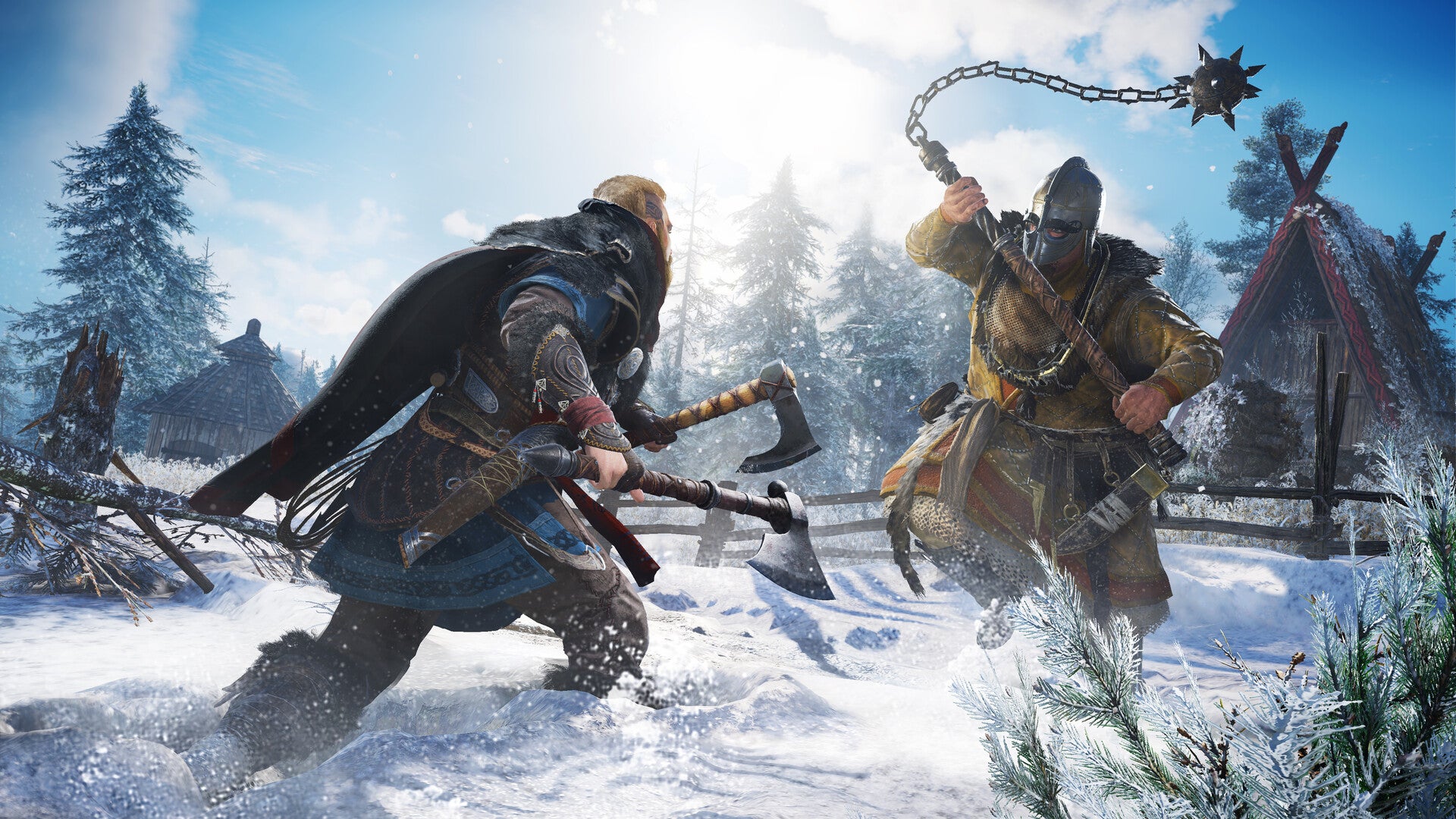 Games publisher and studio Ubisoft has its own store where you can grab all of its games, and it's having a Lunar New Year celebration as well! From Assassin's Creed, to Far Cry, to the Anno series, you'll find Ubisoft's greatest hits on sale here.
There's still time to experience Assassin's Creed Valhalla which is down to £16.50, Anno 1800 is down to £16.50 as well which is a saving of 67 per cent, and even Nintendo Switch players can get a deal as Mario + Rabbids Sparks of Hope is on sale for £37.49. See the full Ubisoft sale here.
We hope you're able to round off January and ring in the Lunar New Year with some cheap games! We're looking forward to another year of deals and discounts, and we'll be covering all the best ones we spot over on the Jelly Deals Twitter account, so drop us a follow there.