Hearthstone's next expansion will add over 100 cards
Blizzard hopes to eventually add more single-player content and game modes.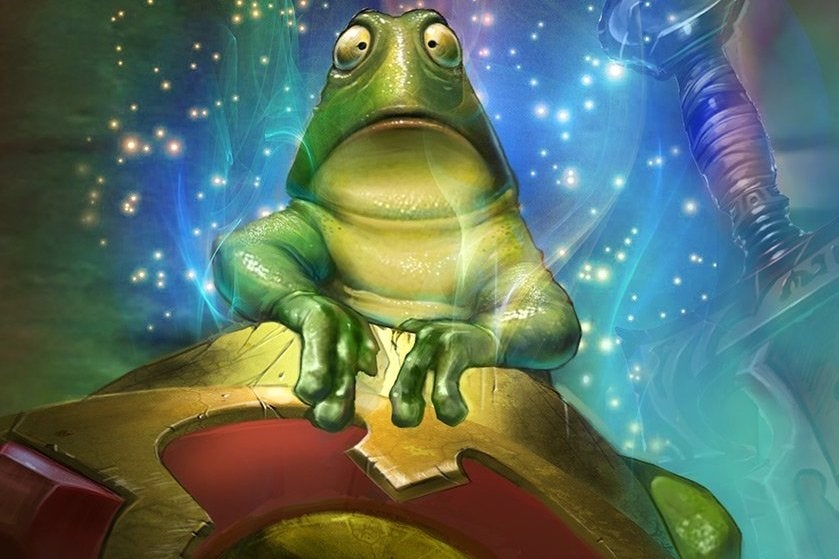 Hearthstone will be getting over 100 cards in its next add-on, Blizzard has revealed.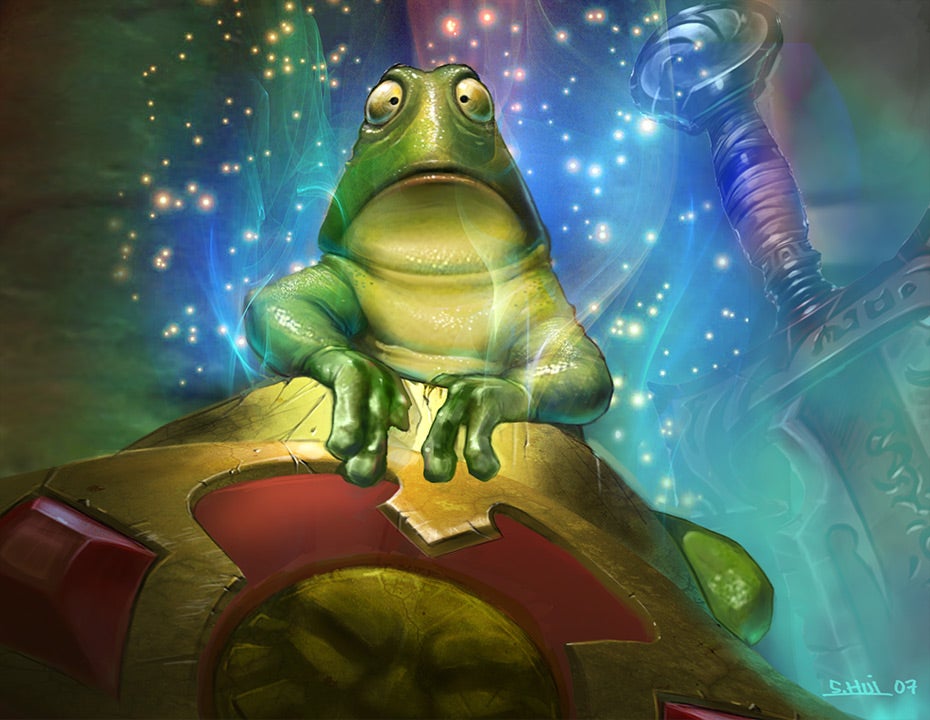 Hearthstone production director Jason Chayes told Polygon that the next Hearthstone update "will be our first expansion" and it "will have a lot more cards. We're talking about more than 100."
Chayes noted that Blizzard is really fixated on how to pace an ever-evolving project like Hearthstone. "We really want to make sure the pacing is great not just for seasoned Hearthstone players but for new players coming into the game too," he said.
He added that he was pleased with how the Curse of Naxxramas single-player expansion was released in weekly increments rather than as a one-time push that people quickly stopped talking about. "We had this vision of having this month-long celebration, and that actually worked out great."
Chayes also noted that Blizzard is thinking about releasing more single-player DLC and new game modes for Hearthstone, but these things may be a ways out. "There is the idea to expand and have new modes where players can play in different ways," he explained. "That's not something we're looking at super short term. That's something that's a little further out, because we want to keep pushing the modes that are there."
Our Tom Bramwell is a huge Hearthstone fan and was generally satisfied with The Curse of Naxxramas expansion, which he said "seems well worth owning" in his review, even though he had some gripes with its single-player content.