Hearthstone soft-launches on iPad - out in the UK soon
Has 10m registered accounts.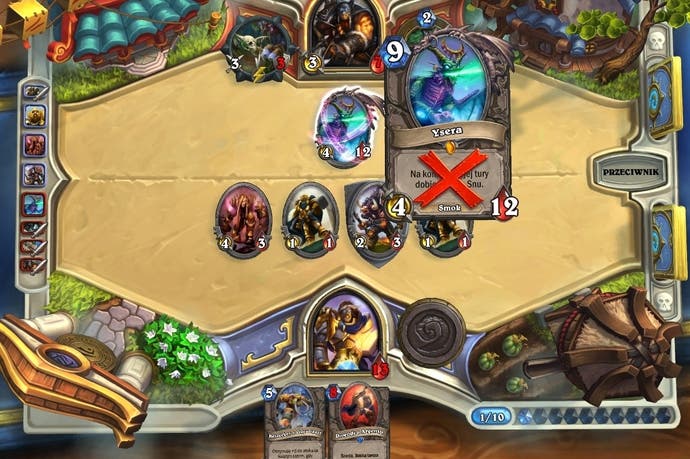 Blizzard has soft-launched the iPad version of its free to download collectable card game Hearthstone.
It's live now in Canada, Australia and New Zealand. It will go live in the rest of the world soon, Blizzard said.
Blizzard said Hearthstone has a whopping 10m registered accounts, based on the PC and Mac release. This number will no doubt grow significantly now the iPad version is rolling out.
"The game is a natural fit for tablets," Blizzard boss Mike Morhaime said. "We encourage everyone to check it out on their couch, in their backyard, in a coffee shop... or anywhere else they take their iPads."
It's worth noting that you need an internet connection to play Hearthstone "so that the Battle.net gnomes can keep your card collection up to date across platforms".
An Android, iPhone and Windows tablet versions are in the works and will be available "in the future", Blizzard added.