Hearthstone shake-up set to remove older cards for new Standard mode
Snap.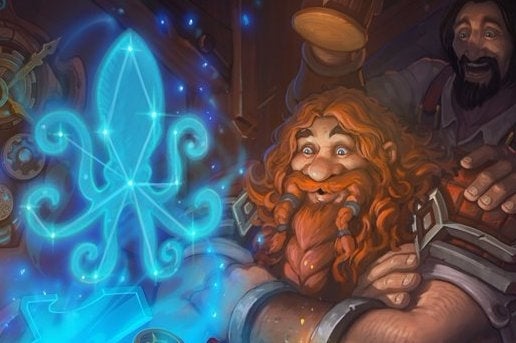 Blizzard has announced a major change to Hearthstone that will see older cards removed from play in a new Standard mode.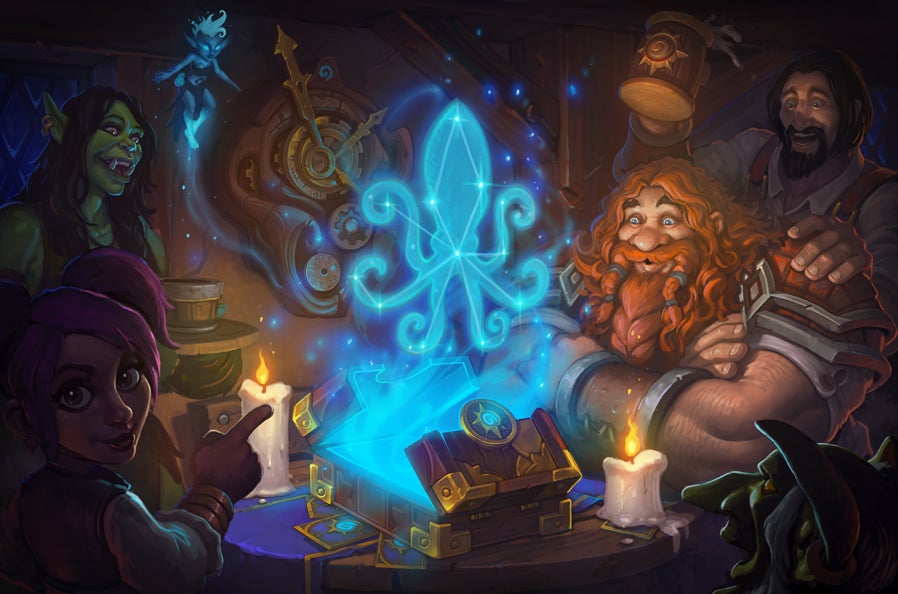 The collectible card battler will now cycle out card sets after roughly two years of life.
This change comes into play when Hearthstone launches its spring 2016 expansion, at which point only 2016 and 2015 cards will remain in Standard play, accompanied by the game's permanent basic/classic cards.
It means 2014 additions Curse of Naxxramas and Goblins vs. Gnomes are being left behind. RIP Doctor Boom.
The same thing will now happen every year, a change Blizzard has said will mean Hearthstone has a more fluid metagame and flexibility for more experimental new cards.
Older cards will still be playable in a newly-branded Wild mode. This will essentially offer the same experience Hearthstone does now, where every card ever made is supported.
But Standard is clearly going to be the, er, standard way Blizzard wants you to play - and it has said it will rejig some of the game's classic cards to better accommodate their permanent presence.
Adventures whose cards are no longer part of Standard mode will now be retired. Expansions whose card packs have similarly be left behind will be withdrawn from the in-game shop. You will, however, be able to individually craft retired cards to complete your collection.
It's a somewhat inevitable change, as Hearthstone matures and the number of collectible cards creeps towards 1000.
New players will have a smaller set of cards to familiarise themselves with, as Blizzard shifts its emphasis away from owning every card and more to staying up to date with where the game's meta stands currently.
"We've worked hard to pave the way for Standard," Blizzard said in a blog post announcing the changes. "We're really excited about all the great things this new format will bring to Hearthstone: fresher gameplay, more impactful expansions, and - since Standard will become the official format of the Hearthstone Championship Tour-an even more exciting competitive scene.
"All in all, we believe that Standard will end up being the most fun way to enjoy Hearthstone."
To stay on top of all the latest Hearthstone developments, take a look through our dedicated Hearthstone site MetaBomb.