Hearthstone open beta delayed
The gates aren't open.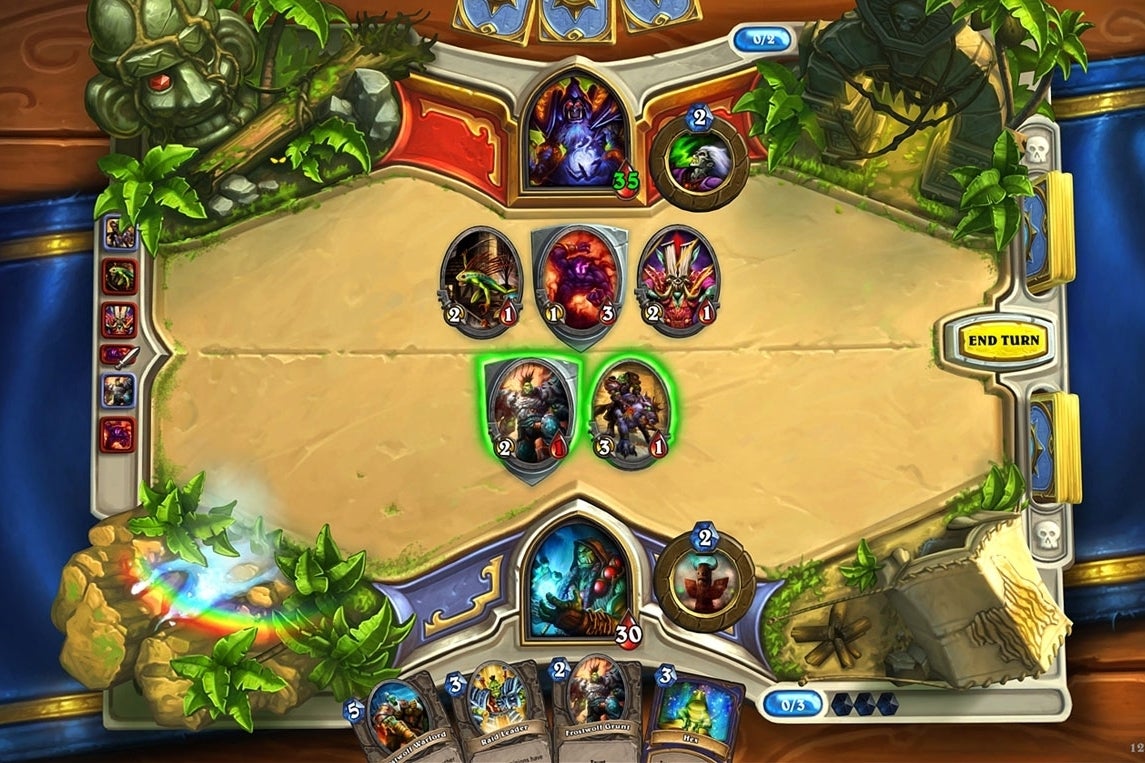 Blizzard has delayed the launch of the Hearthstone open beta.
The collectible card game had been due to open its doors to all this month, but it looks like it will now do so at some point in January 2014.
"We believe the right thing to do for the game is to not rush it out into open beta, but to instead hold onto it a little longer to make sure it's ready for wider testing," production director Jason Chayes wrote in a blog post on Battle.net.
"At BlizzCon, we mentioned that we hoped to get the game into a state where it's ready for open beta this month, but we're just not quite there yet. The development team has been working hard to get this out before the end of the year, but our highest priority is that Hearthstone has an awesome launch when all gates are lifted and everyone can download it and play at the same time."
Chayes said Blizzard was very close to launching the open beta, but called on closed beta players to continue to report bugs even at this late stage. "That's the best way you can help the team get Hearthstone into everyone's hands as soon as possible," he said.
Meanwhile, Chayes confirmed that as of 19th December, Blizzard had sent beta invites to everyone who opted into the Hearthstone closed beta test before Monday, 16th December. So, if you opted in before that date and are yet to receive a key, check your spam folder. If all else fails, Blizzard will flag Battle.net accounts that opted in to the Hearthstone beta test and did not claim their beta key for beta access within the first few weeks of January.
Opt-ins for the closed beta end 7th January (you can opt in on Battle.net). Blizzard plans to invite all who opt in by that date to the closed beta at some point before the open beta begins. Chayes stressed Blizzard does not intend to perform another card data wipe.