Hearthstone Naxxramas bug causes some users to be charged twice
"We apologise for the inconvenience."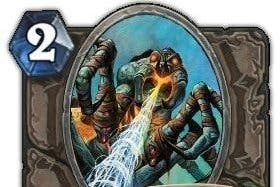 Hearthstone developer Blizzard has said it is aware of an issue which caused some users to be charged more than once when trying to buy today's new Curse of Naxxramas content.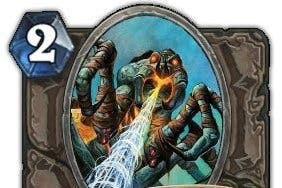 The second slice of Naxxramas' five-part dungeon unlocked in Europe late last night and is the first section of the expansion that you have to pay for. On its own the wing costs £4.99, or 700 in-game gold. It's better value to buy all of the wings in one go for £13.99.
But when paying, some users found themselves able to click the game's purchase button multiple times.
"We are currently investigating the following issues affecting the new Hearthstone wing, the Plague Quarter," Blizzard explained in a statement.
"Some players are unable to access the new wing after purchase. Some players have been charged twice in order to access the new wing. We apologise for the inconvenience and thank you for your patience while we work to resolve them."
Hearthstone's in-game shop was temporarily unavailable following the issues, leaving those who had yet to purchase the new content unable to do so at all - but access has now returned.