Hearthstone adds co-op battle option
But just for this week's Tavern Brawl.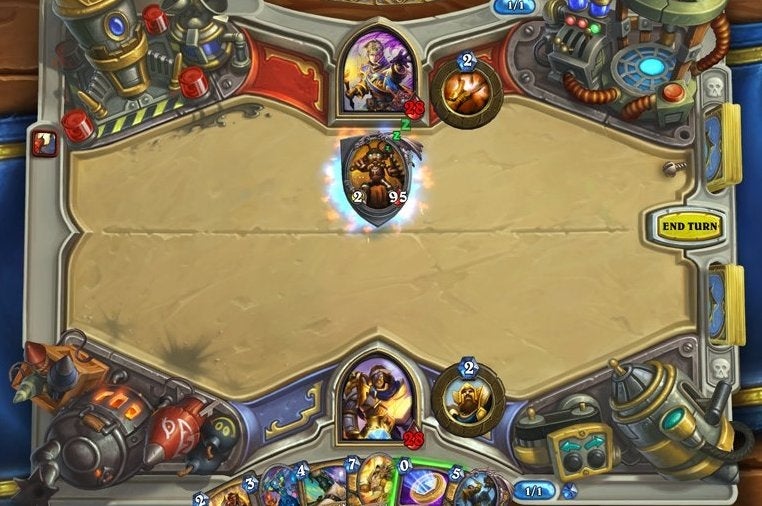 Hearthstone players will be able to buddy up and take on a common foe together for the first time this week.
However, the co-op option is limited to the time-limited Tavern Brawl mode, which regularly changes up its challenges.
The Unite Against Mechazod event begins later today and players on either side of Hearthstone's board work together to defeat a 95-health boss.
Gearmaster Mechazod will move to your opponent's side of the board when it becomes your turn to target him. Mechazod only has two attack damage, but if he manages to defeat either player then both will lose.
Hearthstone fans have been asking for a co-op battle option for some time - this may be Blizzard's way of testing the water and fine-tuning its mechanics.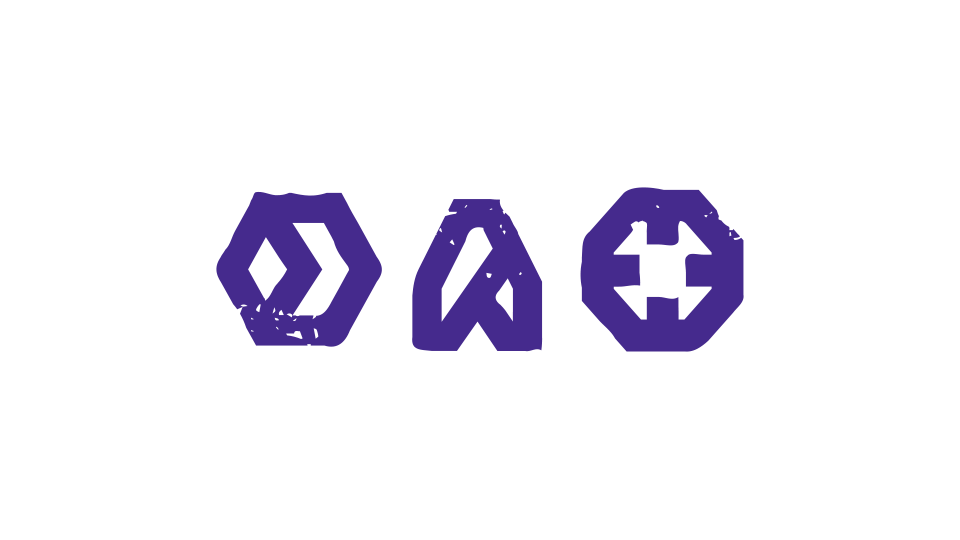 To stay on top of all the latest Hearthstone developments, take a look through our dedicated Hearthstone site MetaBomb.