Halo Infinite creative director leaves 343 Industries as part of leadership reshuffle
Will not affect release, says Microsoft.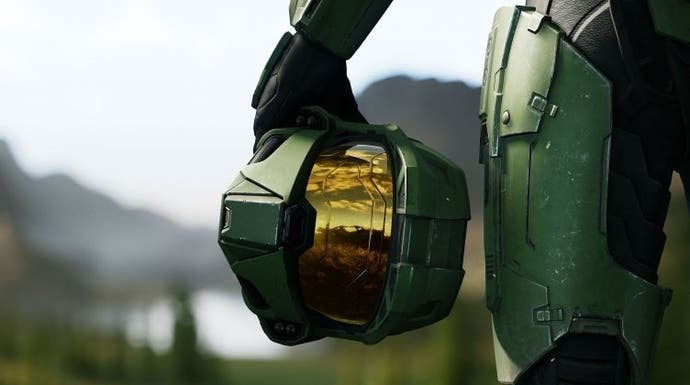 Halo Infinite's creative director, Tim Longo, has parted ways with 343 Industries, approximately a year ahead of the game's anticipated launch.
Longo, who previously served as creative director on Halo 5: Guardians (and Crystal Dynamics' Tomb Raider reboot before that), joined 343 Industries in 2013.
However, in a statement provided to Kotaku, Microsoft confirmed that Longo is no longer with the company, following a leadership reshuffle.
"Roles and responsibilities of various team members regularly evolve to meet the needs of a game, throughout development," Microsoft said, "We have recently had two changes to the Halo Infinite development team." Longo's departure from 343 accounts for one of those, while the other sees executive producer Mary Olson stepping into the lead producer role to head Halo Infinite's campaign team.
"The overall creative vision and production of the game," Microsoft continued, "remains led by Chris Lee, studio head of Halo Infinite."
Addressing Longo's departure, Microsoft said, "We are truly thankful for his many contributions to our games, our studio and the Halo universe. We wish Tim nothing but the best in his future endeavours." It noted, however, that changes to the development team would not affect Halo Infinite's release, which is currently scheduled for "holiday 2020" on PC, Xbox One, and Microsoft's next-gen console, codenamed Project Scarlett.