Halo 5's beefy Ghosts of Meridian update goes live
Warzone Firefight beta begins next week.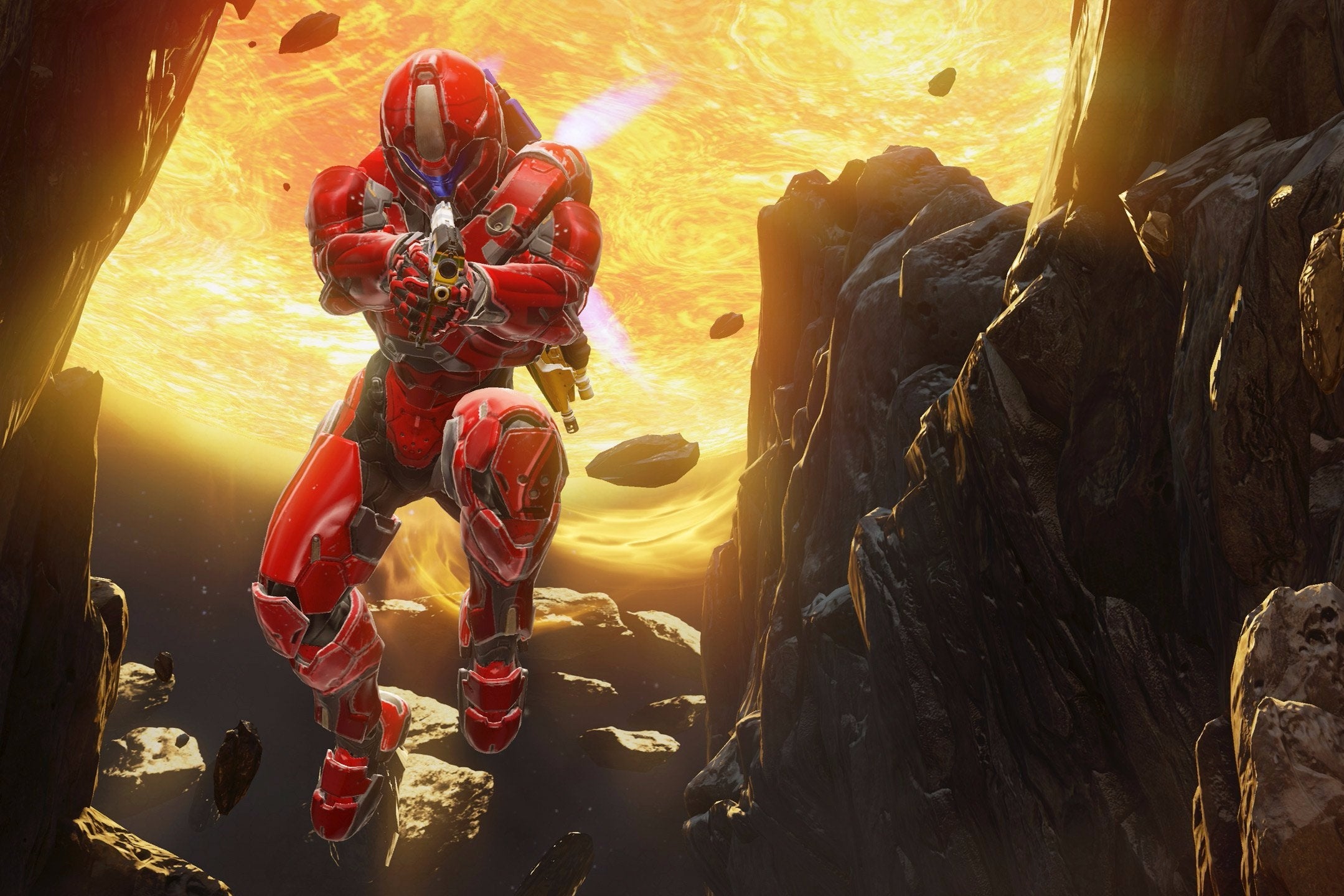 Halo 5 gets a big new update today.
The Ghosts of Meridian update adds two new maps to the Xbox One first-person shooter, new weapons and vehicles and new customisation items.
The new maps are Skirmish at Darkstar (for Warzone) and Tyrant (for Arena). The new set of weapons includes Tartarus' Gavel, a Legendary gravity hammer. There are also a raft of multiplayer updates and fixes as well as gameplay adjustments.
Meanwhile, a beta for the hotly-anticipated Warzone Firefight is set to run from 6pm on Thursday, 14th April, to 6pm on Monday, 18th April. The mode launches proper this summer.
The beta features the Escape from A.R.C. Warzone map. Up to eight players can fight together, using the REQ System from the main Warzone mode, to complete five rounds of increasingly difficult, dynamic objectives set against a timer.
The video, below, rounds it all up nicely.