Halo 5 gets Big Team Battle very soon
Boom.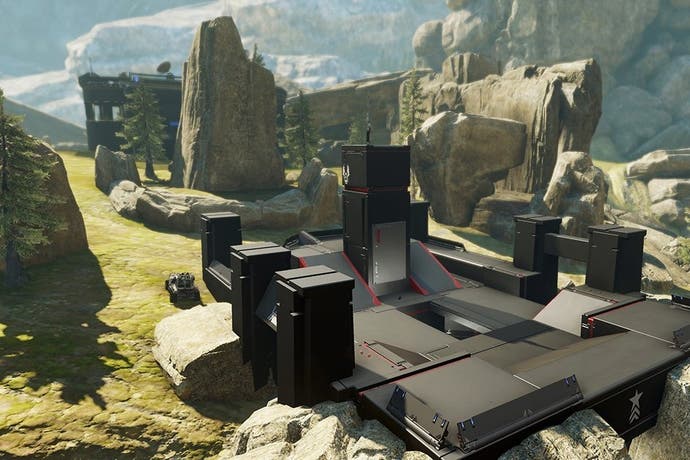 Fan-favourite Halo multiplayer mode Big Team Battle will soon be added to Halo 5 Arena matchmaking, 343 chief Josh Holmes revealed in an update on Halo Waypoint.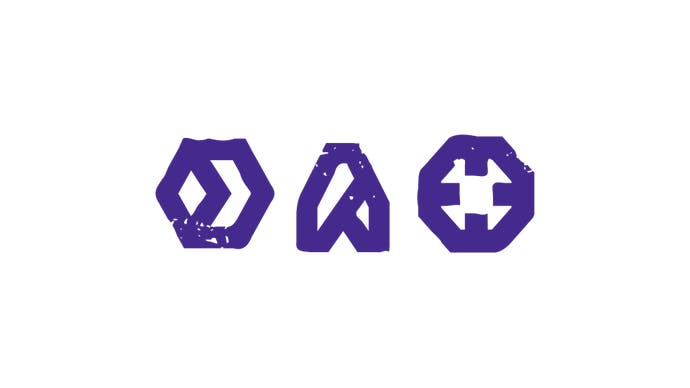 Alongside the arrival of Big Team Battle, Halo 5's November update adds four Forge-made maps designed for 8v8 play: Deadlock (inspired by Standoff), Basin (inspired by Valhalla), Guillotine (inspired by Headlong), and Recurve (inspired by Longbow).
Also added soon will be new REQs. 343 is revealing these throughout the week.
Of note: 343 has had a look at some of the feedback to the aiming in Halo 5, which the community has found off. In short, some have said Halo 5 feels harder to play than previous games in the series.
"Players have identified that, by design, the game is a shade 'harder' than it used to be, but we are seeing players adjusting to the new speed and precision pretty quickly," 343 said.
However, there is an issue that occurs due to variance in controller hardware. This has been dubbed the "slow turn" bug. "This can cause players to become unable to, or inconsistently reach what we call a pegged state," 343 explained.
The pegged state is a region in the outermost range of the analog aim stick in which 343 blends the players turn speed to a much faster rate.
343 explains:
343 has a fix for this that it reckons introduces no perceivable change to the current feel of the game. The fix is in testing and will be out soon.
Meanwhile, 343 said it was working on adding more custom fine-tuned control over controller settings, such as independent vertical/horizontal sensitivities, the ability to calibrate your own dead zones, and more granularity in sensitivity. This should be out in December.