Half-Life speed run world record set at 20:41
Besting the previous record by nine minutes.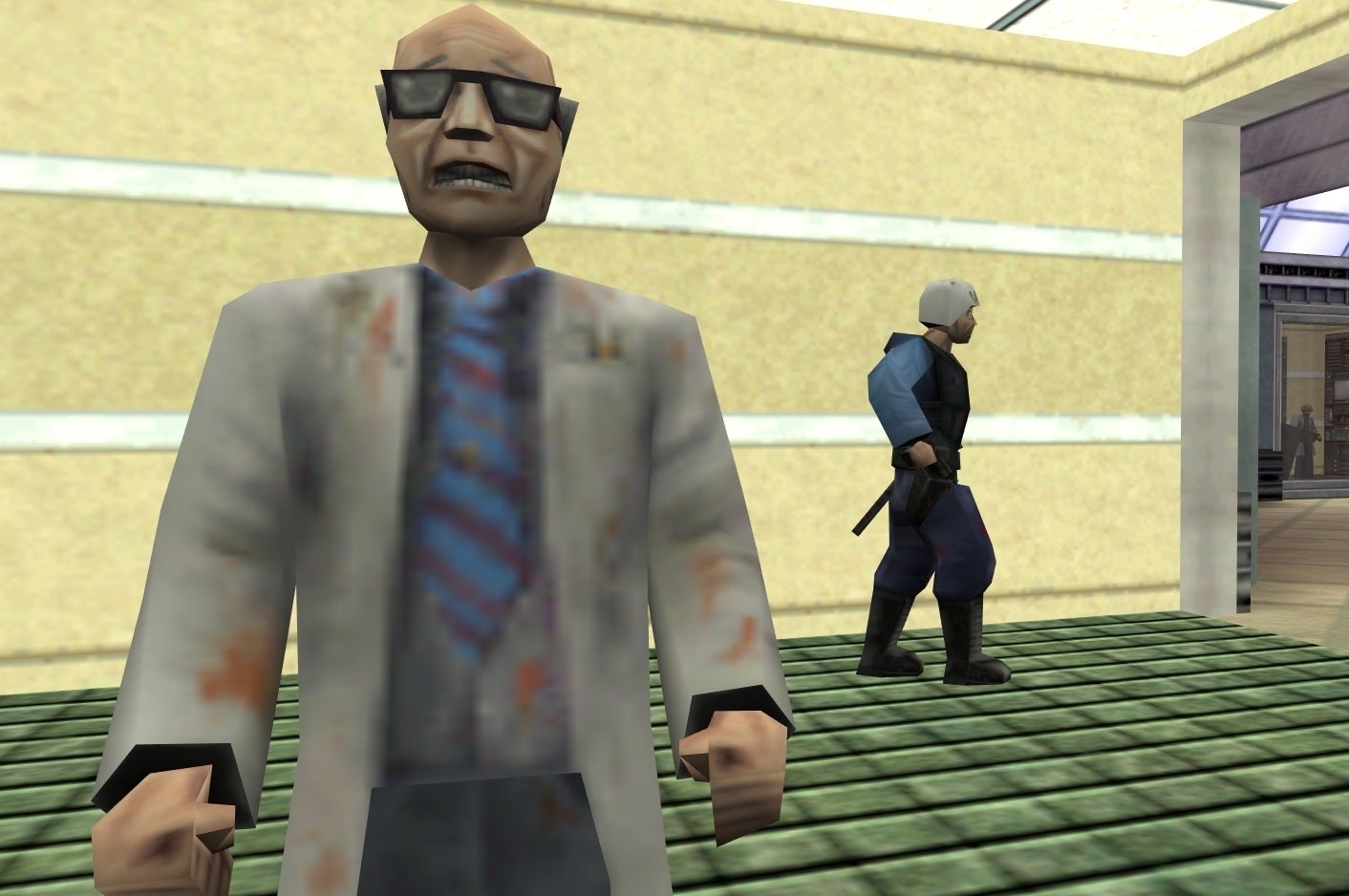 Speedrunning collective quadrazoid has set a new world record by blazing through the original Half-Life in a scant 20 minutes and 41 seconds.
This cuts the previous record of 29 minutes and 41 seconds down by nearly a third. Sheesh!
According to quadrazoid, this run took over four years of planning and practice to execute. "This run has truly been an endurance test for everyone involved, and we're extremely happy to finally be able to share it with you," the runner said on their YouTube page.
The run was executed on Hard difficulty, and is the amalgamation of various segments performed by a group of runners. The actual players consist of: quadrazid, Crash Fort, coolkid, pineapple, YaLTeR, Spider-Waffle, FELip.
Everyone has different ideas of what constitutes a proper speed run and it's worth noting that this record-breaker uses custom scripts for "jump spam, duck spam, 180 degree turn for gauss boost and precise use-key actions," and is cobbled together from 317 segments, 249 of which are shorter than five seconds. That might make it sound easy, but see it in action and it's obvious that even with the Michael Bay quick-cut editing it's still a stellar feat - granted much of the time it's almost impossible to decipher what's happening given quadrazoid's Doctor Who-like penchant for shattering reality by jumping outside the map's geometry to somehow appear in another area. It's bewildering, brain-melting stuff.