Half-Life has a new patch, 19 years after launch
These are extraordinary times.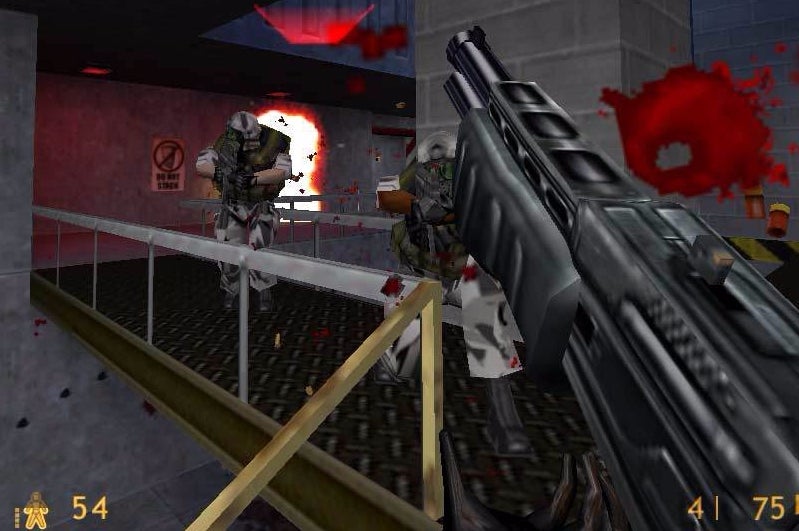 Valve's seminal first-person shooter Half-Life has received a new patch, nearly 19 years after its November 1998 launch.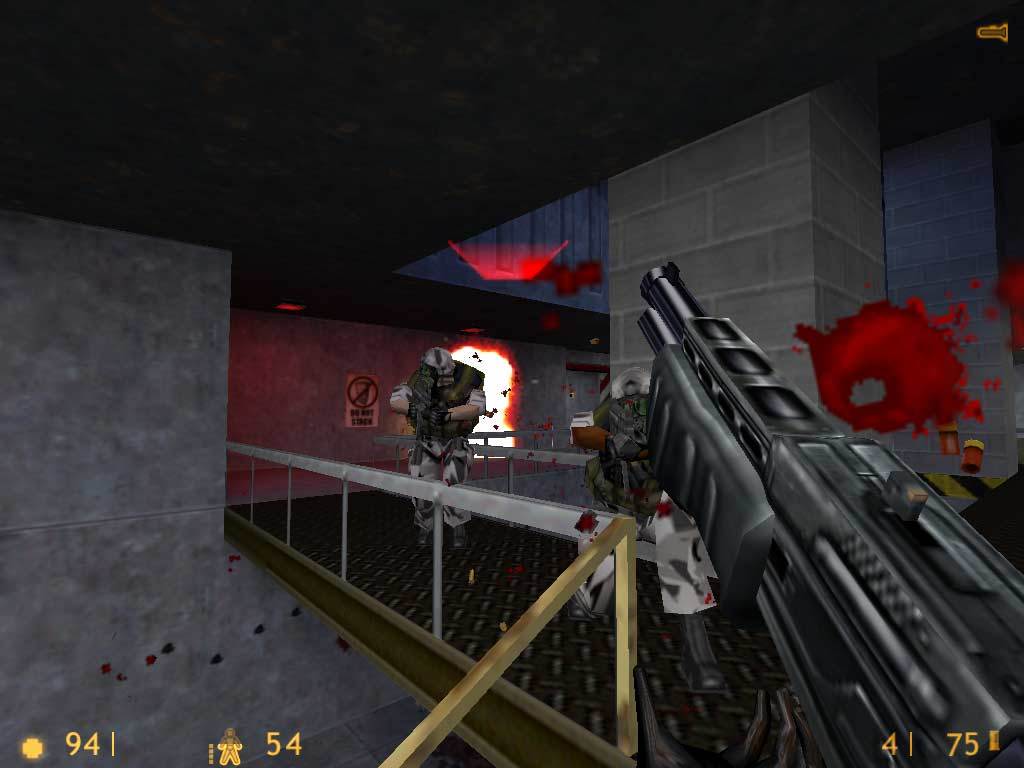 It's nothing major, to be sure, but it fixes a few crashes the community had pointed out. That may not be much, but it just goes to show that Valve has not given up on its most well-known game despite it being old enough to legally drink in many countries.
As for the patch notes themselves, here's what we've got:
Fixed crash when entering certain malformed strings into the game console.
Fixed crash when loading a specially crafted malformed BSP file.
Fixed malformed SAV files allowing arbitrary files to be written into the game folder.
Fixed a crash when quickly changing weapons that are consumable.
Fixed crash when setting custom decals.
Now when can we expect to see a new Half-Life game, eh Valve?