GTA 5: Rockstar expects update 1.05 to release early next week
GTA$ Stimulus Package before end of next week.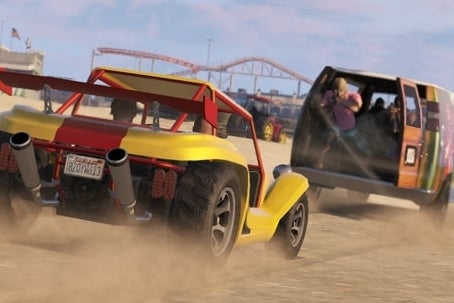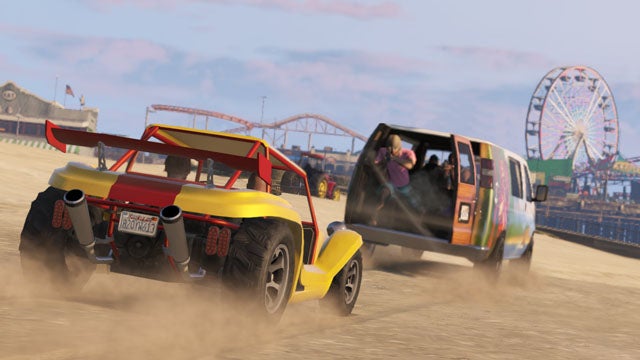 Rockstar expects the next Grand Theft Auto 5 update to release early next week.
Update 1.05 addresses player progress loss issues.
After it's released, Rockstar hopes to release the GTA$ Stimulus Package, it said on its Newswire website. The current target for this is before the end of next week.
The developer originally promised it would gift players $500,000 in two $250,000 lumps starting two weeks ago, as an apology for the game's online teething problems. But the money has yet to turn up in GTA Online bank accounts.
The multiplayer portion of Grand Theft Auto 5 launched on 1st October and quickly buckled under the pressure applied to it by millions of players. It was, for many, unplayable.
While its server issues are now sorted, Rockstar has released a number of patches to address the issue of player characters being wiped - and, once gone, they cannot be recovered.
GTA5's first add-on content update, the Beach Bum Pack, is due in November. The DLC contains new vehicles, weapons and customisation items such as tattoos and hair styles to both GTA5's offline portion and GTA Online. The add-on also contains such challenges as new jobs, Gang Attacks, Survivals, Last Team Standings, Parachutes, Deathmatches and Races.
Another upcoming addition is the GTA Online Content Creator. Due this autumn, this mission editor allows players to create, publish and rate user-generated Deathmatch and Race Jobs.