GTA Online's High Life expansion arrives next week
Own multiple properties, check player's mental states.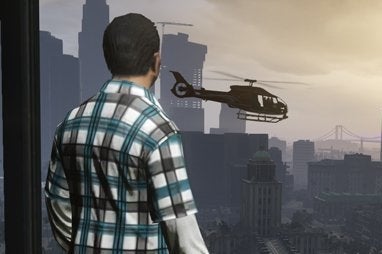 Grand Theft Auto 5's multiplayer mode is to be expanded next week with the High Life Update, which adds the ability to own multiple properties at the same time.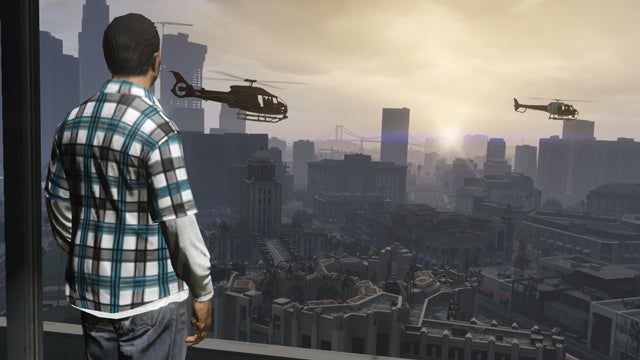 A fresh set of high-end apartments in the Eclipse Towers and Richards Majestic regions will be available for purchase, developer Rockstar revealed in a new blog post, all with new interior designs.
Another new addition is the Mental State player stat, which will allow you to check the current disposition of nearby players in your session - from passive to psychotically unhinged.
Three new cars (a new SUV, Sports and Super) and a new bike are also included, as well as the new Bullpup rifle.
Apart from that, there's a vast range of other content - new clothes, vehicle horns, player celebrations and 15 fresh jobs.
The High Life Update is the latest in a string of DLC for GTA Online, which shows no sign of slowing down. Rockstar's next update is expected to finally add multiplayer Heists, before a meaty single-player expansion arrives later in the year.