The best of Green Man Gaming's Spring games deals
Nioh, Darksiders 3, and more from just £2.99.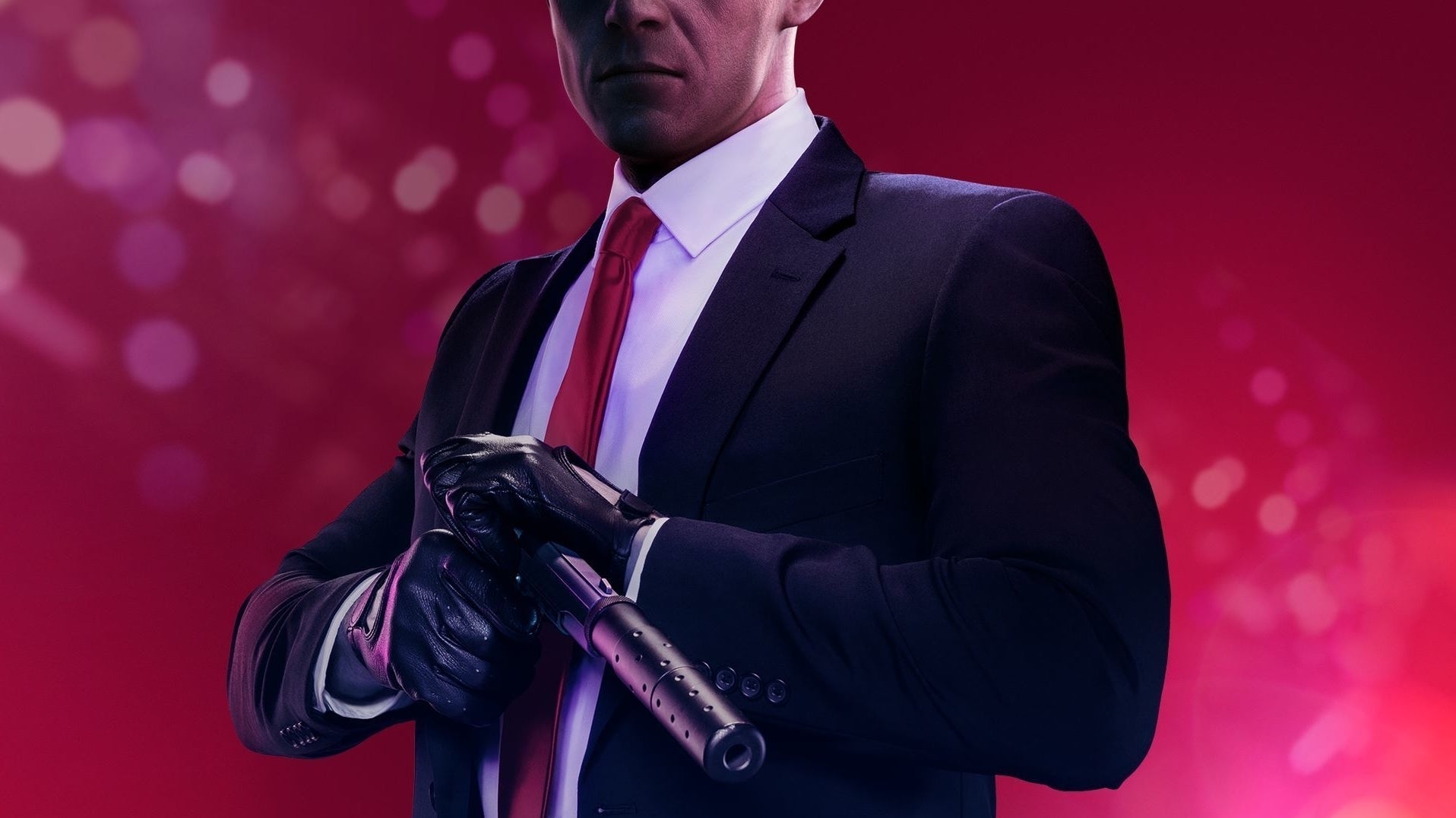 A raft of deals awaits in the Green Man Gaming Spring Sale, including decent discounts on the likes of Nioh and Darksiders 3 and plenty of titles under £10 - and even beneath £5. Lets take a look at the best PC games deals in the Green Man Gaming Spring Sale, with prices descending from top to bottom.
First up, brutal, mythic adventure Nioh: Complete Edition is half-price currently at £20. As one of Green Man's Best of the Sale titles, you can also nab an extra 15 per cent off with code BESTOF.
You can also enjoy homicide and murderous fish with Hitman 2 for £31.49 - a slight departure from its usual £45 price tag.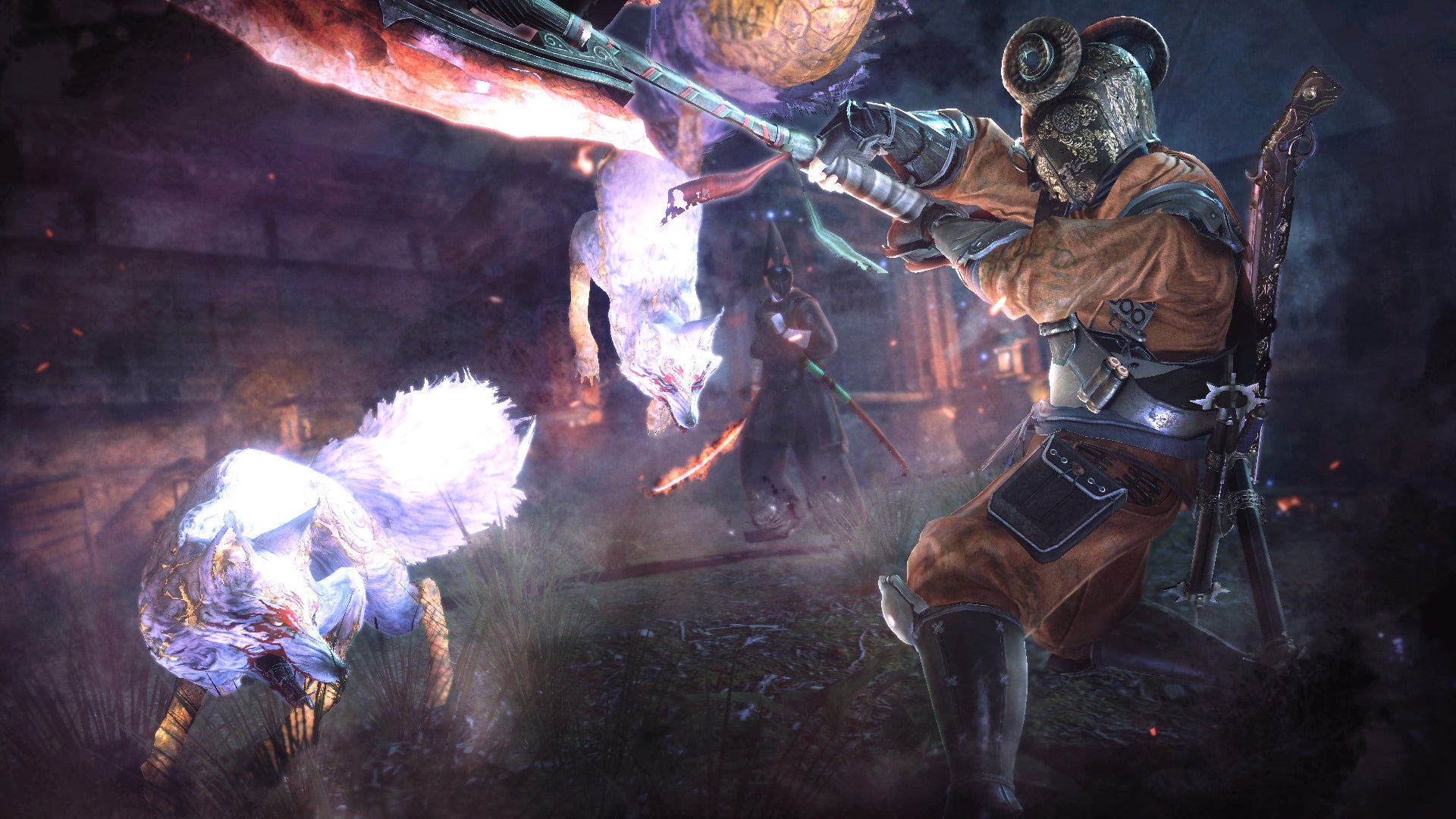 On the apocalyptic front, DarkSiders 3: Deluxe Edition has been reduced to £30, a steep departure from its usual £45.
There are also plenty of blood, guts and gigantic snakes to be had with Conan Exiles, discounted to £17 from the usual £34.
Run (and monetise) your own banana republic with Tropico 5 for under a fiver or, if you're in the market for the latest instalment, Tropico 6 has been reduced to £34 - a slight saving on its Steam price of £39.99.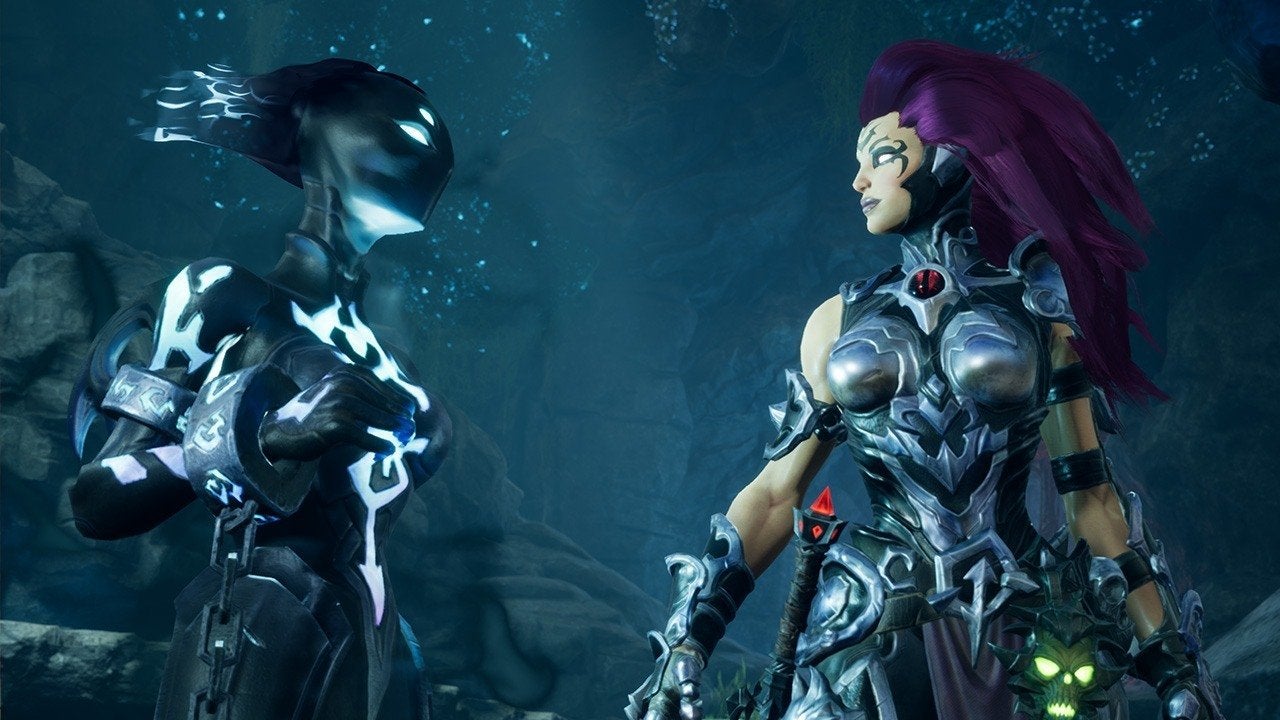 Play as an evil super villain with Lego DC Super-Villains: Deluxe Edition, down to just under £24. The normal edition at Steam will set you back £34.99.
Epic Studio Ghibli-esque game Ni No Kuni 2: Revenant Kingdom has plummeted from £50 to £17 as part of the sale.
On to those deals under a tenner. Hardboiled crime caper LA Noire: The Complete Edition is now £7.50, significantly less then the usual £25 asking price.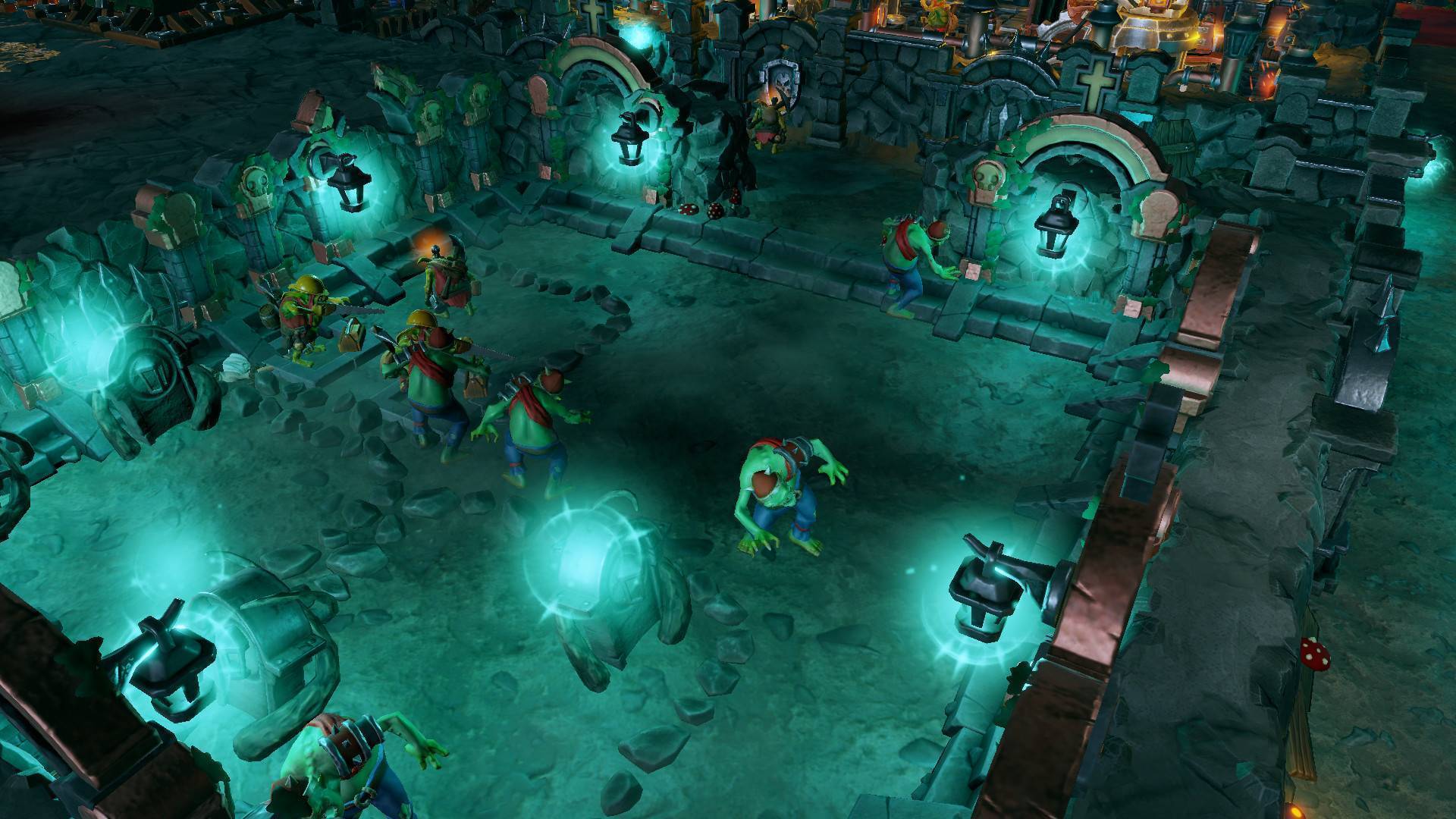 Meanwhile, Dungeons 3 is down to a mere £9. It'll set you back £30 on Steam, and expansions such as Evil on the Caribbean (featuring many tentacles) can also be nabbed from as low as £2.39.
Quantum Break is down from £29.99 to £7.50 at Green Man Gaming, and is still sitting at the £30 mark on Steam.
If you're looking for something a little more atmospheric, the gorgeous Ori and the Blind Forest: Definitive Edition is down to half-price at £7.50 - you won't find it cheaper on Steam right now.
Additionally, pixel police adventure Beat Cop has been slashed to only £3.79.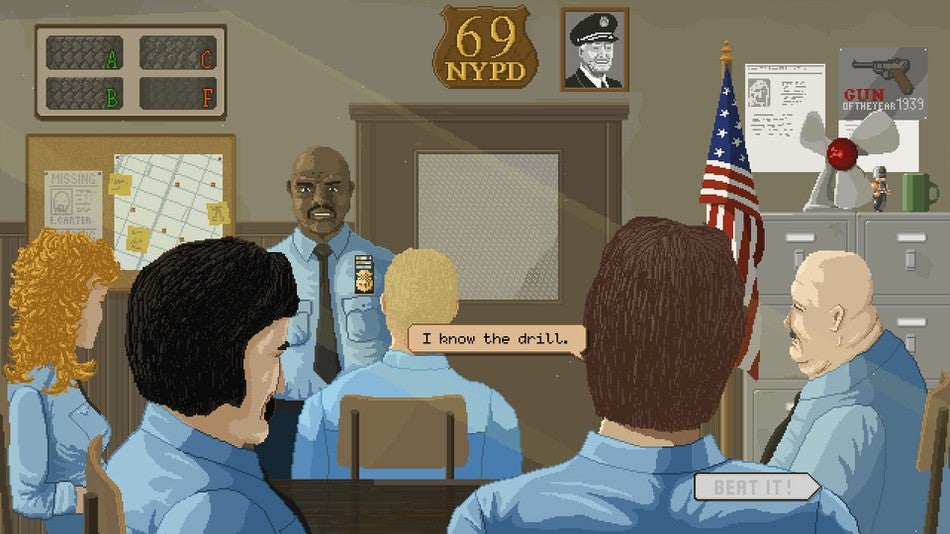 Let's move on to the deals under a fiver. Be the caped crusader with Batman: Arkham Origins, usually £14.99, and down for one more day to only £3.75.
Narrative horror adventure Anna is down to £2.99, and currently sits at £7.99 over on Steam.
There are plenty more savings to be had, so be sure to take a gander at Green Man Gaming tonight.